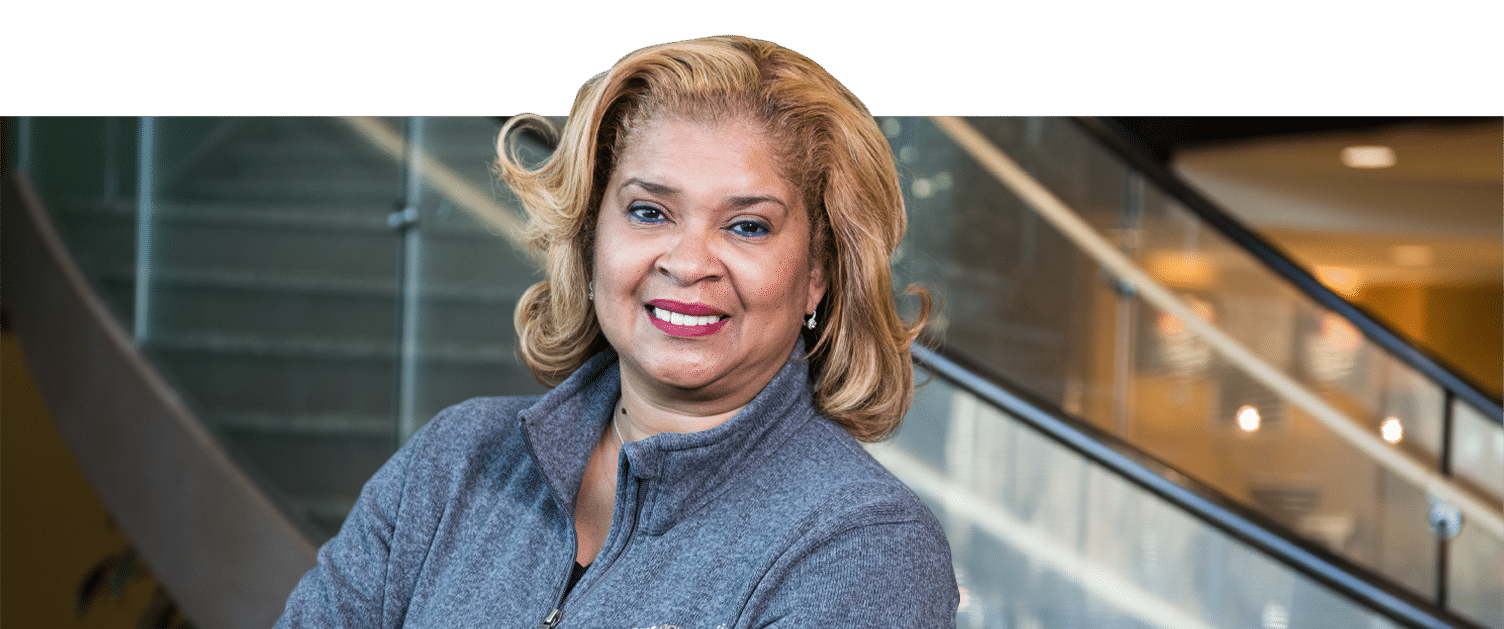 Welcome to the BEST Blog. Your source for unrivaled concierge industry insights.
We've taken 30 years of experience in transforming company cultures and brought it to one spot.
Read client and customer success stories, learn more about effective human capital strategies, and glean insights on improving the patient experience.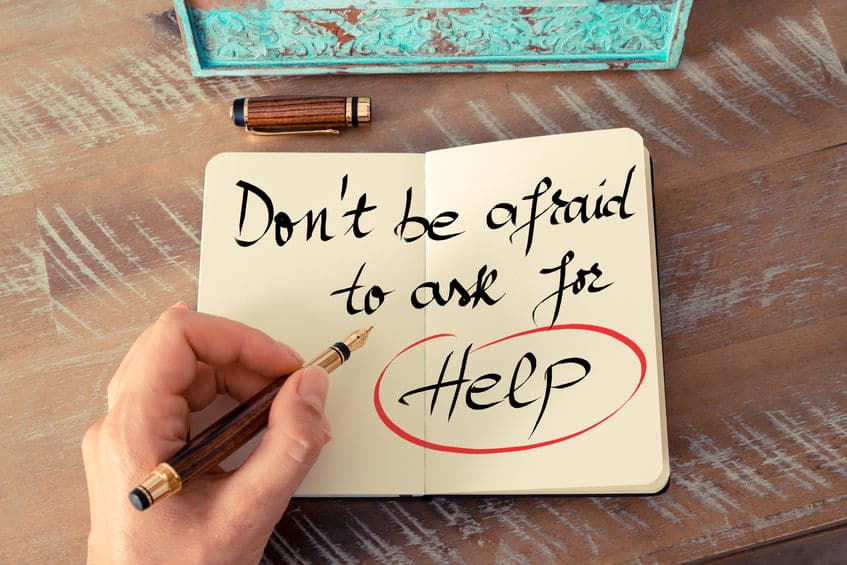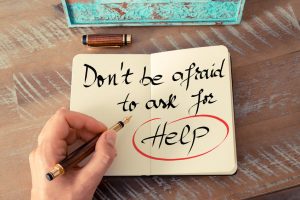 Take a moment and think about your day. What is on your to-do list? If it involves eight hours of work, a few errands and…
Read More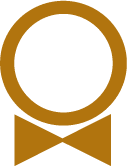 Learn how concierge services can transform your organization.