Best Upon Request Concierge Blog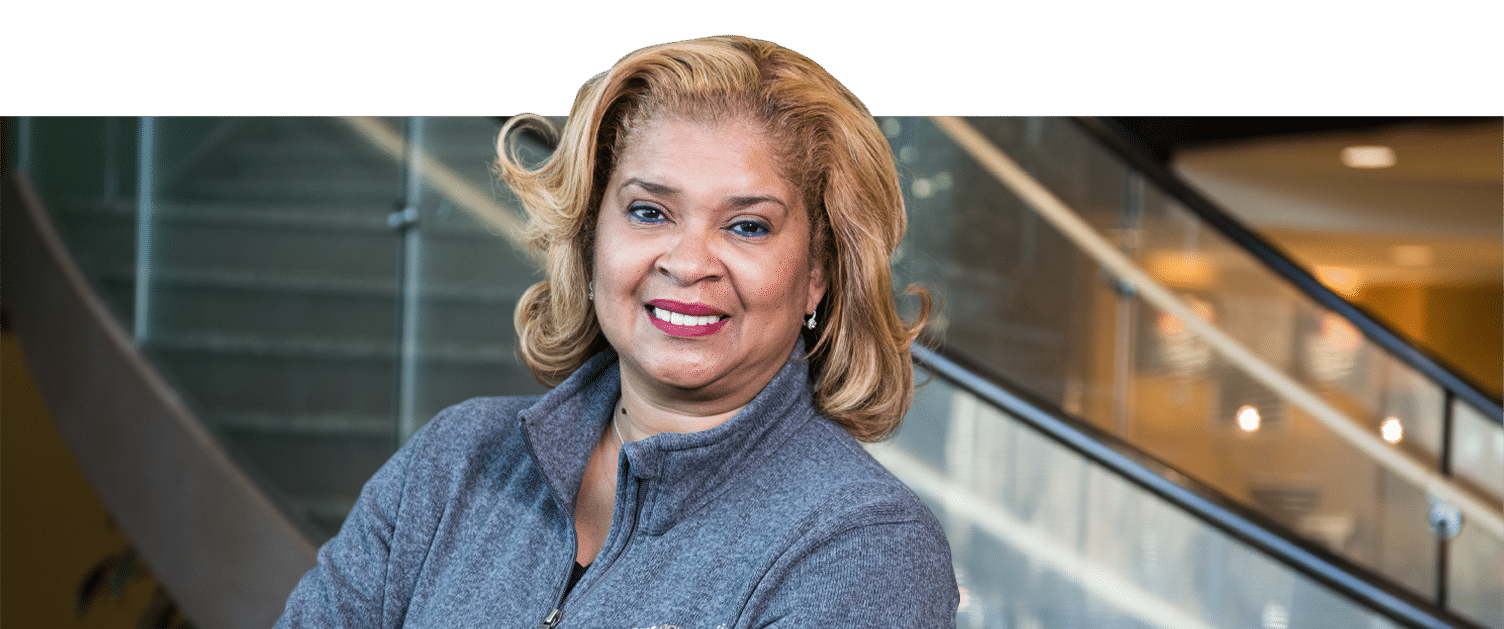 Welcome to BEST's Blog
Insights for Business & Healthcare Professionals
Get the insights you need to create an exceptional workplace or a remarkable patient experience.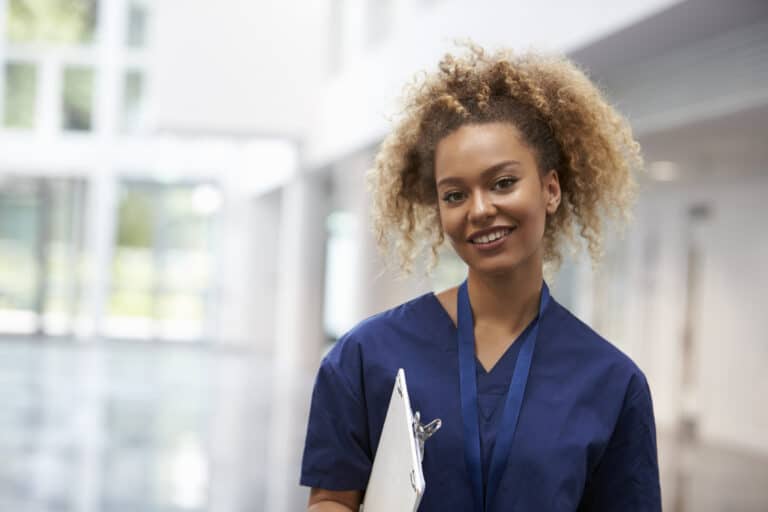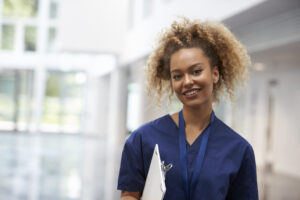 Meet Jennifer Ryan a member of BEST's patient concierge team serving patients and patient families at Cincinnati Children's Hospital.
Read More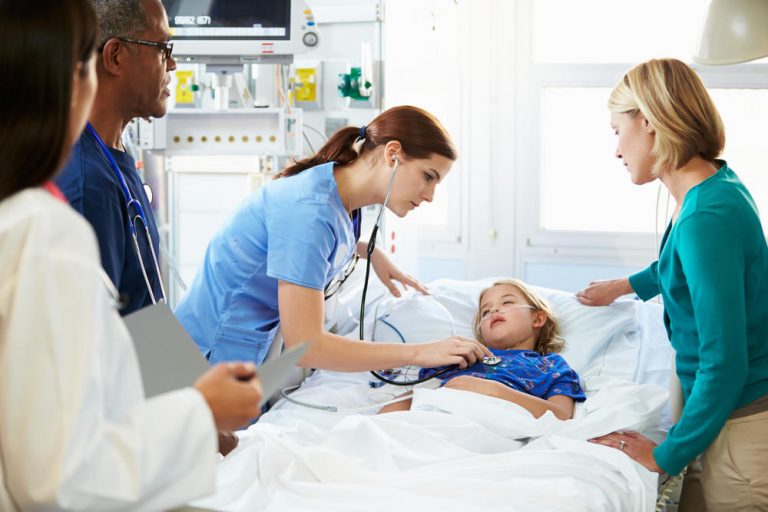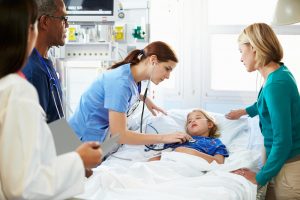 Margaret, the mother of a pediatric patient, shares how patient concierge services helped her cope during her daughter's hospitalization.
Read More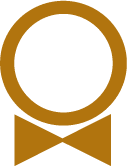 Learn how concierge services can transform your organization.