Concierge and Errand Running Services for Businesses and Healthcare
Employers offer our concierge program as the ultimate employee benefit. Hospitals provide our concierge service to patients and guests to enhance the patient experience.






Customers Agree Their Stress Was Reduced
Customers Agree They Felt Valued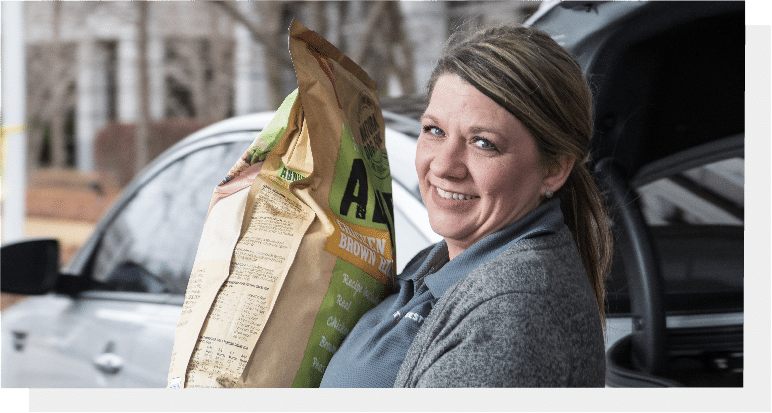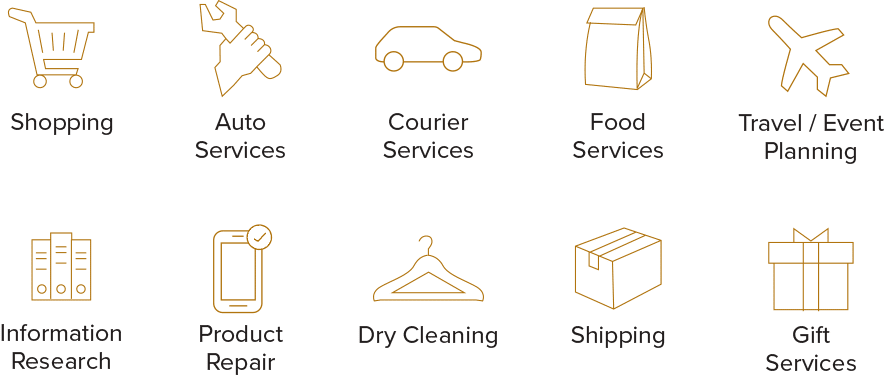 My goal is to help our employees win at work and win at home with Best Upon Request's concierge service. BEST is a differentiator for attracting and retaining talent ... I give them my highest recommendation!
President/CEO, Michigan First Credit Union
[Best Upon Request's] Patient Concierge Program brought us to the next level. We couldn't have gotten to the 90th percentile without them.
Director of Nursing, St. Elizabeth Edgewood
The job market in my area is extremely competitive. Best Upon Request gives me the advantage I need to hire and retain good people.
Site Leader, Cummins Filtration
Benefits of Concierge Services
Benefits of Concierge Services
We Ease the Day ... You Seize the Day!®
Having Best Upon Request on site as a work-life benefit maximizes your employees' professional and personal effectiveness by reducing life stressors; making for greater employee engagement, increased dedication and productivity.

BEST helps integrate work and life to keep your employees engaged while at work and present while at home.

Recruitment
and Retention
Recruitment
and Retention
BEST reduces anxiety and provides peace of mind in the workplace. We're a reason employees come and a reason employees stay.

Wellness in
the Workplace
Wellness in
the Workplace
BEST saves the day, every day, by being a safety net your workforce can count on – fulfilling everything from the planned to the unplanned.

Improving the
Patient Experience
Improving the
Patient Experience
For healthcare organizations, BEST grants your patients peace of mind and the freedom to focus on what they need: healing.
Frequently Asked Questions
Frequently Asked Questions
What makes BEST unique?
Concierge services are the only thing we do - and we're really good at it. Some highlights: our commitment to service excellence (with lots of support from BEST corporate), our dedicated concierge team (no call centers!), we provide the highest levels of data security (PCI compliant), and our 99.7% customer service rating!
What industries does BEST serve?
We serve clients from many industries: corporate, healthcare, manufacturing, distribution, finance, insurance, information technology, and more.
How much does the service cost? Who pays for it?
The service fee depends on factors we learn from you as we customize a concierge program based on your goals. We see ourselves as consultants to ensure you realize the ROI from investing in our programs. We are a business-to-business solution, so the organization pays for our services as a true benefit to its employees or customer base.
What size organizations can BEST serve?
BEST serves small, medium and large organizations. We customize our programs to fit your needs.
Does BEST offer virtual services?
Yes! Even our popular errand running services can be coordinated virtually (e.g., schedule an auto shop vendor to pick up a car for service, or coordinate weekly grocery deliveries).
What geographic locations can BEST serve?
We currently serve clients across the United States.
Does BEST have an app or portal?
Yes! Once we sign an agreement and launch our program, your organization will have access to a dedicated webpage with all the information you need about your concierge team, services and how to make a request. You'll also be able to log in to our award-winning mobile app, "BestURequest" to make requests and see request status.
Does BEST help market the service to my employees or patients?
Absolutely! Our service fee includes robust marketing support, from program launch to customer recruitment, presentations and events, and special touches. Our clients appreciate how we align best practices to ensure eligible customers know about BEST - at launch and beyond.
We Have the BEST Clients!
We Have the BEST Clients!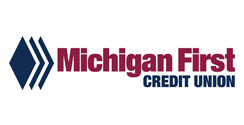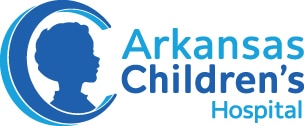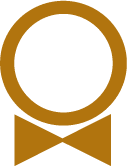 Learn How BEST's Concierge Services Can Improve Your Organization