What is an Employee Concierge Service?
June 20, 2020

We know what you're thinking: A concierge is a luxury for people who stay at five-star hotels and dine at Michelin-starred restaurants.
But what if I told you concierge services could be used as an employee benefit? And not just a perk for the C-suite, but instead a benefit that serves every level of an organization.
Most likely, you'd have more questions: Is this a gimmick?  What's in it for employers? What is an employee concierge anyways?
In this post we answer those questions plus we cover how concierge services can help your organization attract, engage and retain talent.
What Is an Employee Concierge Service?
An employee concierge service, sometimes referred to as an office concierge or corporate concierge, is an employer-funded, employee benefit that reduces work-life friction by saving employees time.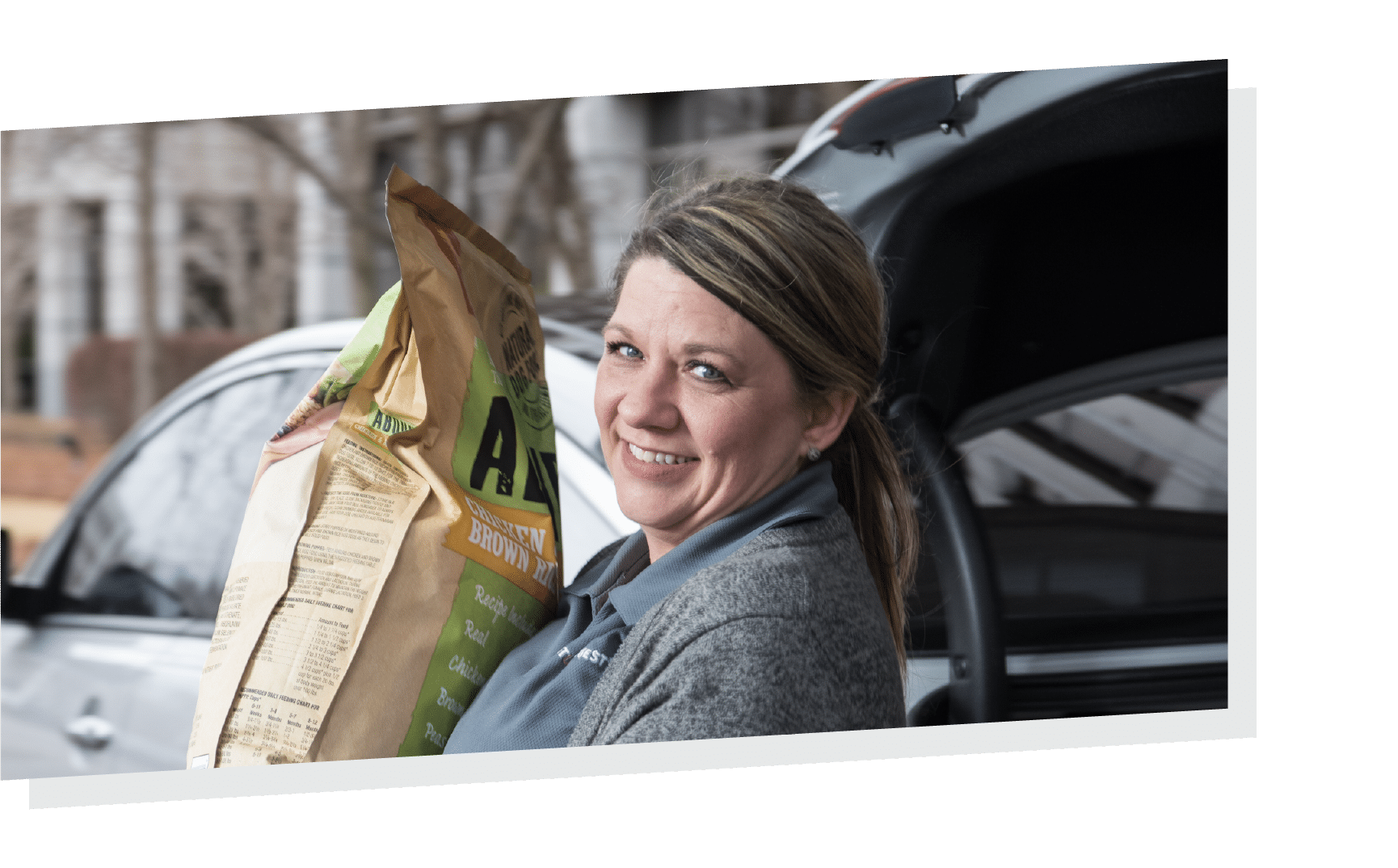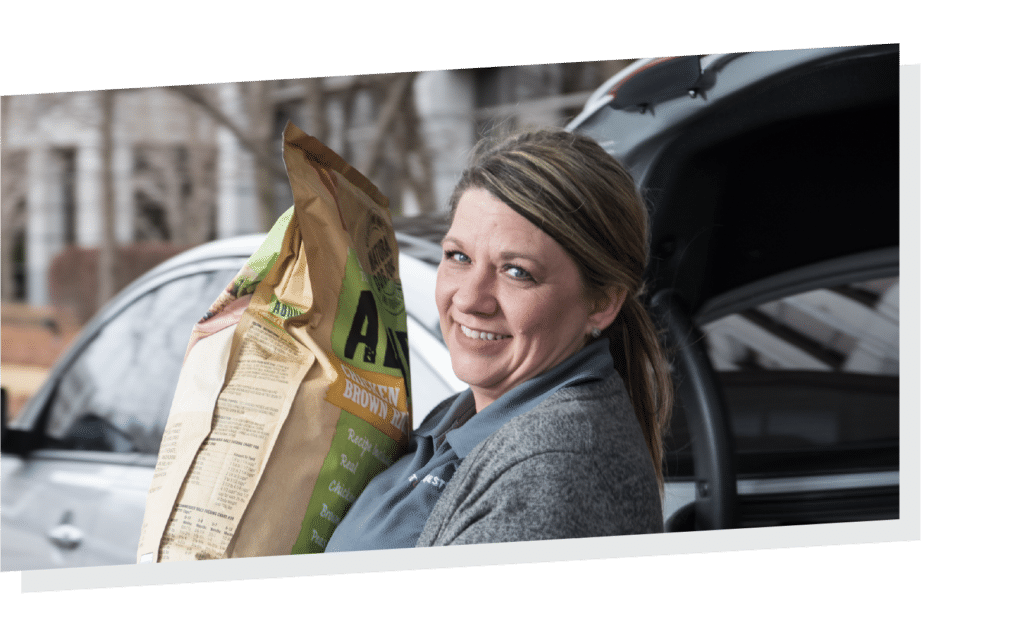 Concierge benefits have become an especially popular solution for:
Organizations that need an alternative benefit option to flexibility.
Companies with diverse workforces that benefit from employee assistance programs targeting caretaking responsibilities, such as errand running.
Organizations focused on recruiting and retention strategies.
Companies with developed employer branding strategies that focus on inclusivity, employee wellness and work-life balance.
Organizations that want to provide more support to working mothers and family caregivers in the sandwich generation.
Types of Employee Concierge Services
The number one question every concierge company gets is about its services. What exactly can a concierge do? It depends on the concierge organization you partner with.
For instance, some companies have a fixed menu of services across all their client sites, while others customize their service offerings to fit their clients' unique needs. Some companies don't offer errand running, or convenience services like ticket and stamp sales while other concierge organizations will do everything but transport pets and people.
Popular Concierge Services


Who Do Concierges Serve?
The biggest misconception about employee concierge services is that it's exclusive. Concierges aren't just for the c-suite. And your employees' lives don't need to be Bill Gates- or Elon Musk-level complicated to benefit.
Everyone needs a helping hand sometimes. Everyone. 
Employees, at every level of an organization, can use concierge services. For instance, our clients span from factories and laboratories to national banks and large healthcare systems. Our customers are janitors, technicians, administrators, tellers, nurses, physicians and CEOs.
Concierges work in almost every environment, in nearly every industry:
Call centers
Laboratories
Manufacturing
Healthcare
Legal
Finance
IT
Hospitality
How Employers Benefit From Concierge Services


What to Know Before You Buy
Dedicated is best.
Most concierge services do not provide a dedicated concierge team. Would you want a stranger picking up your prescriptions, shopping for personal necessities, or entering your home to wait for a service provider? Probably not.
Results matter.
It doesn't make sense to invest in a concierge program if nobody uses it. Employers should expect a fully-loaded service that includes marketing to scale utilization, point-of-sale technology, a mobile app, and ongoing program oversite and reporting.
Know the limits.
Some concierge services won't provide off-campus errand running; others have mileage and time limits, and some don't allow last-minute requests. Furthermore, some concierges do not provide virtual services for remote or traveling employees.
Customization
Many concierge companies take a one-size-fits-all approach. They have a fixed menu of services standardized across all their clients. Other concierge providers, like BEST, customize their service menu to accommodate each client.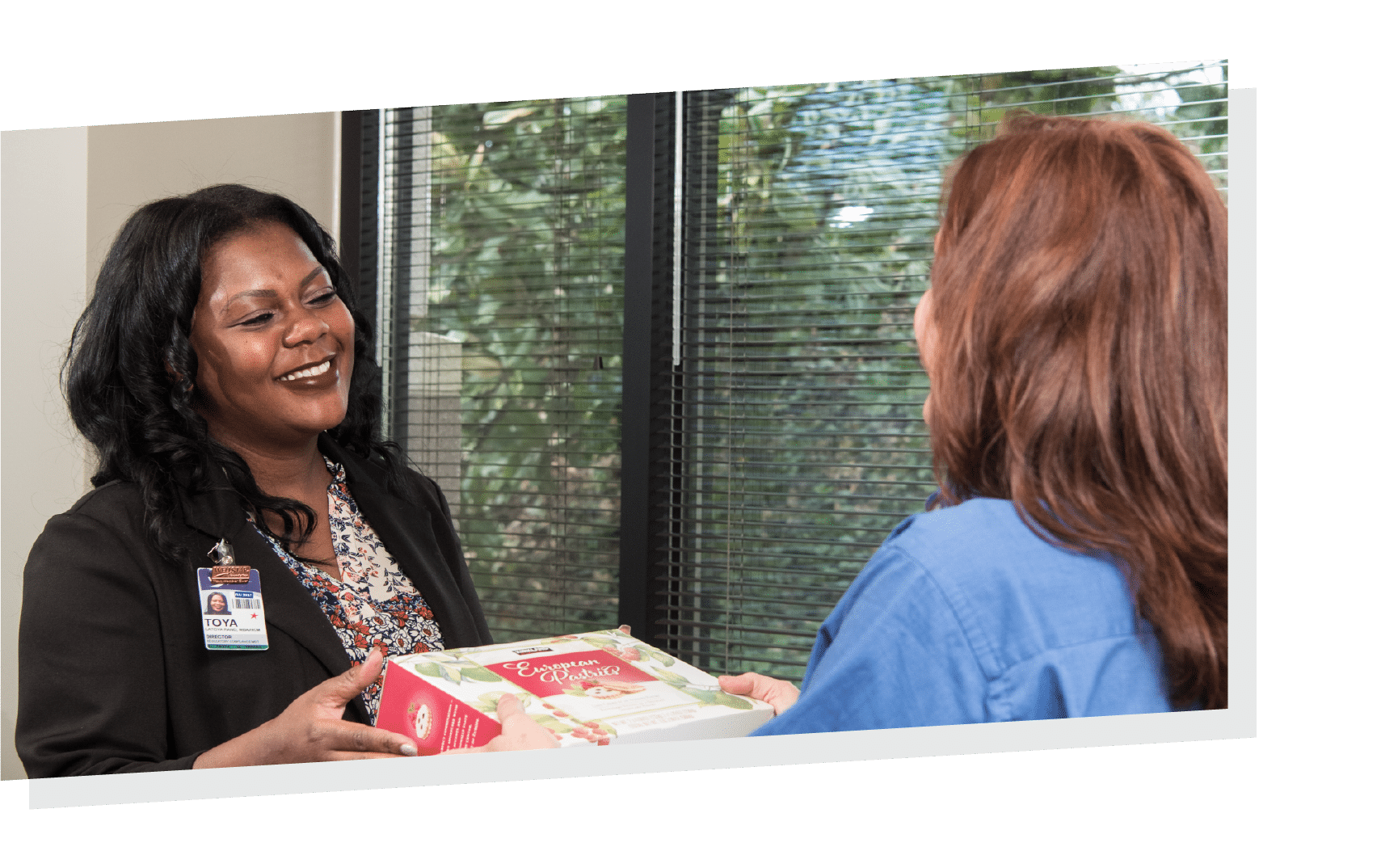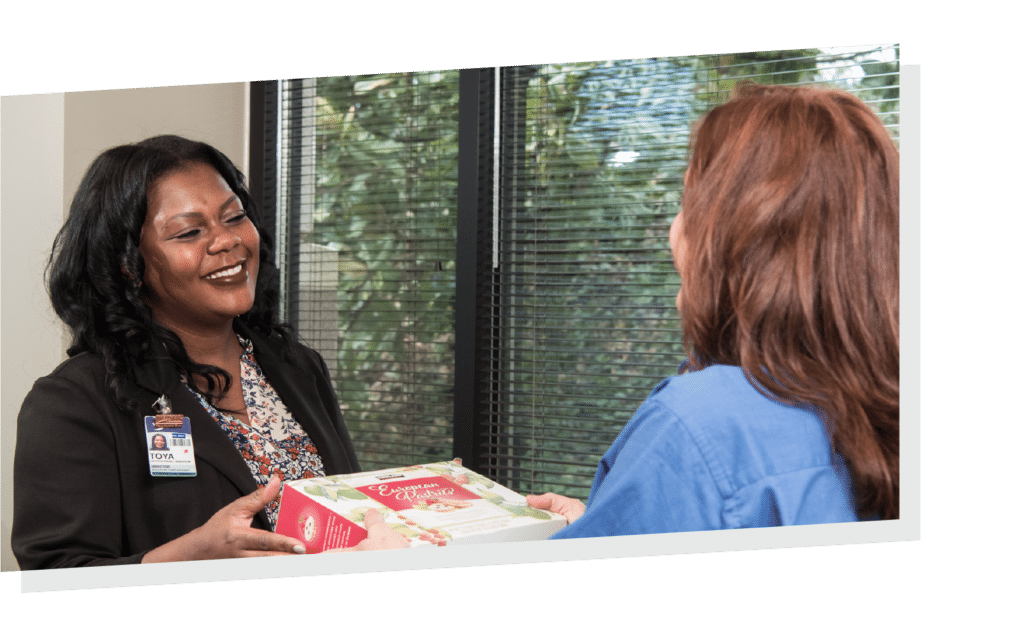 It's more affordable and practical than you think. Companies lose millions of dollars each year to turnover, absenteeism and diminished productivity. Employee concierge services are a practical solution to keeping your employees happy and focused at work.
Don't let the fancy French deter you — concierges aren't just for the jet-set class. They're here to serve everyone at every level because no one is exempt from feeling stressed out, overwhelmed or outmatched.
Organizations offer concierge services to reduce work-life friction, improve wellness, and reduce employee stress and burnout.
Because when employees feel better, they do better. It's that simple.