What is an Employee Concierge Service?
June 10, 2022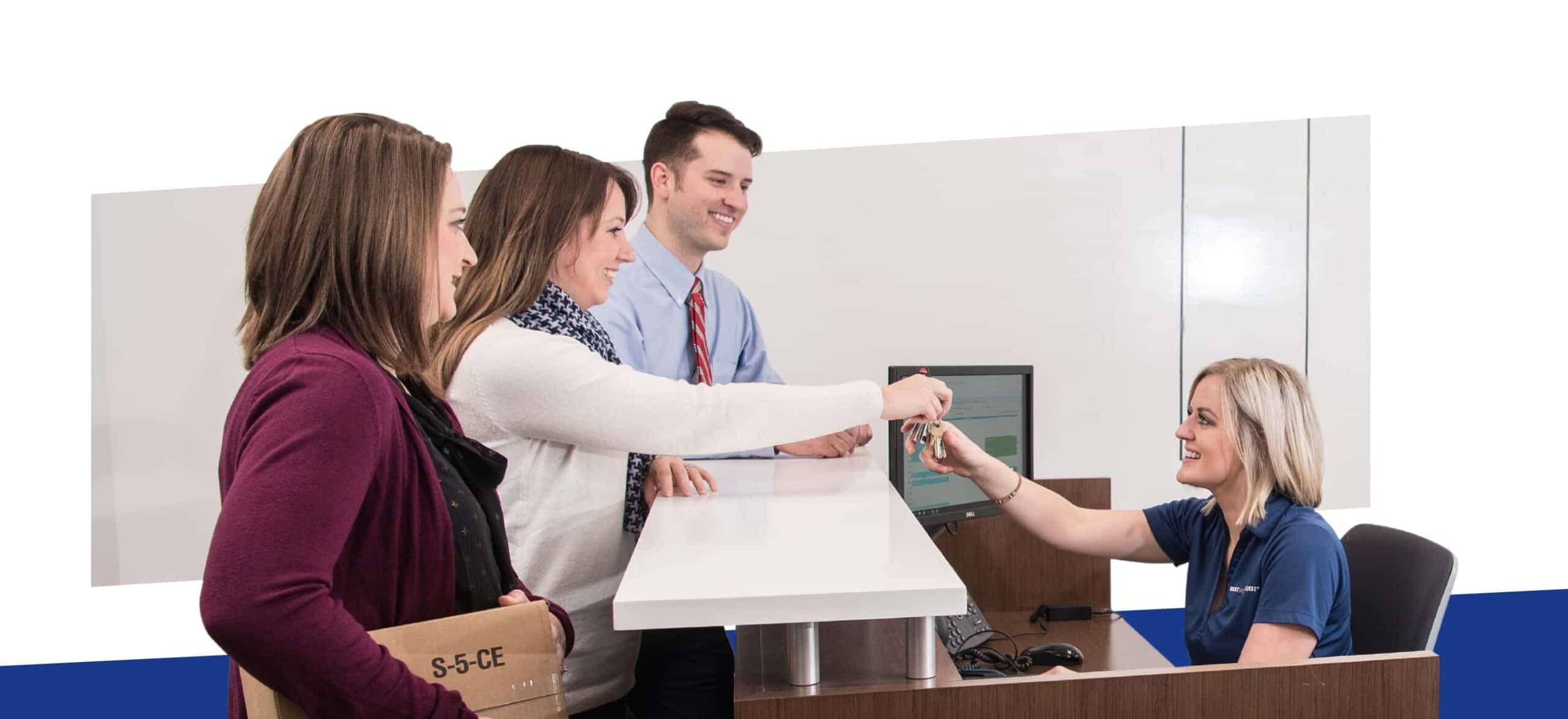 They say you can't buy more time, but with BEST's concierge services you can.
What if I told you concierge services are the best work-life balance benefit you can offer your time-strapped employees?
Like most, you would probably balk at the idea: "Is this a gimmick? What's in it for the organization? What is an employee concierge anyway?"
We don't blame you; concierge services and employee benefits are not exactly an obvious match, but that doesn't make the service any less effective.
The reality is that organizations are experiencing massive success with concierge services, and so can you. Keep reading to discover:
What an employee concierge service entails and the benefits
The differences between concierge providers
How organizations are leveraging concierge services
What to know before you buy
What Is an Employee Concierge Service?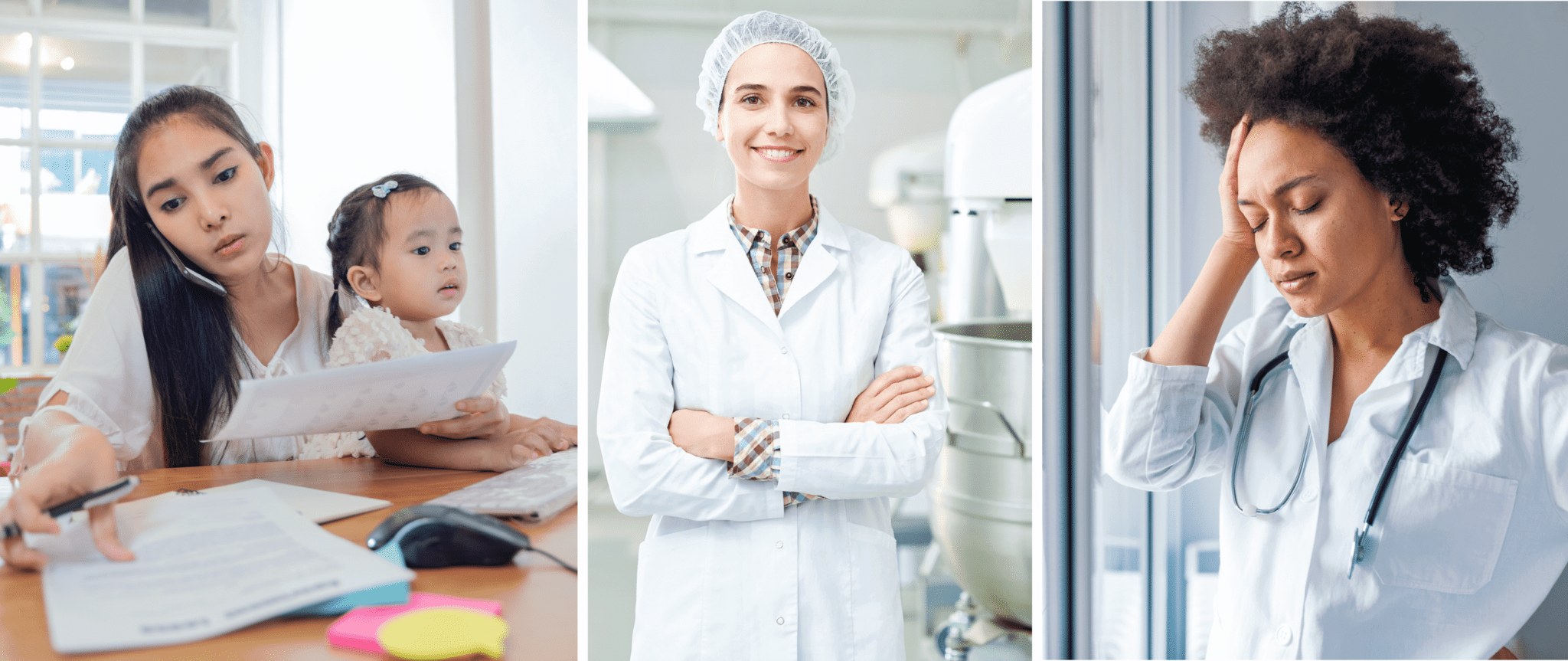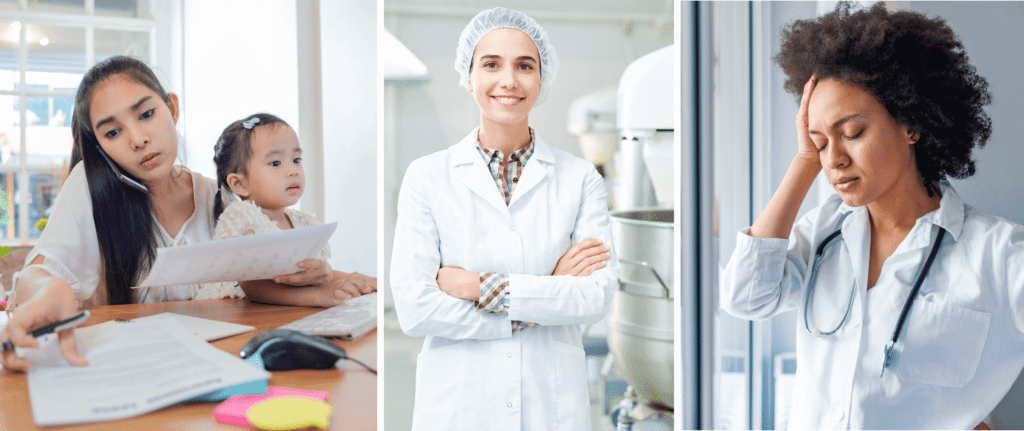 An employee concierge service is an employer-funded employee benefit that reduces work-life friction by saving busy professionals time and money.
The service gives workers a resource to outsource everything from mundane medium-priority tasks to red-hot emergencies.
With more time, more money and less stress, employees feel better, and when employees feel better, they achieve more.
Concierge services are a top-rated solution for organizations:
Focusing on recruiting and retention strategies
Focusing on inclusive benefit offerings
Looking for employee well-being and work-life balance solutions
Looking for support solutions for working mothers, fathers and caregivers
Types of Concierge Services


From grocery shopping and picking up prescriptions to ordering school supplies or planning an important party, there isn't much a concierge can't do.
But the quality of service varies by provider because not all concierge companies are created equally.
For example, some providers have a fixed menu of services across all their client sites, while others customize their service to fit their clients' unique needs.
Some providers only offer virtual services with no errand-running; others provide a whole suite of services that are available onsite and online.
Finally, some concierge providers have rigid time frames for making requests, while others offer 24/7/365 multi-channel access.
8 Reasons To Choose BEST as Your Employee Concierge Provider
Who Uses Concierge Services?
Don't let the fancy French fool you — concierges are not just for the C-suite. And your employees' lives don't need to be Bill Gates- or Elon Musk-level-complicated to benefit.
Employees at every level of an organization can use concierge services.
For example, our clients span from factories and laboratories to national banks and large healthcare systems.
Our customers are janitors, technicians, administrators, tellers, nurses, physicians and CEOs.
Concierges work in almost every environment, in nearly every industry:
Finance
Legal
Healthcare
Manufacturing
Information technology
What to Know Before You Buy

What to Expect
Employers should expect a fully loaded service that includes marketing to scale utilization, point-of-sale technology, a mobile app and ongoing program oversite and reporting.
Dedicated is BEST
Most concierge services do not provide a dedicated concierge team, but the better acquainted employees are with their concierge the more likely they are to use the service
Afterall , who wants a stranger shopping for their intimate items, helping out in case of a family emergency or entering their home?
Know the Limits
Before you sign on the dotted line know the program's limits.
Some concierge companies do not offer errand-running, others have mileage and time limits, while some don't allow last-minute requests.
Finally, many concierge companies do not provide virtual services for remote or traveling employees.
Customization
Many concierge companies take a one-size-fits-all approach. Providers like this usually have a fixed menu of standardized services.
On the other hand, concierge companies like BEST, offer customization to accommodate the unique needs of each client.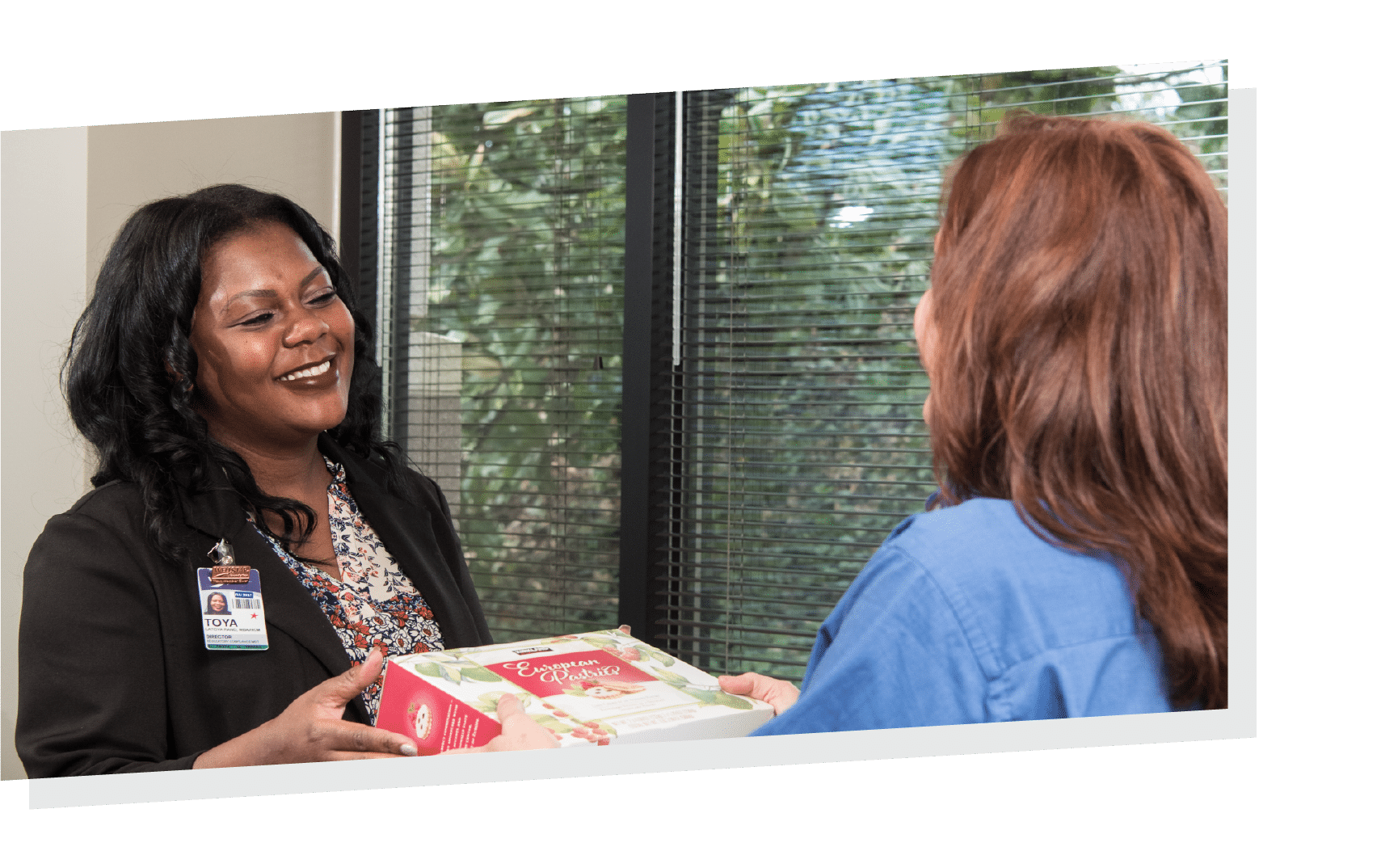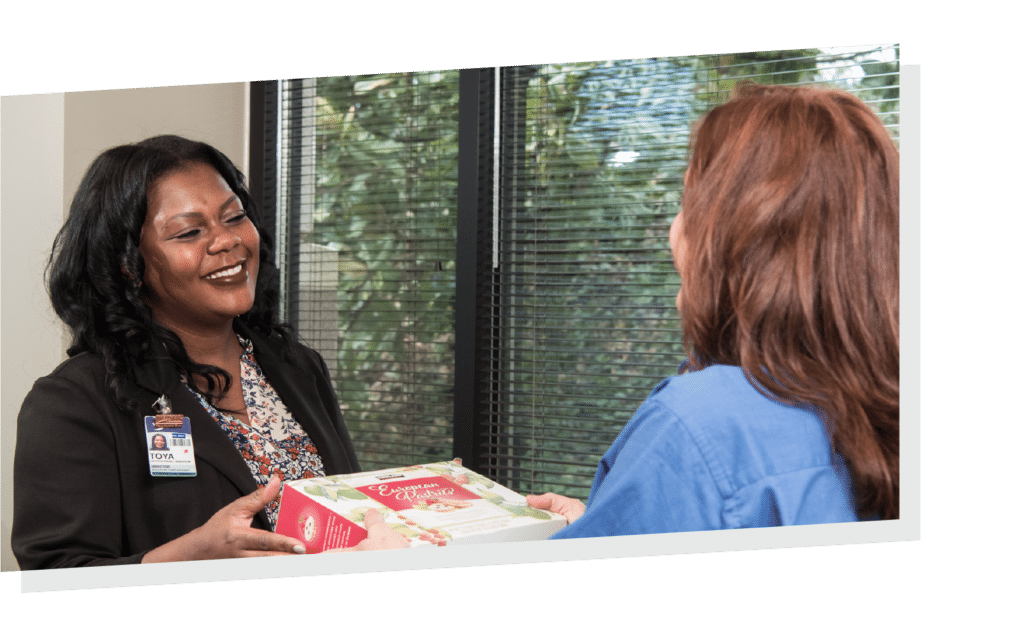 Concierge services are a practical tool to reduce burnout and turnover, enhance employee wellbeing and elevate your recruiting efforts.
When you consider how much employers lose to absenteeism, burnout and turnover, concierge services are a cost-effective solution .
With less stress and more time, employees feel better. And the better employees feel, the better they do.
It's that simple.