Employee Concierge Services
For employees to perform at their best they need support and a healthy work environment. Best Upon Request (BEST) is the only employee benefit that gives you and your employees an instant way to decrease stress and improve well-being. Creating a balanced organizational culture means greater productivity, increased engagement and competitive benefits that attract the right candidates.
With BEST's help you truly unleash the potential of each day.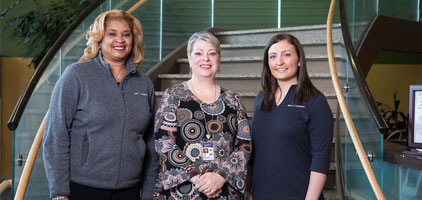 Attract, Engage and Retain.
Having BEST on-site allows employees to offload pressures of their life so they can better focus on their job. Employees give BEST their to-do's which allows them to get more done at work and at home.
The BEST Effect
96% of our surveyed customers agree that having a concierge service improves their focus on work-related tasks.
Low employee engagement is a complex problem but the solution doesn't need to be. BEST's concierge services often have the highest utilization rates of employee assistance programs because we provide an immediate way to reduce anxiety, creating a culture that helps integrate work and life. Providing this benefit shows how much your organization values its workforce – and employees who feel valued are more engaged.
SERVICES AND DESCRIPTIONS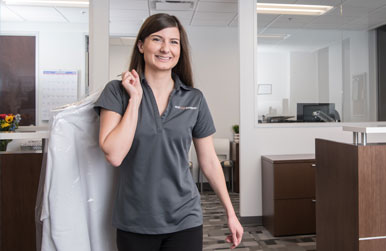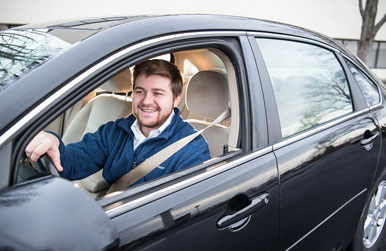 Concierges work with local vendors to bring services on site such as dry cleaning, vehicle servicing and lunch delivery.

Off-Campus Errand Running
Errand services allow employees to offload tasks such as shopping, prescription pick-up, returns, post office runs and courier services.

Convenient offerings such as selling stamps, cards and other products on hand, and procuring tickets to local attractions.
Concierges save employees the time it takes to research and find a special gift, a new mechanic, or the best deal on new windows, for example.

Travel and Event Planning
Leave it up to BEST to plan every detail of your next getaway. From making arrangements to exchanging currency, BEST has your employees covered.

Your employees can ask BEST to wait at their homes for a service repair, installation or delivery, so they don't have to leave work.

Our BEST concierge is such a blessing. She goes above and beyond to deliver excellent service. This benefit lets me know that my company cares!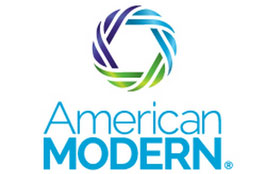 The BEST concierge service has been an absolute life saver! I'm part of a busy family practice and there are a million problems to be addressed daily. The concierge allows me to give my 100% at work. Thank you, I love this service and it's exactly what physicians need.