New Survey Reveals What HR Leaders Are Prioritizing in 2024
August 8, 2023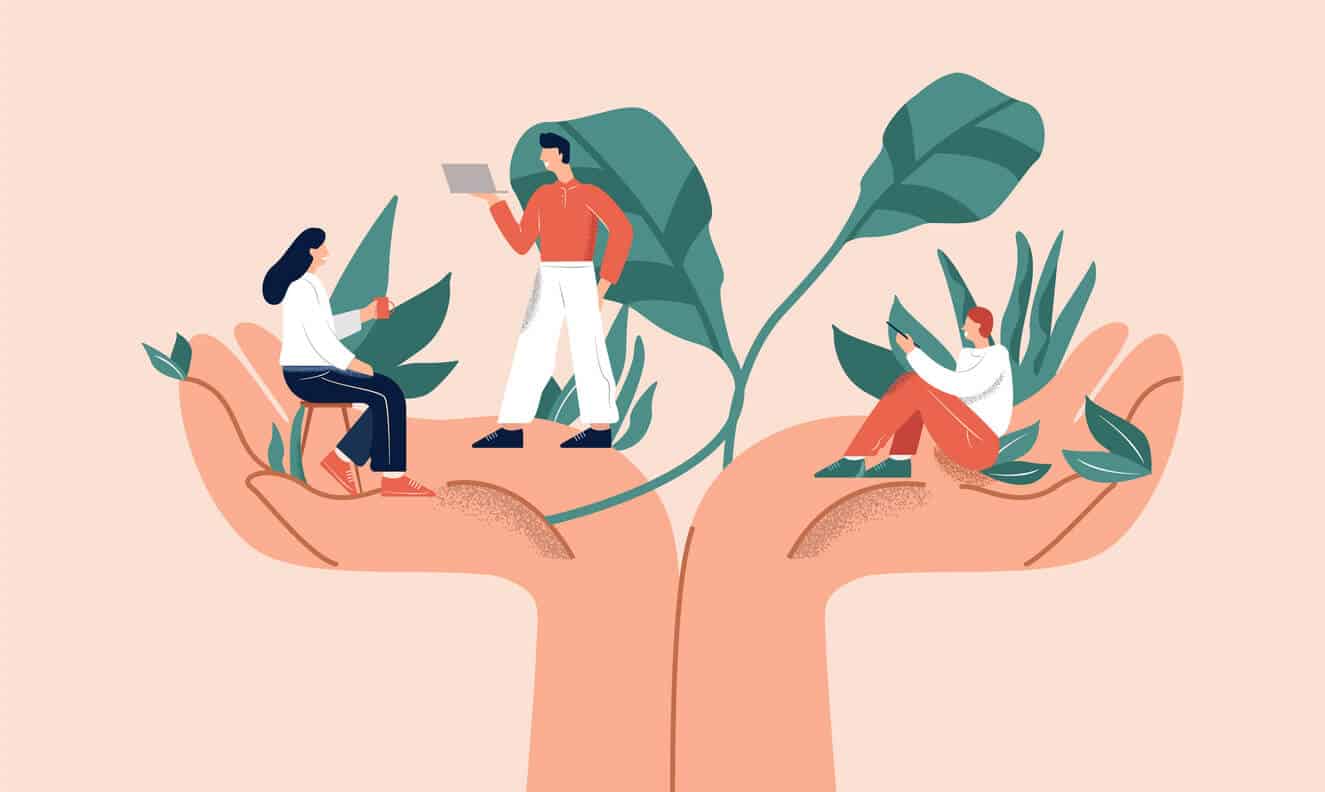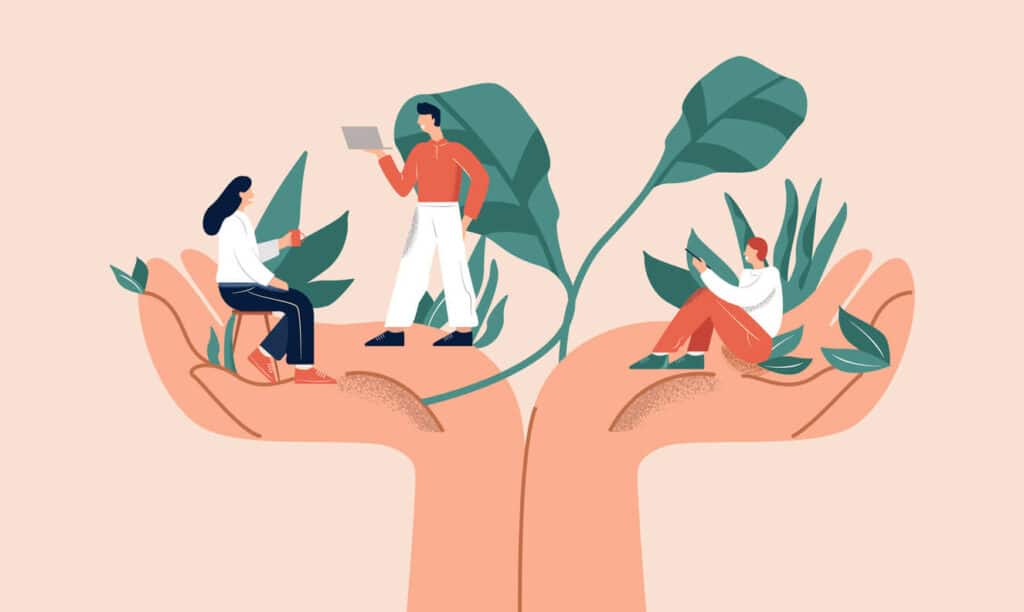 Virgin Pulse's 2023 Global Survey on Workplace Health and Wellbeing Priorities shows that HR leaders have their sights set on a similar goal.
In 2024, companies across various industries are placing a heightened emphasis on the overall health and well-being of their employees. This shift in priorities stems from the challenges faced by employers in retaining their workforce since the advent of The Great Resignation, as highlighted by a comprehensive global survey conducted by Virgin Pulse, a leading provider of employee well-being solutions.
According to the findings of Virgin Pulse's 2023 Global Survey on Workplace Health and Wellbeing Priorities, employee health and well-being have emerged as the top concerns for HR leaders when it comes to retention strategies in 2024. The survey captures the evolving landscape of workplace priorities and the strategies employed to address them.
The ongoing commitment of companies toward prioritizing the health and well-being of their employees signifies their willingness to adapt to the profound changes in employee values that have arisen since the onset of the COVID-19 pandemic.
A paradigm shift among workers was triggered by the unprecedented global health crisis. Employees began placing greater emphasis on their personal health and happiness. Quality of life assumed greater significance, and the introduction of remote work made flexibility an indispensable requirement for many individuals.
"It is no longer enough to offer basic benefits," said Jeff Jacques, MD, chief medical officer for Virgin Pulse. "Employees want to work for a company where their health and well-being is a priority and where each individual is seen as a whole person."
Outcomes
The survey reveals that over 70% of participating HR executives have experienced a return on investment (ROI) from their well-being strategies. This represents a significant change from the pre-pandemic global survey, where only 23% of respondents were able to clearly measure the impact of their well-being investments.
Looking ahead, the survey indicates that 59% of the respondents plan to introduce new health and well-being programs in the following year, further underscoring its growing importance. Moreover, 67% of the surveyed companies have observed an increase in employee participation, with positive employee behaviors ranking as the top outcome of their well-being programs. This correlation between employee well-being and positive workplace behaviors aligns closely with the increasing significance employees place on their health and well-being.
Implications
For employers, the primary drivers behind offering health and well-being programs are their ability to drive employee engagement and foster a positive workplace culture, according to the survey. Both of these factors significantly influence employee retention, further solidifying the importance of investing in employee well-being.
"This survey really highlights what employers have intuitively known for years but haven't always known how they could help: thriving employees contribute to a thriving organization," said Dr. Jacques. "Despite the challenges being faced globally, it appears that many organizations now understand that investing in their employees' health and happiness pays many dividends."
As HR leaders chart their priorities for 2024, initiatives focused on employee health and well-being continue to top the list, building on the success many employers experienced in the previous year.
The evolving landscape of employee priorities, combined with the tangible benefits derived from investing in employee well-being, has prompted companies to double down on strategies that foster total health and wellness. With a heightened focus on employee health and happiness, organizations are paving the way for a thriving workforce and are reaping the rewards of increased retention, engagement and overall productivity.