Adulting Benefits: The Hot Trend Targeting Employee Burnout
October 14, 2019
Should organizations help their employees with adulting?

One day Michael overheard human resources discussing the idea of adulting benefits to reduce employee burnout, and couldn't help but chuckle to himself. He and his wife raised three kids while working full-time, and they never expected their employer to help out!
Fast forward five years and Michael is the director of compliance. He's also completely dumbfounded by his team. They're resourceful, driven and educated, but always frazzled, always complaining about being tired, and by the look of their PTO requests, struggling with basic adult tasks.
Adulting — behavior that is considered responsible and grown-up. It often involves meeting the mundane demands of independent and professional living, such as paying bills and running errands.
Engagement was low and turnover had increased.  It was impacting productivity, and now the company wasn't meeting key performance objectives.
Does this scenario sound familiar?
Why Adulting Benefits Decrease Burnout
Adulting benefits are effective because they give employees the number one resource they need to decrease stress — time. In turn, the likelihood of developing burnout drops. As a result, employers experience: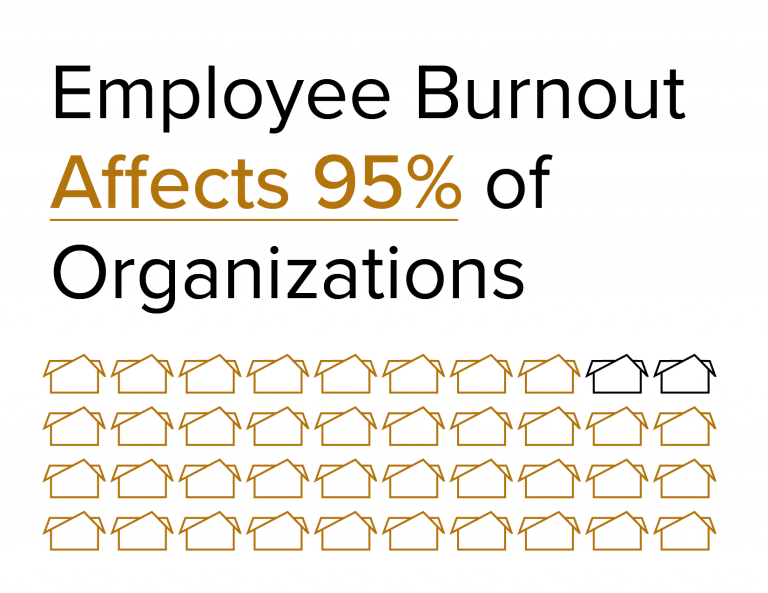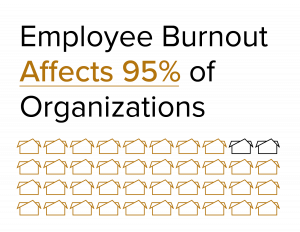 Increased productivity and engagement
Reduction in presenteeism and absenteeism
Increased retention
Decreasing burnout was already a top priority for most organizations, but they've kicked their efforts into overdrive because in less than a year, the most burned-out generations in history, millennials and Gen Z, will make up 50 percent of the workforce.
Convenience services are a promising trend because they target a byproduct of stress that is plaguing millennials and Gen Z – errand paralysis.
"Errand paralysis is the condition of being unable to complete mundane tasks that do not relate to work and/or cannot be optimized with an app," as defined by Anne Helen Peterson in her investigative piece "How Millennials Became The Burnout Generation."
"When you're constantly on this treadmill of to-do tasks with your family and your job and then working all the time for less pay and less security, then yeah, mailing a letter or making returns becomes the very last priority."
– Anne Helen Peterson
Peterson asserts that errand paralysis is a symptom of burnout rather than a sign of entitlement or laziness. This is an important distinction because the perception of burnout as a personal failure drives its growth. While it's true that millennials and Gen Z have the same amount of free time as their predecessors, the demands on that time have increased significantly, and what gets left in the dust is adulting.
Adulting With Convenience Services
Convenience employee benefits target tasks that create stress. They manage employees' personal "to-do" list. In short, they make life easier.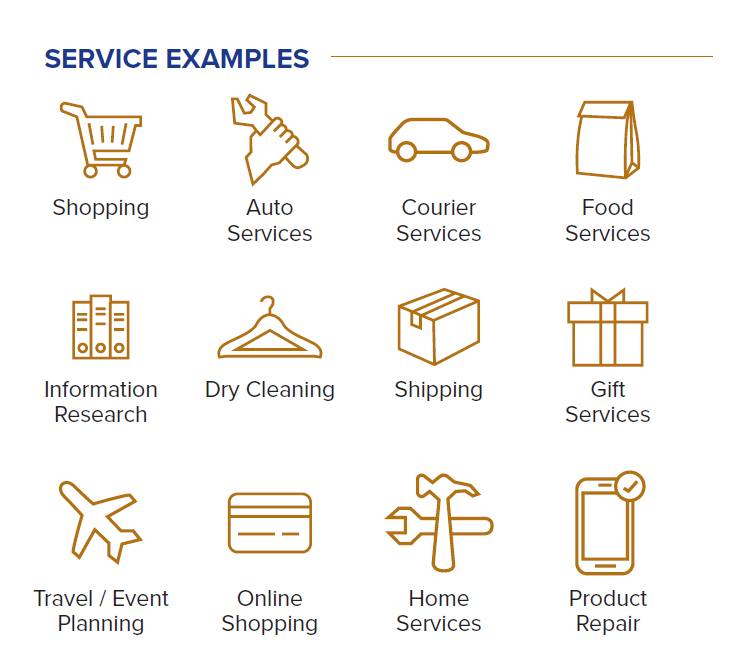 Adulting Benefits Are A Billion Dollar Opportunity
While employers can't solve all employee problems, they can elect to target problems that impact almost all employees.
Consider that millennials have the highest overall stress levels, measured at 5.7, on a scale of 10. Gen Z came in a close second at 5.3, whereas baby boomers sat at 4.1.
Gen Z reported the worst mental health of any generation in the American Psychological Association's annual stress report.
In the same report, 91 percent of Gen Z said they frequently feel physical or emotional symptoms associated with stress, such as depression and anxiety.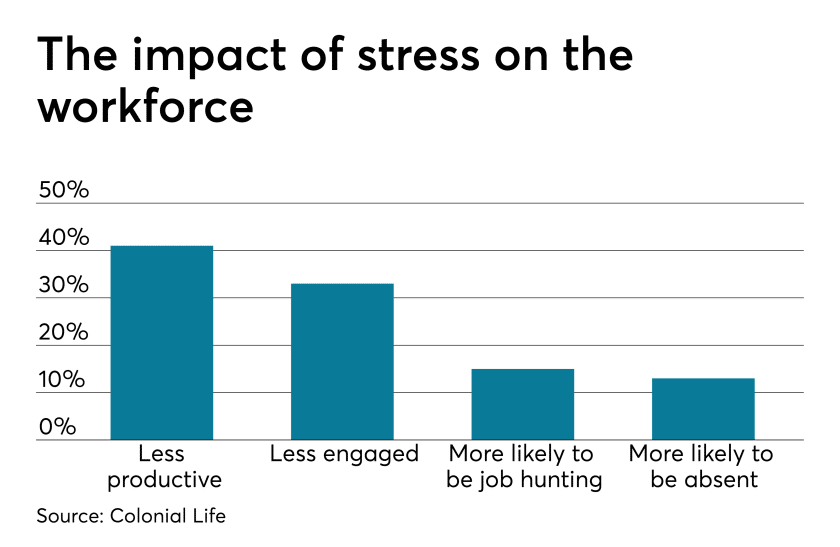 Today, 44 percent of employees are experiencing burnout, up from 40 percent in 2016. This increase accounts for an additional $125 billion to $190 billion in healthcare spending annually, according to Gallup. Consider the following:
Job stress costs U.S. industry an estimated $300 billion annually in absenteeism, diminished productivity and medical costs.
Nearly half of HR leaders (46 percent) say employee burnout is responsible for up to half of their annual turnover.
Almost 10 percent of HR leaders blame employee burnout for causing more than 50 percent of workforce turnover each year.
Employee burnout is an insidious affliction that's on the rise, but this doesn't make it inevitable. Convenience services are just one example of an innovative approach to nontraditional benefits that companies are experiencing success with.
Taking the pulse of your workforce is the first step to knowing what benefit path is right for your organization. If you find that the overwhelming issue for your employees is stress, time-management, burnout or all of the above, consider beefing up your benefits package with adulting perks. Ultimately, helping employees "adult" could help your bottom line.