Four Employee Benefit Trends to Watch in 2021
December 11, 2020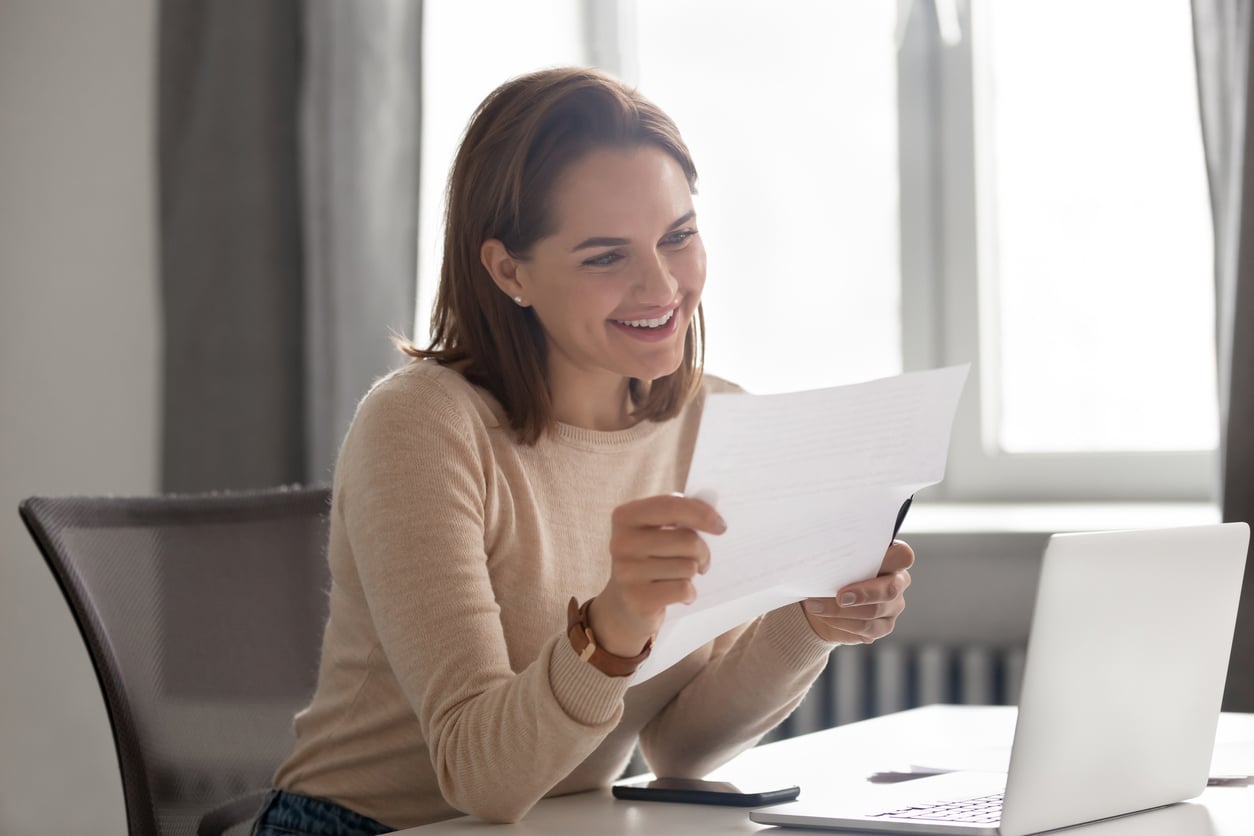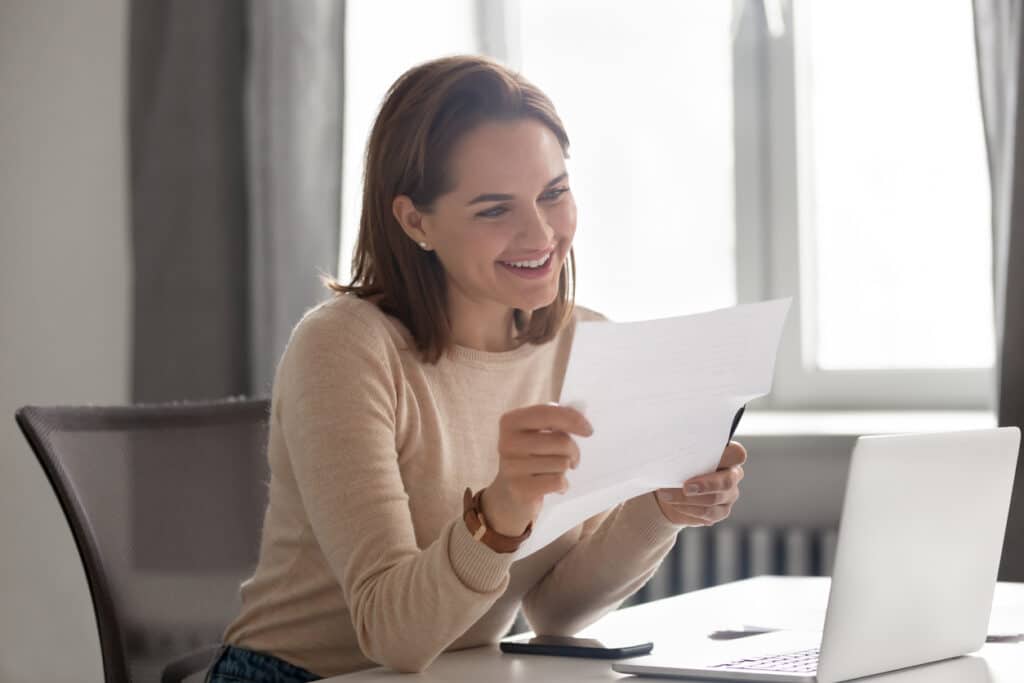 2021's employee benefit trends reveal a radically shifting landscape.
COVID-19 has been a huge wake-up call for employers, and 2021's employee benefit trends reflect this. Companies are emphasizing soft human resource metrics like job satisfaction, engagement, morale, mental health and work-life balance.
All this to say, there's a lot of change coming our way. Luckily, much of it points in the same direction. We're evolving towards a gentler, more egalitarian workplace; and not because there's a "moral imperative" or because it's "for the greater good" although both are true. It's because companies that don't adapt won't be able to hold on to the human capital that keeps them competitive.
Desiree Pascual, chief people officer at Ginger, told Employee Benefit News back in June that:
"Employees have become much more attuned to their needs, much more engaged in articulating what matters to them. We expect to see much less of that passive, last-minute decision-making when it comes to open enrollment."
With all this in mind, you may be asking yourself, "How can my company embrace the winds of change?" We've got the four most important employee benefit trends of 2021 to help guide the way.
1. Telehealth Employee Benefit Trend
Since the pandemic, an unprecedented number of people have kept their medical appointments virtually, fearing potential exposure to the coronavirus. As telehealth availability increased in 2020, more patients began opting for this type of care. Even those not worried about contagion per se have enjoyed the convenience of not missing an entire day of work to spend hours in a waiting room.
The Large Employers' Health Care Strategy and Plan Design Survey indicated that 53% of employers are implementing more telehealth employee benefits in response to demand, increasing the number of businesses that offer the service to 91%.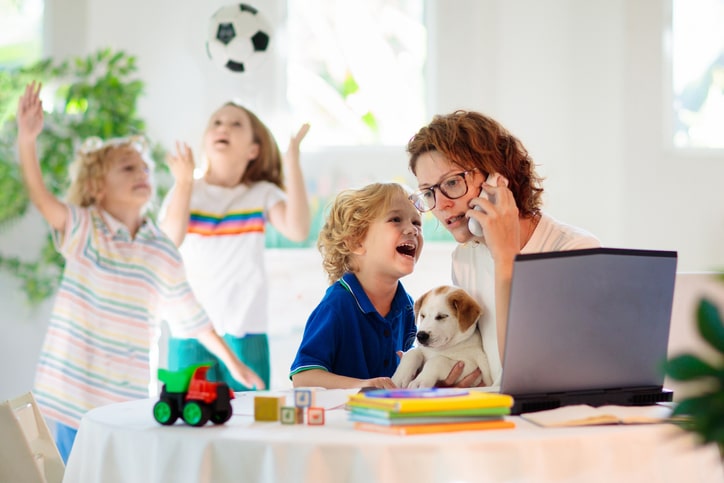 2. Employee Benefits That Help at Home
COVID-19 decimated the already fine line dividing work and home. We left our offices one day, and many of us are yet to return. Some major employers, like Paycor, have declared they're never going back.
Simultaneously, most employees added teacher and stay-at-home parent to their repertoire overnight. Burnout rose, as did depression and anxiety. And by October of 2020, more than two million women had dropped out of the workforce.
Employers interested in attracting and retaining top talent will invest in benefits that help employees delegate at home. Simple, cost-effective solutions such as laundry and dry-cleaning services, household management resources, meal plans like DoorDash for work, or errand running and concierge services will reign supreme. In 2021 success hinges on the support employees receive both in and outside of work.
3. Child Care Employee Benefit Trend
Worldwide, women have traditionally done more unpaid work than men have. With schools closed and children shifting to online learning, the burden on women has increased. One survey found that parents spend 27% more time per week on household chores since the pandemic began, with women devoting 15 more hours per week than men do. Sixty percent of parents have no outside help with child care, and 50% stated that their work performance had declined as a result.
In response to this new situation, one of the most innovative employee benefit trends of 2021 is to offer expanded access to child care. While the on-site preschools and nurseries once provided by only 4% of employers were once the best employee benefit one could hope for, some businesses are now going above and beyond to offer in-home child care for work-at-home employees.
Find out what benefits working moms really want.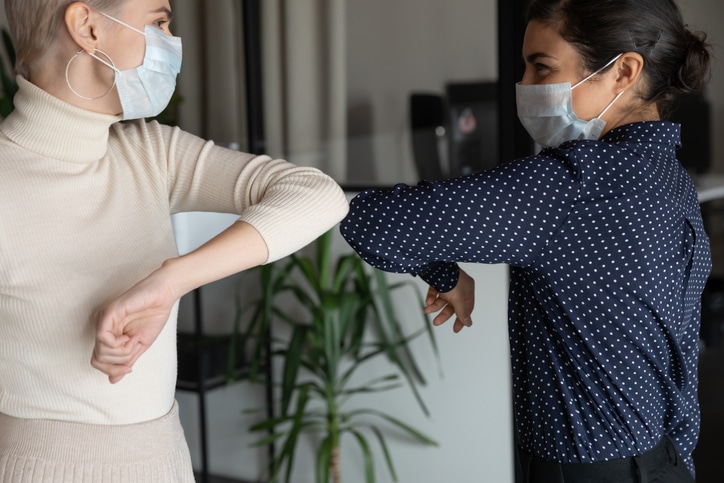 4. Mental Health Employee Benefit Trend
In November 2020, the National Center for Health Statistics found that 36.3% of adults admitted having anxiety disorder symptoms, a significant jump from the 8.2% experiencing anxiety in 2019. However, according to the American Psychological Association, many do not receive mental health services due to prohibitive costs. In 2016, 13% of survey respondents reported that their employee benefits did not pay enough of the bill, and 7% had policies that did not cover mental health at all.
This situation is showing some signs of improvement for 2021: 36% of large employers surveyed said they're expanding access to mental health services, and 91% will offer virtual counseling. People have an easier time maintaining focus and routine when their emotional needs are managed. And let's face it, after a year like 2020, we could all use some time processing with a professional.
The employee benefits landscape is radically shifting to an employee-first focus, with soft human resources metrics playing a larger role.
For employers to attract and retain top talent, they'll prioritize benefits that focus on mental health, wellness, health technology and work-life balance.
We're not on the verge of returning to normal; we're on the verge of creating a new normal that works for everyone, and employers are a critical part of this evolution.
Best Upon Request: A Benefit to Consider
Adopting Best Upon Request is the ultimate way to lower workplace stress by helping your valuable employees balance their work and home lives. Our concierge service allows them to focus on their work without having to worry about life's big and little problems getting in the way. Contact us today at 1-800-781-7871 to discuss ways to transform your business to keep up with the post-COVID world.