Will Your Hospital Join the Patient Experience Movement?
March 17, 2017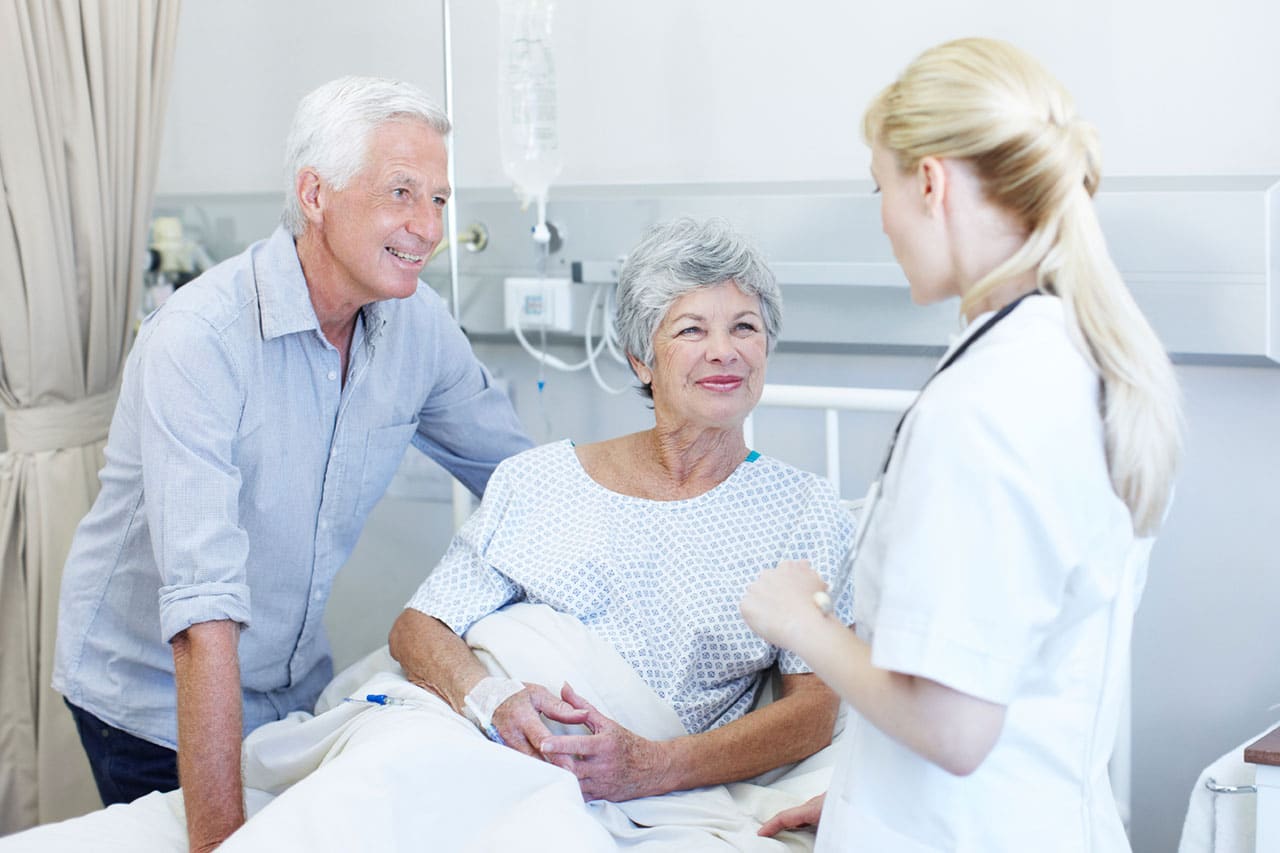 Takeaways from the Beryl Institute's 2017 Patient Experience Conference.  
Last month, we attended the Beryl Institute Patient Experience Conference for the first time. It was inspiring to be in the company of so many healthcare professionals that are as dedicated to the patient experience as we are.
This year's conference established that as the healthcare industry becomes increasingly competitive and consumer-driven, the patient experience matters more than ever. But this isn't just about business; patient experience also plays a role in clinical outcomes.
Jason Wolf, president of the Beryl Institute, says "Healthcare is, at its core, about human beings caring for human beings."  The conference reinforced this notion and reminded us of the impact our patient concierges have in the healing process. We've discussed how concierge services intersect with the patient experience and improve patient-centered care but let's also consider the power of presence. Having a compassionate caregiver's listening ear or just the comfort of knowing they're available, is, in and of itself, healing.
The Power of &
First seen at the 2017 Patient Experience Conference, this video according to the Beryl Institute, "reflects how patient experience is the power of '&' – a combination of partnerships & connections, empathy & compassion and individual & inspiring."
Here are some other key takeaways from the conference.
The Human Touch. Be intentional about infusing your organization with empathy and compassion. Create a culture in which these qualities flourish.
A Holistic Approach. Care of the patient's family is an extension of the patient experience.
Self-Care is Critical. Healthcare providers and patient caretakers must practice self-care to nourish their spirits and prevent burnout.
Impactful Interactions. Technological advances have made big strides in improving the patient experience but to be effective technology must be used in partner with, and second to, the human touch.
Continuum of Care. Patient care doesn't stop at discharge, it's an ongoing process that extends to the patient's home and personal life.
As a follow up to the conference we're celebrating Patient Experience Week online, April 24-28, with a big thank you to all our patient concierge professionals who have made it their life's work to improve the patient experience.
One such professional is Margaret, a BEST patient concierge with Cincinnati Children's Hospital Medical Center. She tells her unique story about transitioning from being the parent of a patient, using our concierge services, to delivering the same peace of mind to other patients' parents as a concierge.
We want to hear from you! What were your key takeaways from the Patient Experience Conference and why? Tell us in the comments section below.