What is a Patient Concierge Service?
April 7, 2020

A patient concierge service gives hospitals the unique opportunity to leave a lasting impression.
For patients and their families, the experience of being cared for is just as important as the quality of care itself; for hospitals, this can be a difficult expectation to meet.
To overcome this challenge, and in a bid to be more competitive, many healthcare systems invest in patient-centric programs, like patient concierge services, that elevate the patient experience and increase patient satisfaction without burdening clinical staff.
What is a Patient Concierge Service?
A patient concierge  service (sometimes referred to as "healthcare concierge services") is a hospital-sponsored errand running and convenience service for patients and their families. The service streamlines the hospital experience for patients by managing their non-clinical needs.
Patient concierges also manage other out-of-scope, customer-service centric tasks weighing down clinical staff.
In the broadest sense, a patient concierge, sometimes referred to as a hospital or healthcare concierge, can do almost anything for patients that falls outside the scope of medical professionals' duties.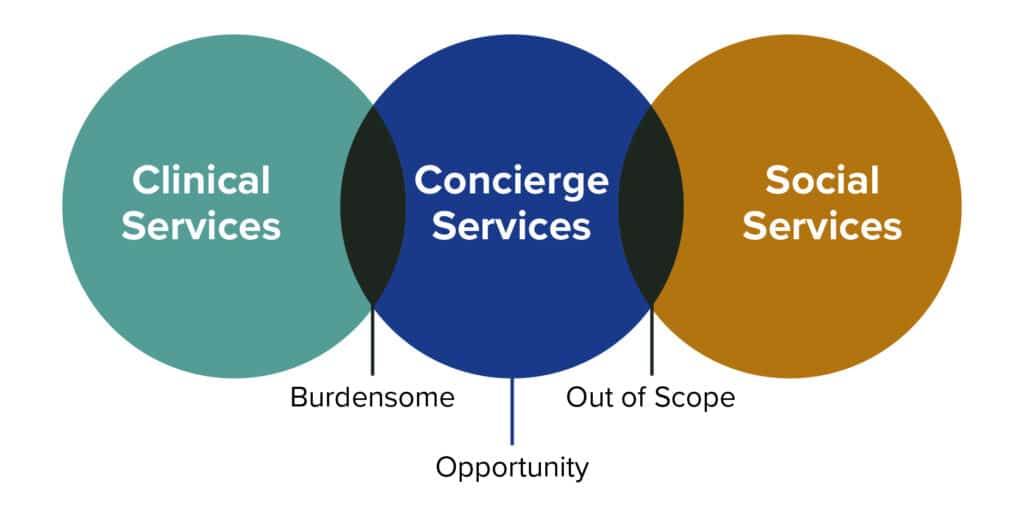 "Almost anything" can be as simple as running off-campus to pick up Starbucks for a patient who is feeling better after a difficult procedure or as complicated as helping a paediatric patient's family with the insurmountable task of moving across the globe to access life-saving medical care for their child.
How Patient Concierge Services Work
A patient concierge program's design is dictated, in large part, by the challenges of the hospital it serves.
In many of our client's hospitals patient concierges perform rounds, much like physicians and nurses, but unlike medical professionals  concierges strictly focus on making patients and patient families' hospital visit comfortable and convenient.
Popular Patient Concierge Services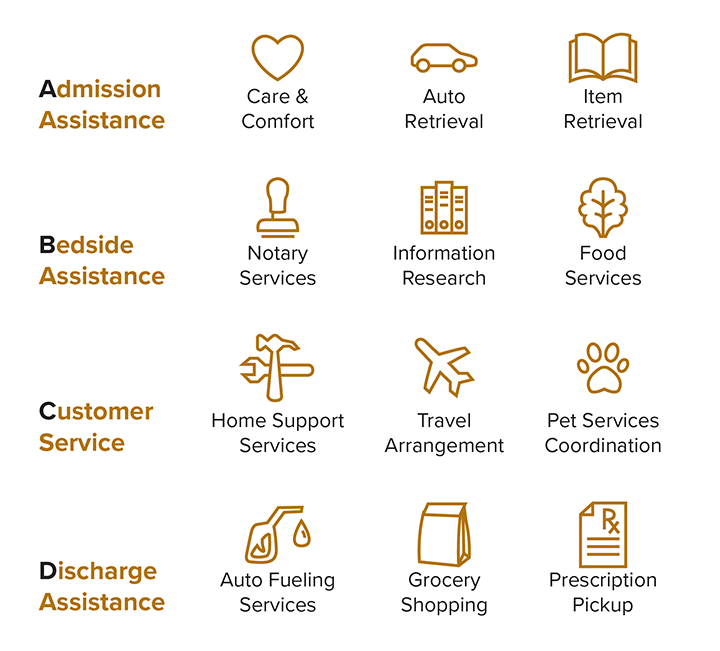 Taking Patient, Family and Guest Care to a New Level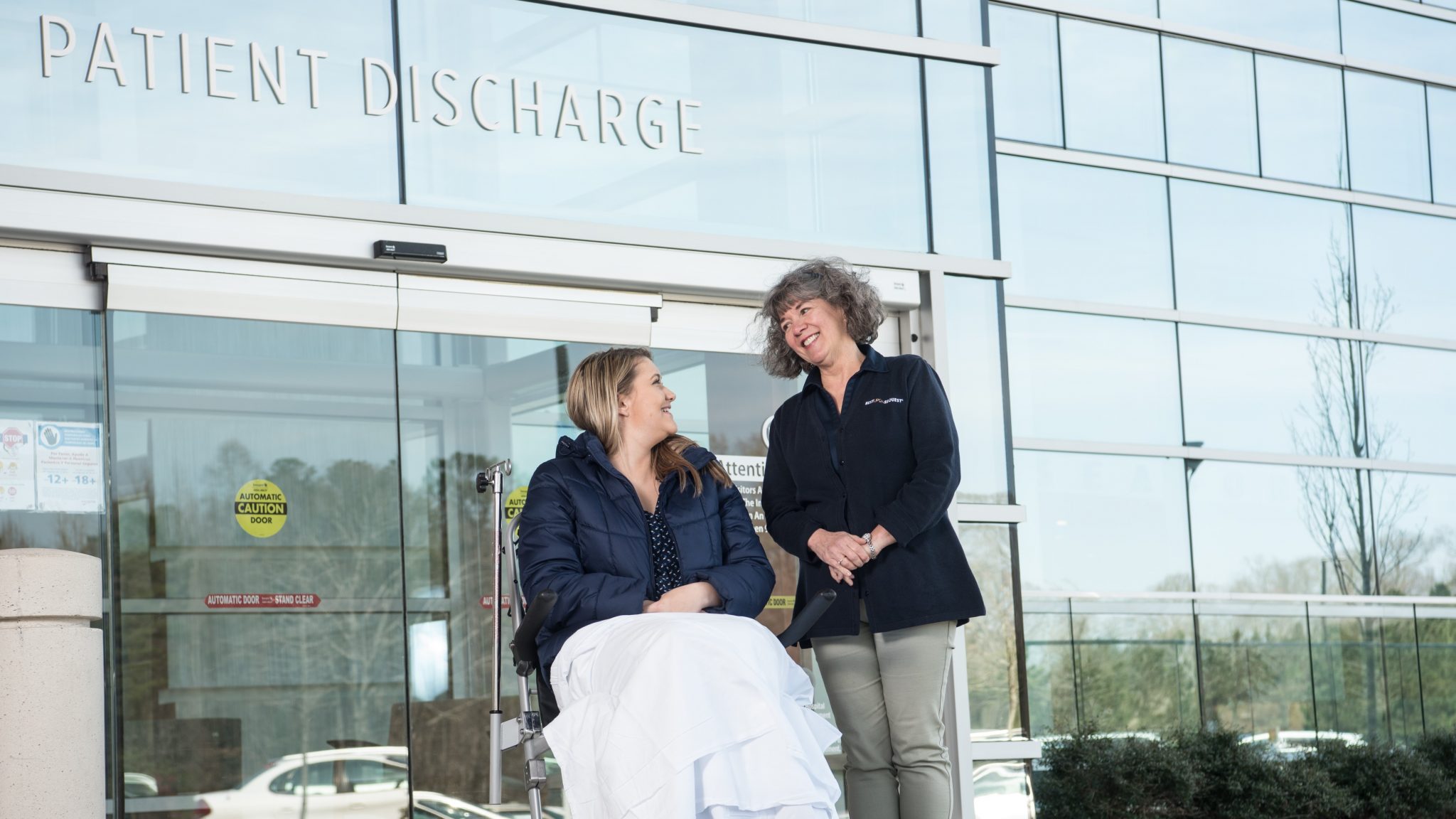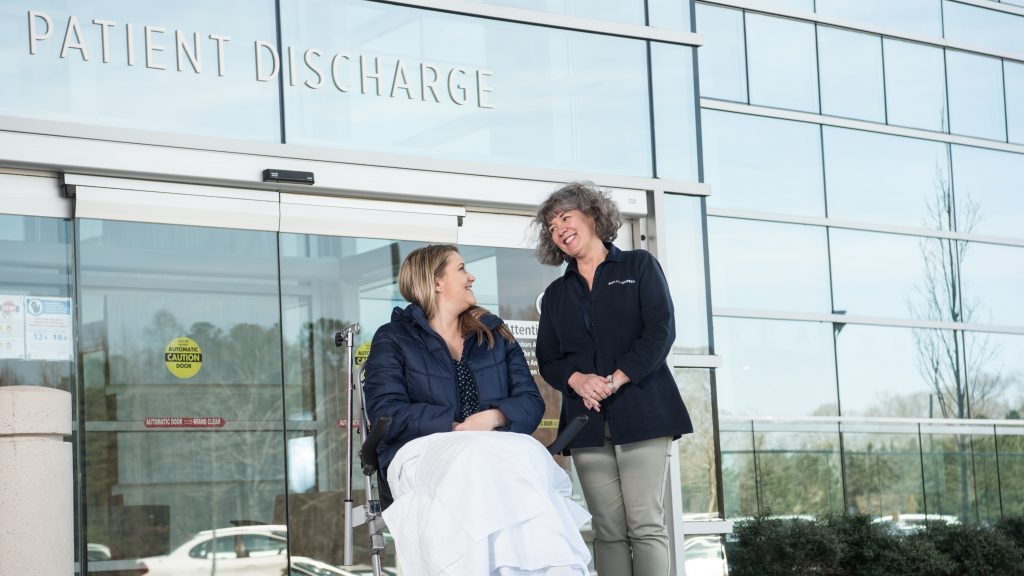 Benefits of a Patient Concierge
A patient concierge program has the potential to raise satisfaction scores, streamline patient flow, elevate clinical efficacy, and decrease clinician burnout.
Read: An In-Depth Look at the Benefits of a Patient Concierge Service
Increase Patient, Family and Guest Satisfaction
Patient concierges work strategically with organizations to target critical areas of need or opportunity, such as units with:
Low patient satisfaction scores
Long wait times
Throughput challenges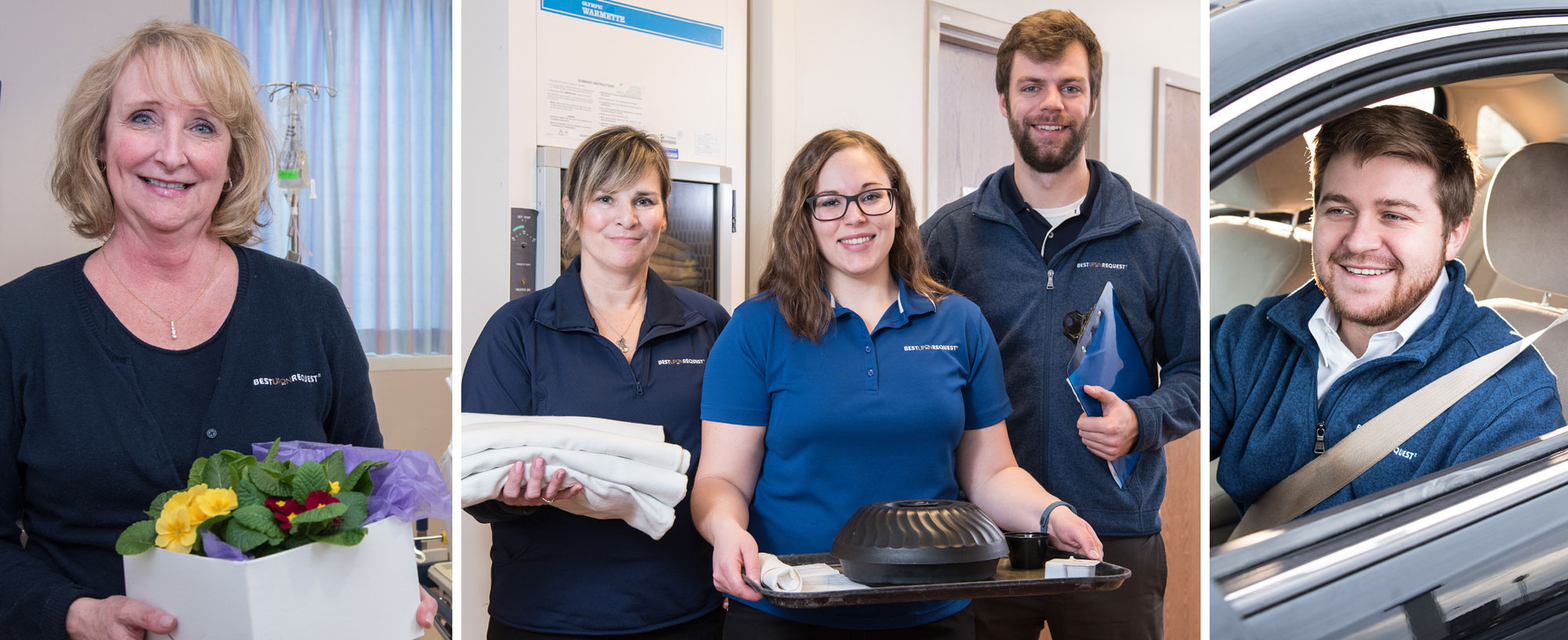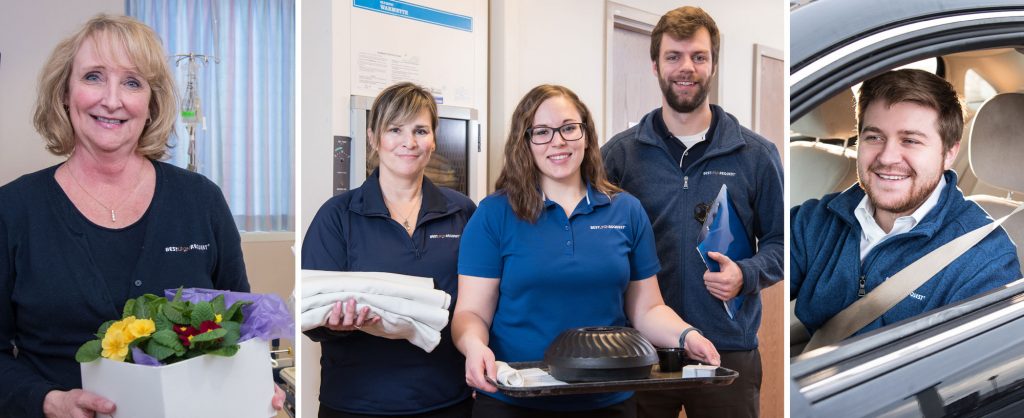 How Hospitals Use Patient Concierge Services
Some of our healthcare clients choose to have concierges accessible to all patient families and guests, while others have concierges that target specific units. Some hospitals decide to focus on long-term patients and their families, while others pilot the program in departments where there is an opportunity to raise satisfaction scores.
Types of Patient Concierge Programs
Emergency Department Concierge
60 to 80% of inpatients are admitted through the emergency department (ED), effectively making  EDs the single largest introduction to healthcare systems. And, as they say, first impressions are everything!
An ED-focused patient concierge program creates a high-touch, guest-centric waiting room experience with an on-site presence seven days a week. Floating concierges manage patient expectations, and the non-clinical needs that reduce clinical capacity.
Children's Hospitals Patient Family Concierge
Consider the incredible challenges that patients and their families experience during a medical crisis requiring a long-term hospital stay. In this instance, a patient concierge focuses on the needs of patient families and guests, much like the ED, but instead of concierges floating through patient bays and waiting rooms, they round in specific departments, or greet and serve patient families when they enter the hospital.
Read: How healthcare concierge services helped this mom manage while she was at the hospital full-time with her critically ill daughter.
Families and guests can remain with their loved ones because concierges are managing anything that might require them to leave the hospital room or campus. For example, parents, especially those visiting from another country or state, are practically living at the hospital, and their unmet non-clinical needs eventually spill over to medical staff.
The Balance Between Clinical Effectiveness and Customer Service
Patient concierges manage the non-clinical, so your medical staff doesn't have to. The benefits of this are four-fold: higher satisfaction scores, streamlined patient flow, elevated clinical efficacy and a potential decrease in clinician burnout.
Attracting the patients you want and retaining them as life-long customers requires strong clinical care and high-touch customer service. It's a tough balance to strike, but concierge services are proving to be an effective strategy.