Top Five Ways Holiday Shopping is Different This Year & How Your Concierge Can Help
November 11, 2020

COVID-19 is shaking up shopping this holiday season. We have the top five changes you should know about.
Now that COVID-19 and the holiday season are colliding, retailers have made big changes to keep things convenient and safe for customers and employees. This has lead to a major shift in how you'll be doing your holiday shopping. We have the top five changes to look out for and how to use your concierge benefit for a less stressful, merrier holiday season.
1. Gift Choices May Change
COVID-19 has changed consumer behaviors. More people today are cooking, exercising, working and spending time at home than just one year ago. This is going to drive the gifts they buy for others. Loungewear may become more popular than fancy evening wear. Houseplants and exercise equipment are prioritized over plane tickets and parties. Shoppers may even choose more food and beverage gifts this year. Deloitte predicts that consumers may also increase their spending on pets.
2. Sellers May Downplay Black Friday and Extend the Shopping Season
Black Friday and Cyber Monday are usually two of the biggest shopping days during the holiday, but retailers are adjusting because of crowd restrictions. Many merchants are offering Black Friday deals earlier. Amazon held its annual Prime Day in October. Stores may not be open on Thanksgiving to encourage social distancing.
3. Consumers May Spend Less
With so many industries decimated by COVID-19, consumers say their holiday spending may be reduced this year. Millennial and Gen Z shoppers especially are planning to spend less. An 18% decrease in spending may not seem like a big dip, but it could be huge for retailers already struggling from lackluster sales. Last year, the average expenditure per person was $627. This year, it's expected to be $515. The financial pressure of the pandemic is changing consumer behavior.
4. Online Shopping Will Dominate
We've already seen an increase in online purchases this year with no signs of slowing. The deeper we get into the holidays, the more online sales are expected to grow. Brick-and-mortar stores are responding to the demand for online shopping by expanding pickup services. Target is offering reserved spots for pickup, for example.
5. Last-Minute Buying Will Decrease
As online shopping dominates the market, people have to consider shipping, pickup or delivery. This means more people are going to purchase gifts earlier. Many people began their shopping in September and October, even those who traditionally didn't start until the Black Friday weekend. Retailers are anticipating higher demand for shipping, so they, too, are encouraging shoppers to start now. If you do need last-minute options, cash and gift cards are still very popular.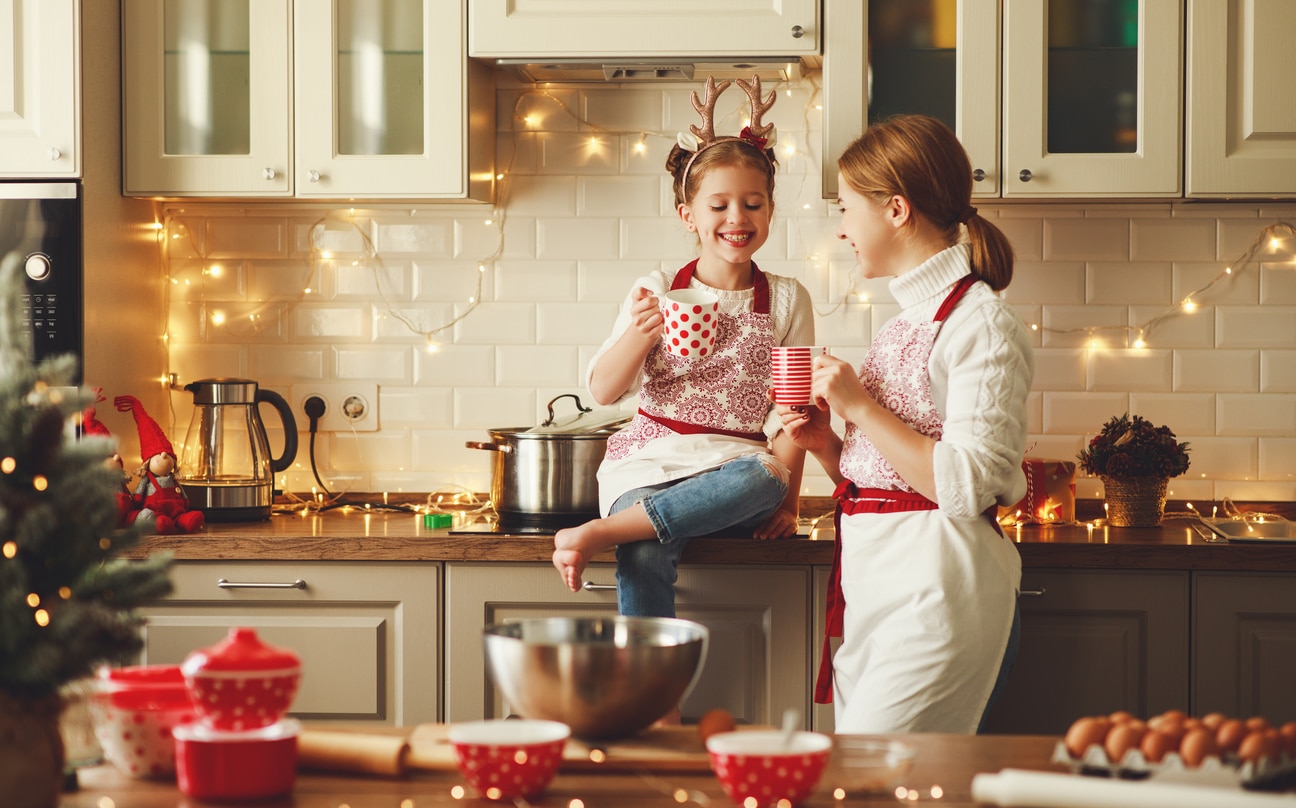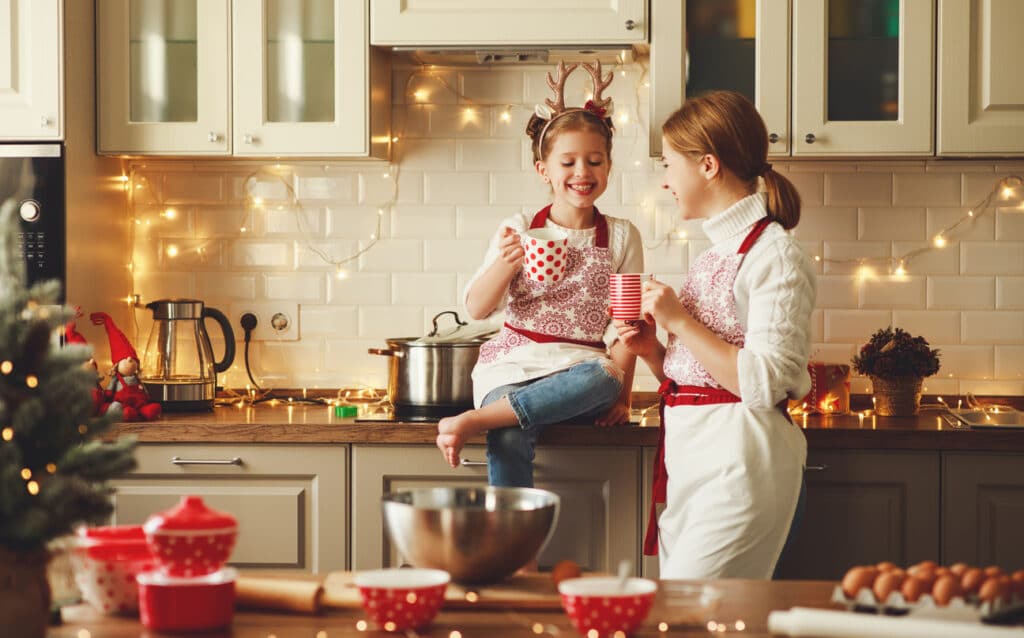 Keeping Traditions Alive Requires Adaptation
It's predicted that big-box stores and large chains will see a considerable increase in sales over mom-and-pop small businesses. However, there's also a strong sentiment for supporting small, minority and veteran-owned businesses. Empathy with small businesses is another way that consumer behavior is changing.
Retailers are shifting their events online to maintain traditions. Saks Fifth Avenue is holding virtual window lighting ceremonies. Macy's is looking at ways to have its annual Thanksgiving parade online. Virtual events can keep families together with old traditions in new forms.
Holiday traditions of baking and creating unique gifts may amp up this year. We've already seen a surge in home cooking. People will turn back to their traditional celebrations, even if the events are pared down because of social distancing. Driving around looking at Christmas lights may become a popular way to spend an evening because it lends itself to social distancing naturally.
Leverage Your Concierge Benefit This Holiday Shopping Season
35% of employees view the holidays as one of the most stressful times of the year at work.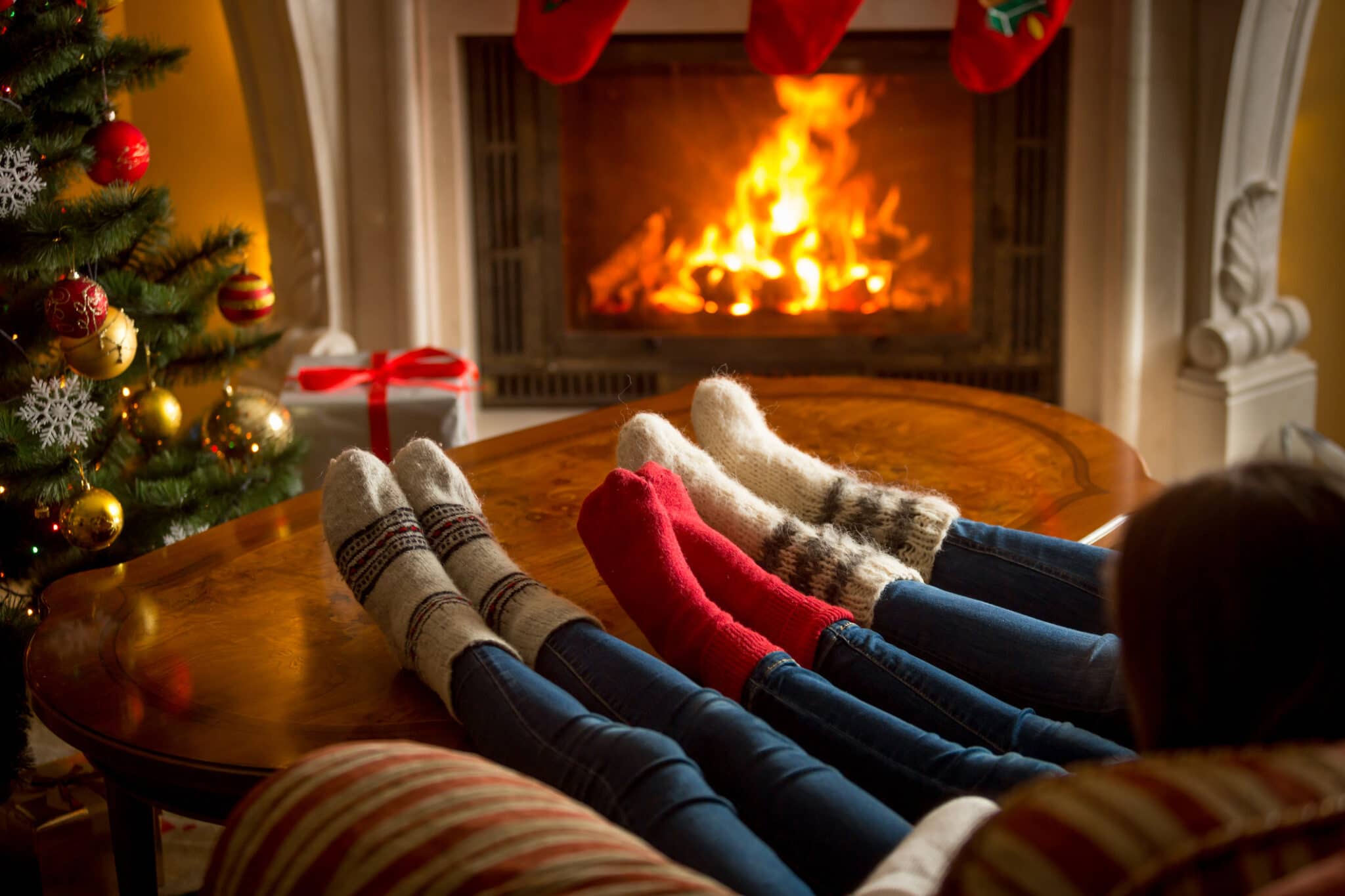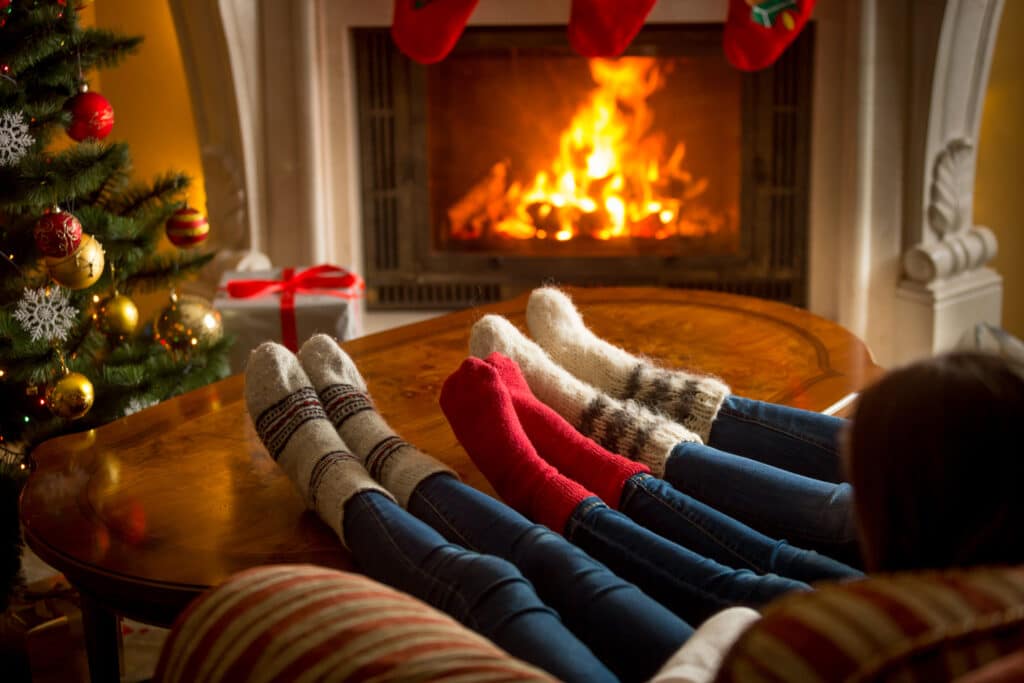 Kick your feet up and relax this year. Whether it be grocery and gift shopping, wrapping presents, shipping packages or coordinating travel plans, we've got you covered. Here are the top five ways your concierge can make your holiday less stressful.
Read about how one of our customers, a busy working mom, used BEST's concierge services to help her manage the holidays while her husband was deployed.
1. Take Advantage of Your Concierge's Amazon Prime Membership
Offload your shopping list to your concierge and get all the benefits of their Amazon Prime membership.
Free two-day shipping.
Pick your delivery date with Prime's "Amazon Day."
Get access to Amazon's mind-blowing Cyber Monday deals.
If you're planning to buy a gift for your loved one from a shared Amazon Prime account keep your secret safe by having your concierge place the order on their Amazon account.
2. Cyber Monday
Cyber Monday, like Black Friday, is all about being first, which comes with its own set of time constraints. A case in point is Amazon's "Prime Early Access," which gives members 30-minute early access to shopping some of the season's best sales. Instead of panicking because your must-attend meeting starts at the same time as the online sale for this year's hottest toy, have your concierge login and make the purchase for you.
Our BEST concierges are seasoned veterans of Cyber Mondays. Email your shopping list to them before the big day, and they'll chase the deals while you focus on more important things like family, self-care or work.
3. In-Store Shopping
Imagine going an entire holiday shopping season without having to step foot in a store. Skip the enhanced safety protocols, long lines and capacity control this year by offloading your shopping list to your concierge.
If an item's out of stock online but available in store — send your concierge. If that must-have item you're eyeing online won't arrive on time — ask your concierge to do some research. If they can find the item locally, they'll pick it up and hand-deliver it to your office or home. We even do gift wrapping!
Retailers are planning unique in-person shopping opportunities this holiday season, but with limited hours. If you can't make it, your concierge most likely can. Lululemon's holiday pop-up shops will be running special deals, and retailers like Chico's offer shopping appointments. Your concierge can even reserve time slots at a local grocery store and then do the shopping for you.
If pop-up shops, crowded grocery stores and retail appointments are the last things you want to contend with this holiday season, give yourself the gift of time and offload it to BEST's concierge team.
4. Curbside Pickup
This shopping season don't waste your lunchtime, evenings or weekends on curbside pickup lines. Have your concierge pick up and drop off those must-have and last-minute purchases for you.
5. Shipping
No need to spend one minute of the holiday season at the post office. We've got all your shipping needs covered. Period. Whatever you need to be shipped, drop it off to your concierge, and they'll take care of the rest.
If you're wondering about shipping dates and rates, look no further than your latest Concierge Connection newsletter. We put a guide together for you. Can't find it? Call or email your concierge, and they'll send you a copy, or login to the customer portal.
Your concierges even have stamps available for purchase in the concierge office. They're 55 cents each or $11 for a book of 20.
Every year the holidays compete for your time and attention, and for the most part, they win. Despite COVID-19, this year isn't shaping up to be any different. What will be different is that most of us are walking into this holiday season with a lot more stress and far fewer resources than we're accustomed to. Working from home, lack of child care, travel restrictions and social distancing efforts aren't helping matters.
Save your sanity this year by using every resource in your arsenal. Break the cycle of stress by leveraging your concierge benefit.