How Concierge Services Helped This Patient's Family
April 21, 2017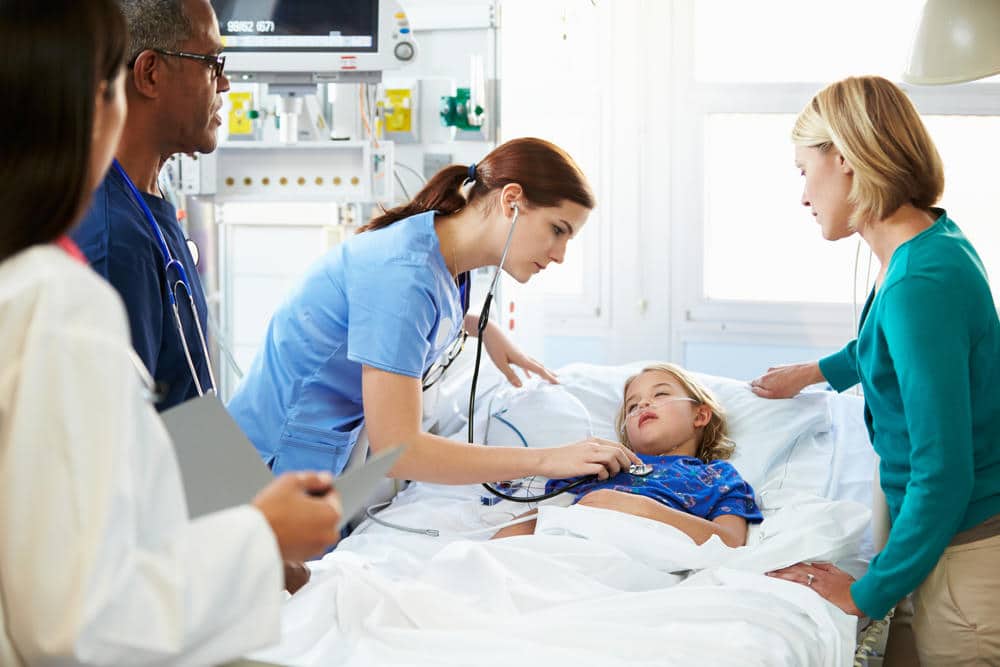 Margaret, the mother of a pediatric patient, shares how patient concierge services helped her cope during her daughter's hospitalization.
Can you imagine practically living in a hospital for 2 1/2 years?
Not so long ago, that was my reality.
My daughter, Sofia, needed advanced medical care, so we left Michigan for the Cincinnati Children's Hospital Medical Center.
Throughout Sofia's treatment, we called a small room in the intensive care unit home. Everything I knew, including my family, was hours away. I was alone, taking care of my sick daughter, and I rarely left her side out of fear that something would happen while I was gone.
Visitors were restricted after Sofia was put in isolation. Because of this, my daily interactions consisted of nothing more than medical related conversations with nurses and doctors. The soundtrack of my world was reduced to beeping pumps, whooshing monitors, and shrill ventilator alarms.
Parenting From the Intensive Care Unit
Living in a hospital is difficult to wrap your mind around unless you've experienced it, especially in a strange city. It was challenging just trying to get my basic needs met.
Then I met Jennifer.
I was sitting on a bench in the hallway, crying, and Jennifer sat down next to me and asked, "How can I help?"
Her kindness made me cry harder. It had been so long since anyone had asked what I needed.
I told Jennifer my sister was having her first baby, and I was going to miss it. I couldn't find the shower gift she wanted online, and there was no way I could leave the hospital.
Jennifer grabbed my hand and squeezed it, looked me straight in the eye, and told me she would do everything she could to find the baby shower gift for my sister.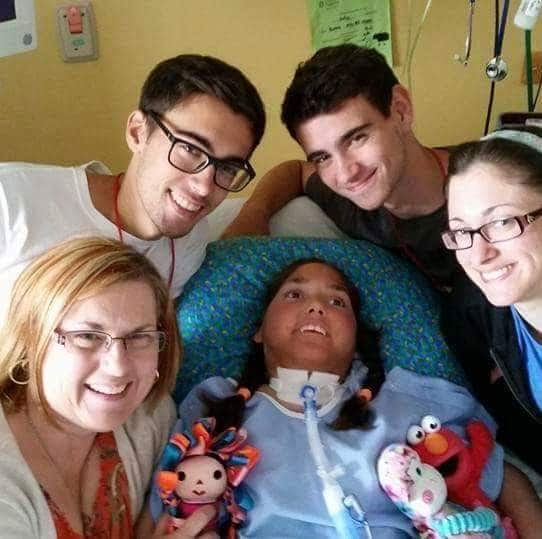 Most parents in my shoes struggle with conflicting emotions. We want to leave the hospital, but not our children's side.
Any moment could have been Sofia's last and what if I wasn't there to comfort her? How could I live with myself if my daughter ended up leaving this world alone because I was shopping for toiletries at Target, filling a prescription or picking up a latte from Starbucks?"
Because of the concierge service I no longer had to chose.
Later that day, the baby shower gift was delivered to my daughter's room. Jennifer had called a few stores and found it at a Target about 10 miles from the hospital.
From that point on, the patient concierge team became my hands and feet. They gave me back some semblance of normalcy and independence.
As my world at the hospital expanded, I came to know other families struggling just as I had, and I would always recommend them to the patient concierge service.
Jennifer and the concierge team made my life at the hospital bearable, and I've watched them do the same for countless others. Every hospital should have a service like this.