What Is It Like to Have a Patient Concierge When You're Living in a Hospital?
April 21, 2017
Can you imagine living in a hospital for 2 1/2 years? Not so long ago, that was my reality.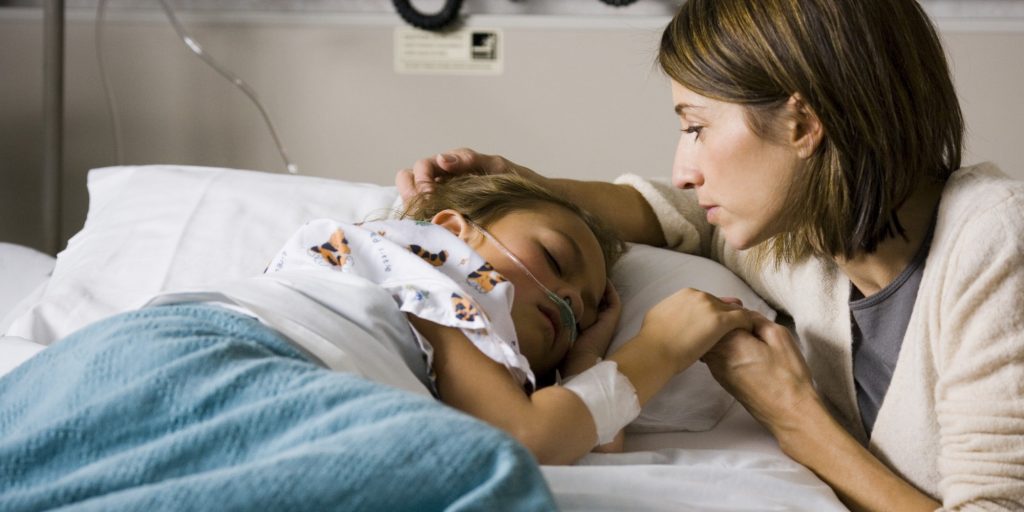 My daughter needed advanced medical care, so we left Michigan for the Cincinnati Children's Hospital Medical Center.
Over the course of my daughter's treatment, we called a small room in the intensive care unit home. Everything I knew, including my family, was hours away. I was alone, taking care of my sick daughter and I rarely left her side out of fear that something would happen and I wouldn't be there to help her.
My daughter was in isolation, so visitors were restricted. My daily interactions consisted of nurses, doctors, patient care assistants and respiratory therapists. My life's soundtrack reduced to beeping pumps, whooshing monitors and shrill ventilator alarms.
Living in a hospital is difficult to wrap your mind around unless you've experienced it, especially in a strange city. I had a lot of challenges meeting my daily needs, things that were beyond the scope of my daughter's medical team.
I will never forget the day I met Jennifer, Best Upon Request's patient concierge. I was sitting on a bench in the hallway, angry and frustrated. My sister was having her first baby, and I was going to miss it. At that point, all I wanted to do was send her the one thing I knew she wanted the most and it was sold out online.
Jennifer noticed I was upset and stopped to ask why. She explained it was her job to help me and that was the moment my entire hospital experience started to change.
Later that day the baby gift was delivered to my daughter's room. From that point on I loved the concierge team because they became my hands and feet. They gave me a semblance of normalcy. Every day they brought a smile to my face and always had words of encouragement.
As my world at the hospital expanded, I came to know other families struggling just as I was. This was when the patient concierge team gave me the greatest gift of all – the ability to gift other families. So, I could help them, like I was helped.
When my journey ended as a patient's parent, I found myself called to help other families. Today, I'm a patient concierge at the very hospital that was home to my daughter and I.  Having lived in loneliness, isolation and fear as a patient's parent, I understand their needs. It gives me great pleasure to serve. I am proud to be a Best Upon Request patient concierge!