It's a Candidate's Market. Can You Compete?
October 16, 2018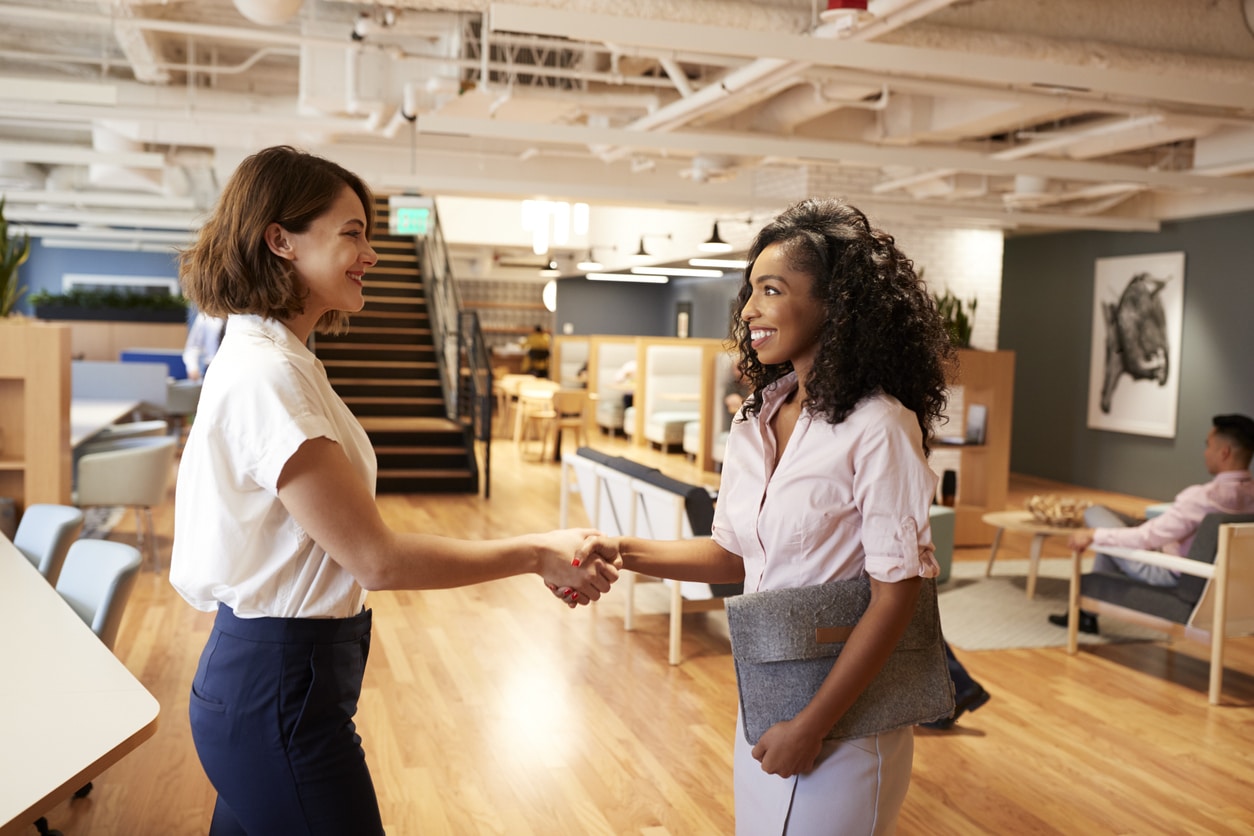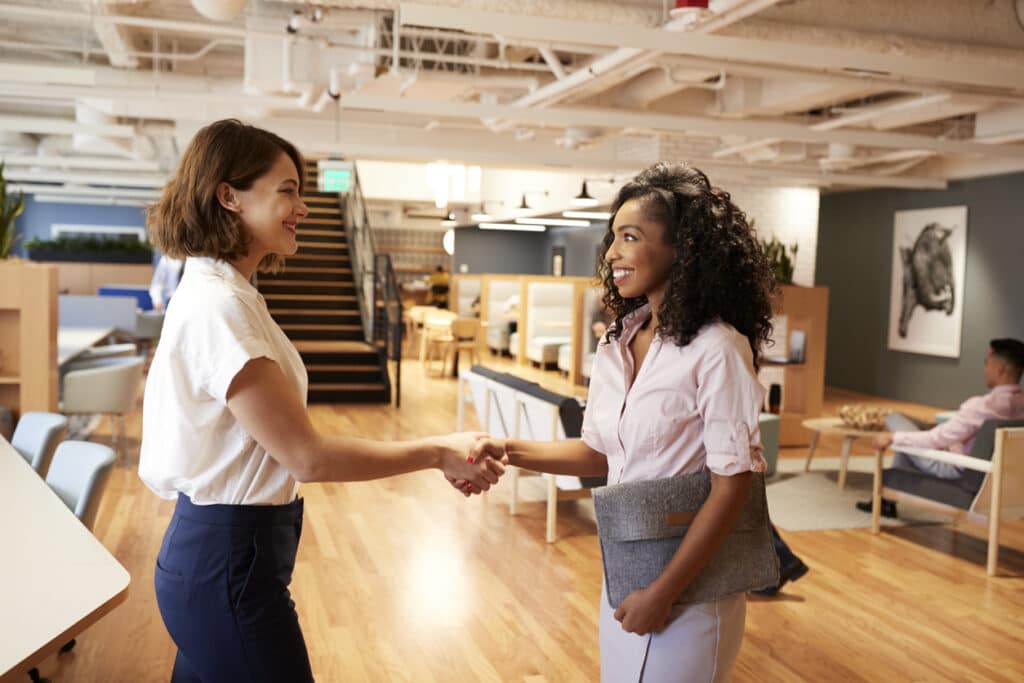 After recovering from the great recession the tables have turned on employers.
By the time our last recession was was done it had taken 9 million jobs with it. Supply was short, and competition was fierce. It was an employer-driven job market.
To say a lot has changed since then is an understatement!
The unemployment rate dropped to 3.7 percent in the fall of 2018, the lowest it's been since Neil Armstrong took his first steps on the moon.
It was headline news that there were more jobs than candidates in June 2018.
600,000 workers re-entered the workforce by the end of spring 2018.
Turnover and wages are increasing with candidate confidence.
Today the job market is so good candidates are ghosting potential employers and no-showing interviews.
What is a candidate-driven market?

Simply supply and demand. As unemployment remains low and turnover climbs, attracting and retaining talent becomes increasingly competitive. Which is why it's more important now than ever to distinguish your organization in the market.
What is candidate-centric recruiting?
In a candidate's market the recruiting paradigm shifts from employer-centered to candidate-centric. Potential candidates are treated like customers. Communication is fast and personalized. Salary ranges increase, and benefits packages are beefed up.
How to thrive in a candidate-centric market.
It boils down to treating candidates how you would want to be treated: with respect and with customer service.
Strengthen your candidate pipeline by moving towards a model of continuous recruiting.
Create value for candidates by personalizing your approach. Make sure recruiter reach outs are highly targeted.
This isn't Marco Polo! Treat candidates as if you're a tailor and the job is a bespoke suit.
Remember, it's about more than qualifications and experience.
Know your brand because culture is going to be your differentiator. (Read more about recruitment marketing.)
Make the recruiting process highly efficient by creating a company goal to cut down on days-to-hire.
Be communicative and transparent.
Beefing up benefits

An ounce of prevention is worth a pound of cure. Retention is the most cost-effective approach in a candidate-driven market.
42 million, or one in four, employees will leave their jobs in 2018, and nearly 77 percent, or three-fourths, of that turnover could be prevented by employers, according to the Work Institute.
Turnover will cost employers $600 billion this year alone, and there doesn't seem to be an end in sight as experts predict that number to increase to $680 billion by 2020.
Yes, salary demands will increase, but it's not all about the money. Candidates and employees can afford to be more proactive about benefits, taking work-life and wellness programs into greater consideration.
For Millennials, work-life balance is a top priority.
Beefing up your benefits package to include programs that increase engagement and work-life balance makes you more attractive as an employer. Progressive organizations capitalize on this by choosing innovative benefits that highlight their commitment to their employees' wellness.
Can your organization adapt to the employee-in-control mentality to make it in a candidate-driven market? Ready, set, compete!