How Best Upon Request is Responding to COVID-19
March 18, 2020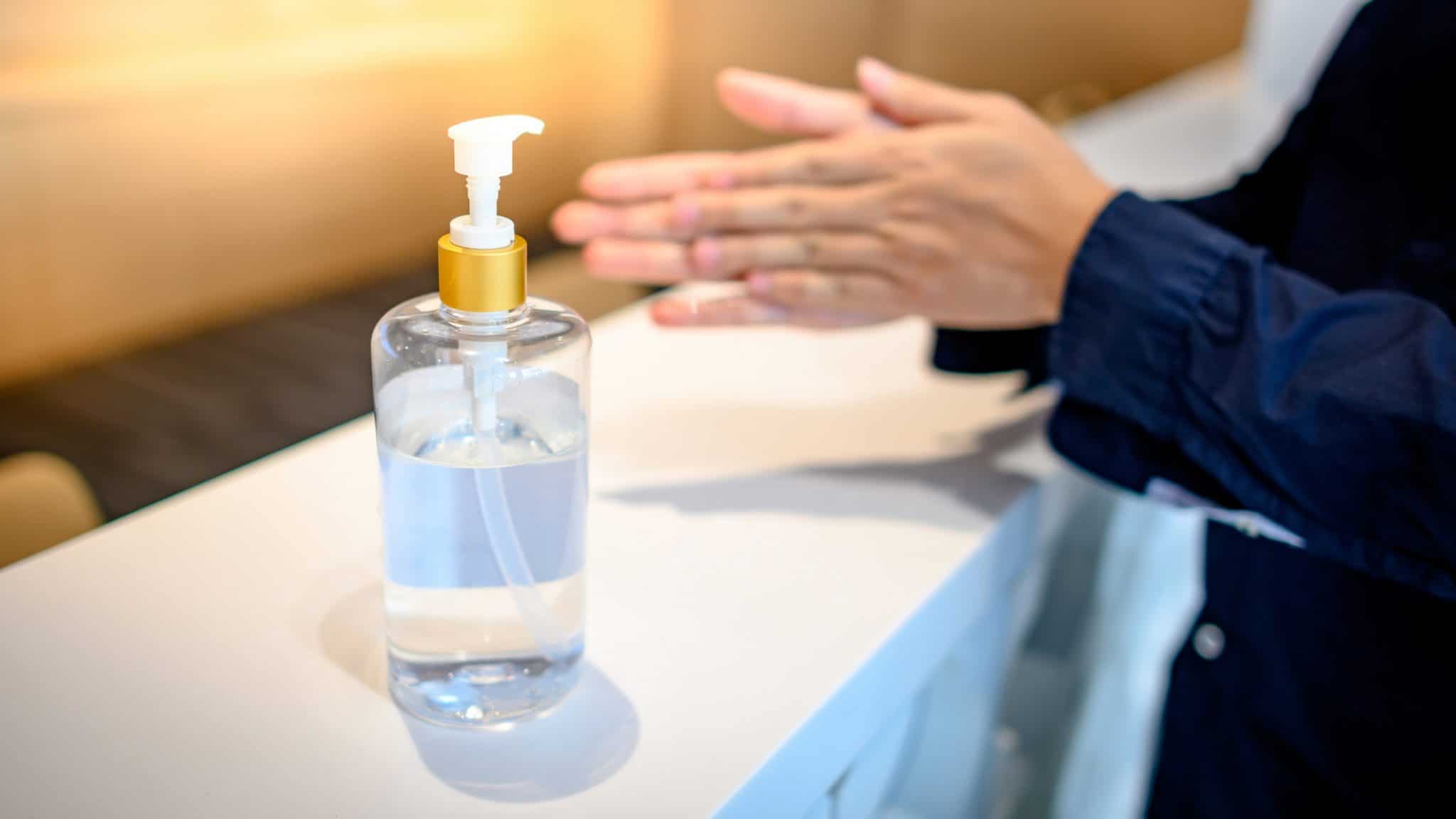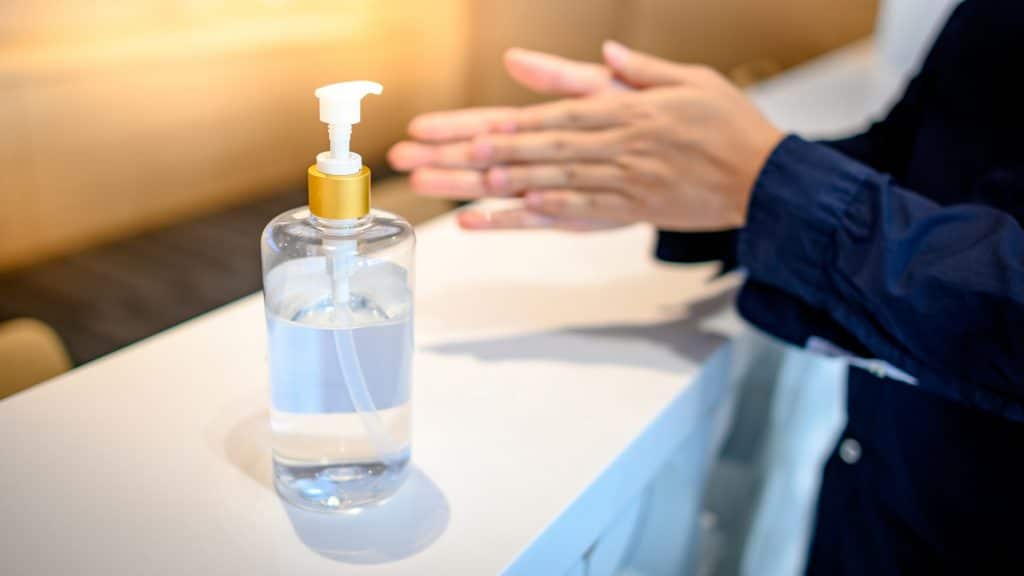 We're reaching out to keep you abreast of how BEST is responding to COVID-19.
As our CEO pointed out during a meeting just last week, BEST has been through a lot in its 30-year history (Y2K, 9/11, 2008 recession), and we'll get through this too, together.
First and foremost, our hearts go out to all of you who are being affected directly or indirectly by COVID-19. Our thoughts are especially with those who are sick, to whom we extend our heartfelt wishes for a full recovery.
Despite COVID-19, our priority remains the same: the well-being of our team and our customers. That's why we're working closely with our clients to evolve BEST's patient and employee services during a time when they're needed most.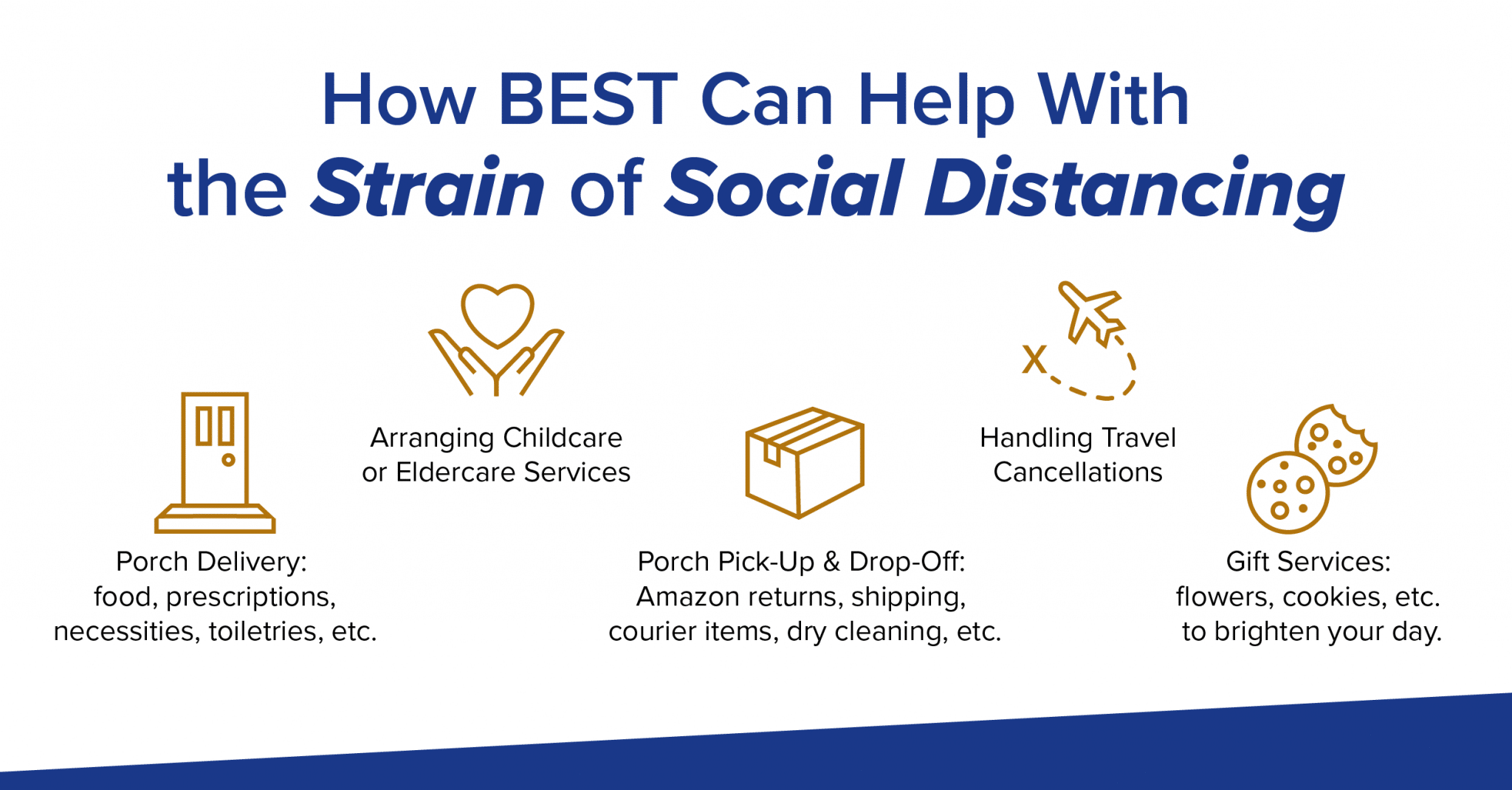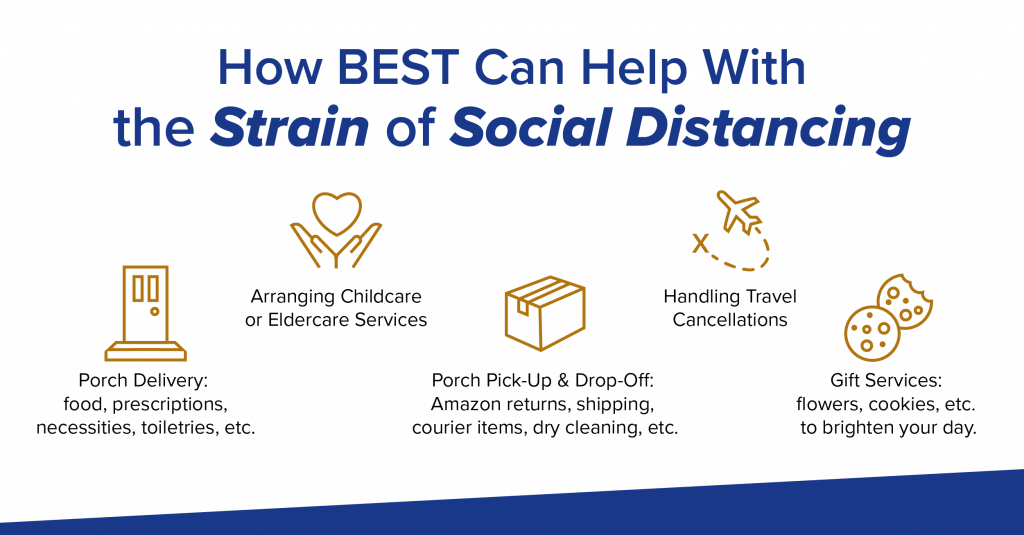 This is an ever-evolving situation, and we're adjusting as new information pours in. We're proud of our team and the work they're doing to help employees and patients in this time of need.
We're also inspired by selfless healthcare providers, like St. Elizabeth's infection disease response team, who are on the front lines working tirelessly to combat this pandemic.
How We're Protecting BEST's Team Members
Concierges follow the safety protocols of their client location. Also, BEST enhanced our Hygiene/Human Touch Protocol to include:
Avoid shaking hands and human touch as much as possible. Always wash hands or use an alcohol-based hand sanitizer with at least 60% alcohol immediately after human contact.
Wash hands often with soap and water for at least 20 seconds.
Avoid face touching (mouth, nose, eyes).
Maintain a separation of at least six feet from others.
BEST is covering hand sanitizer, sanitizing wipes and disposable gloves for all our teams.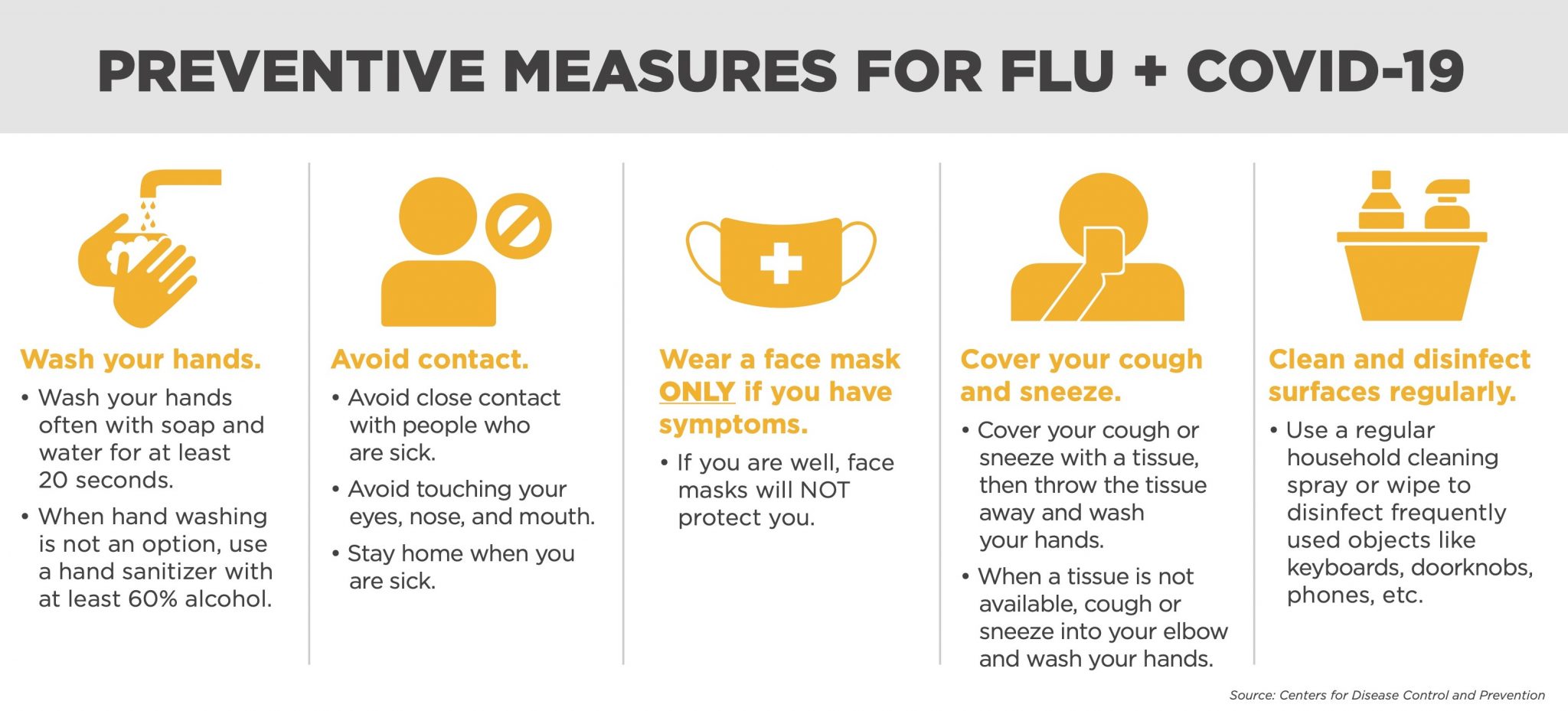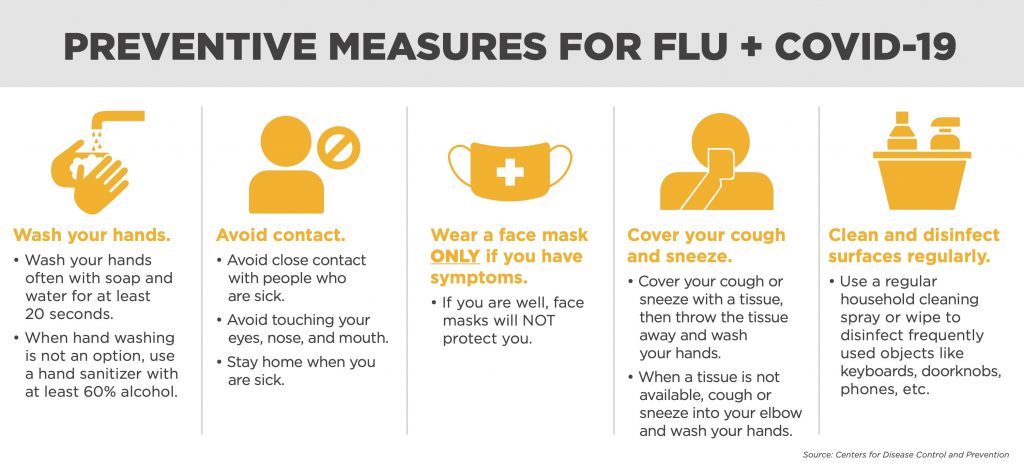 We've put additional safety protocols in place based on our service categories. While we are currently suspending auto services, your concierge can provide most other services you've come to know and value
Our corporate employees have been given the option of working from home or coming into the office. We're practicing social distancing and following additional sanitation and safety protocol in accordance with the Centers for Disease Control.
Our company's foundation is our core values — we are trustworthy, resourceful, and compassionate, we focus on results, and we create value— and these values are unwavering and continue to guide everything we do.
Together, let's maintain our health and protect ourselves and our communities by practicing the everyday preventive actions laid out by the CDC. Please stay connected as we're committed to doing. As we go forward, we'll be sure to keep you updated.
Like always, it's our pleasure to serve.