How Do Concierge Services and the Patient Experience Movement Intersect?
May 22, 2017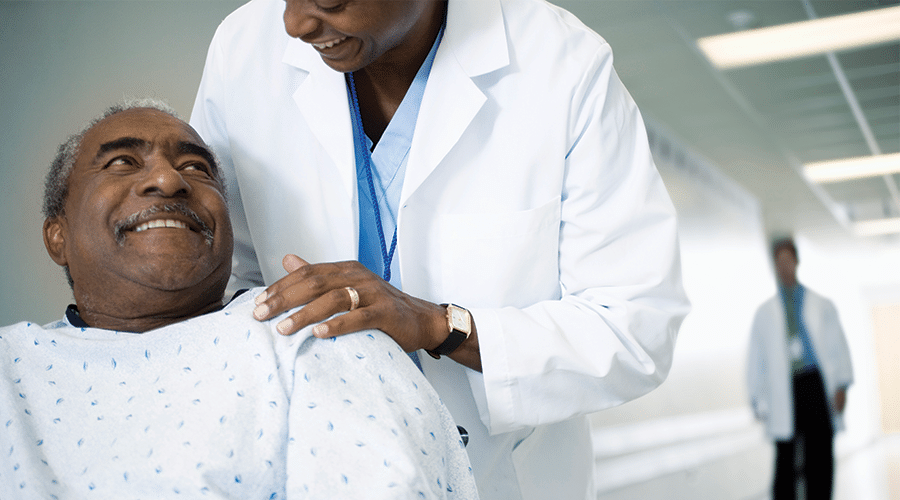 The patient experience movement inspired changes that led to experience becoming a fundamental quality of comprehensive care.
Today, as healthcare consumers increasingly factor experience into their care decisions and insurance companies move towards value-based reimbursement, building a brand of service excellence is crucial.
Not achieving this excellence is an unintentional tension between clinical demands, business outcomes and patient experience.
Much of this can be traced back to traditional healthcare models that focused on business objectives and clinical outcomes to the exclusivity of the patient's overall experience. BEST calls this the "emotional experience gap" and many hospitals are struggling to fill it.
This is exactly what our patient concierge program is designed to do. We've learned that patient centrism and profitability aren't mutually exclusive; in fact, they work in tandem.
Research has found that U.S.hospitals rated as delivering "superior" customer experience have on average 50% higher financial performance than hospitals rated as providing "average" customer experience.
Successful patient concierge services work in partnership with clinical staff to create a cultural shift of service excellence by providing on-demand, non-medical services.
We're here to serve the soul.
BEST is always looking for opportunities to be in the company of healthcare organizations that share our passion for patient experience. That's why we attended The Beryl Institute Patient Experience Conference this week.
Did you attend? If so, we would love to hear about your experience in the comments section below. Check back for a post on our biggest takeaways of the conference.