Interview With a Patient Concierge
May 7, 2018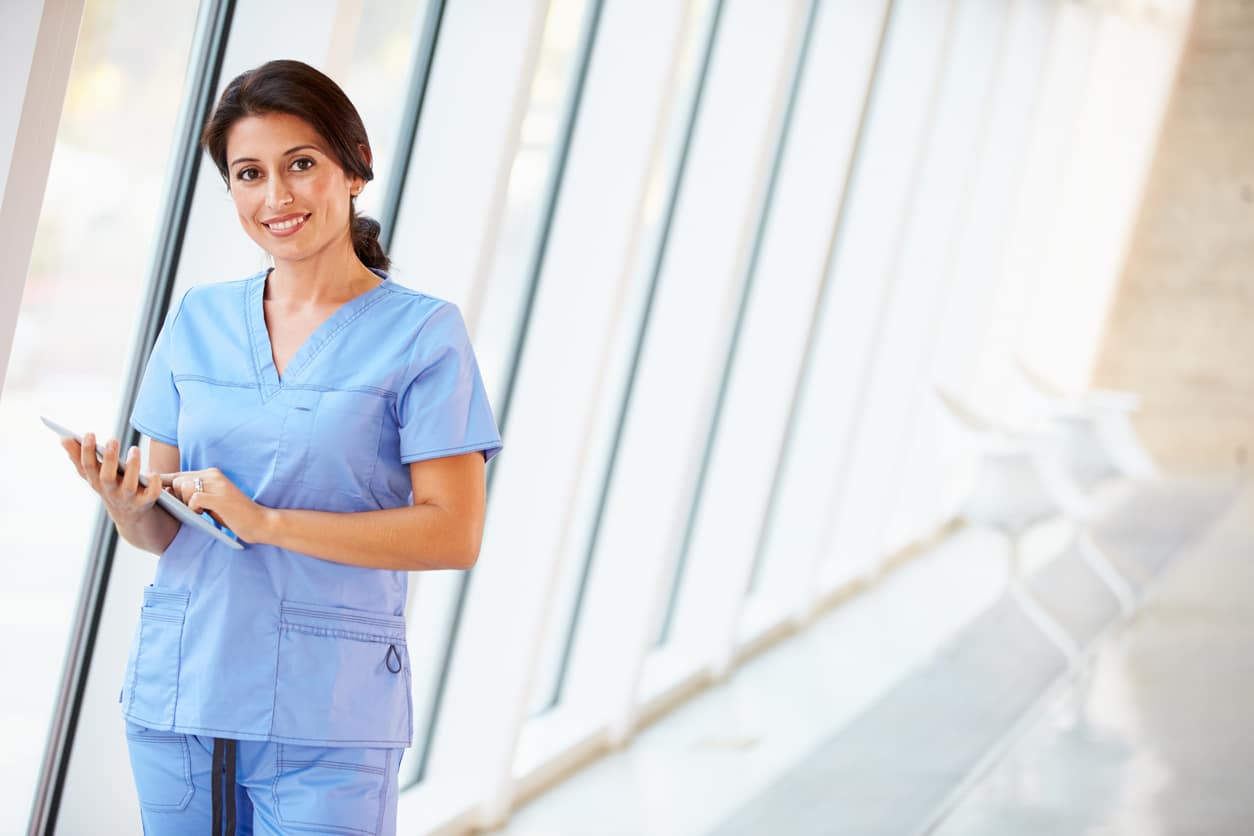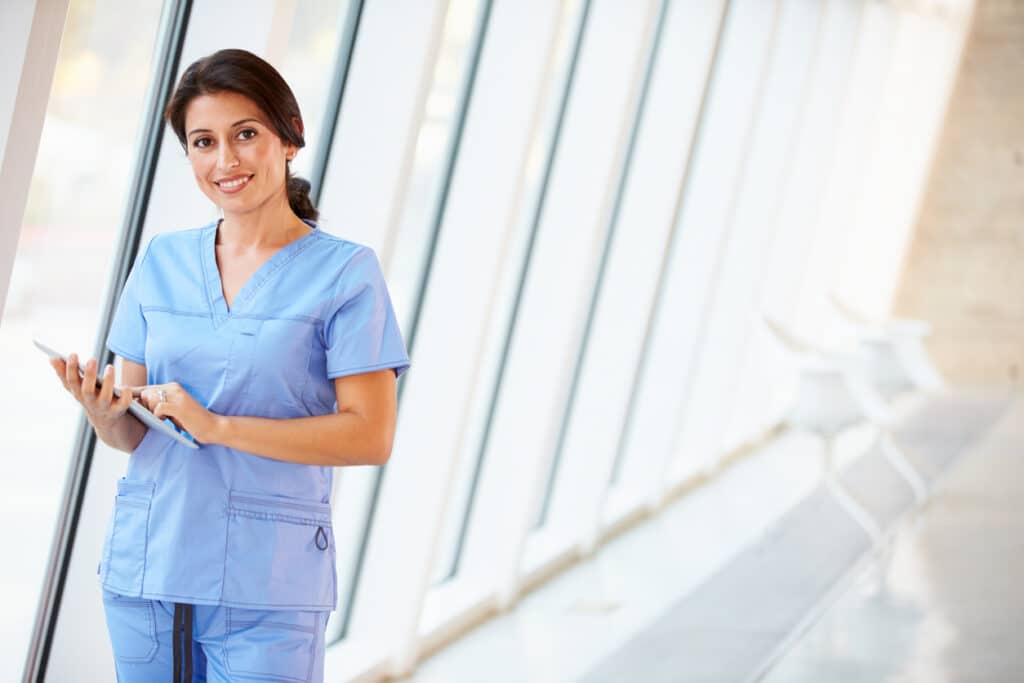 Since 2016 Natalie has been a patient concierge with BEST, providing services to patients, patient families and employees.
Before Natalie was a patient concierge at Mercy Health Perrysburg Cancer Center, she worked as an independent insurance broker and felt burnt out. "I had fallen out of love with the job because I didn't feel like I was making a difference."
One day at work she was feeling particularly overwhelmed and thought to herself, "I'm so tired, I wish there was someone to pick up my dry cleaning down the street, fill up my gas tank and pick up the groceries I need for dinner tonight."
Call it divine intervention because shortly after that Natalie saw an advertisement for an opening with BEST! "It was completely serendipitous," Natalie said. "I couldn't help but think, 'this is such a great idea and exactly what I wanted for myself,' so I submitted my resume."
The rest is history!
In celebration of Patient Experience Week 2018, we sat down with Natalie, whose work defines "patient-centric." She discusses her experience as a patient concierge on the front lines of the cancer battle and how improving the patient experience takes a village.
BEST: Natalie, as a patient concierge, what does the patient experience mean to you?
Natalie: The experience is comfort. It means helping those who may not realize they need help, like the patient that just had six hours of chemo or the caretaker who hasn't had a break. Sometimes it means being there as a listening ear.
BEST: How does serving patient families improve the patient experience?
Natalie: Caring for the caretaker is a big part of what BEST does. Their job is mentally and emotionally draining. We give caretakers an opportunity to ask for help. Once they realize these services are available to them it's a huge relief. BEST alleviates stress and gives caretakers a break. Ultimately, that's an integral part of the patient's healing process.
BEST: It sounds like you're on a journey to uplift!
Natalie: I am! I'm part of a team whose mission is to uplift. We manage the non-clinical distractions that are so essential to humanizing the experience for patients so the staff can focus on treatment.
As soon as a patient walks in the door they're part of the Mercy and BEST family, from check-in to check-out.  Even if a patient isn't feeling well, I'll stop by their doorway, smile, and remind them if they need anything I'm here.
Some patients never request a service but they'll tell me as they're leaving how much it meant to them to see my smiling face every day as I stopped by their room to say hello. This type of individual touch lifts their mood and that aids in the healing process.
BEST: What is it like to work at Mercy's Perrysburg Cancer Center, an organization on the front lines of the cancer battle?
Natalie: We see a lot of patients that are feeling very sick and we need to match their energy and customize our approach. Sometimes the whole floor is having a good day and its really high energy. Other times you're dealing with a string of patients that are extraordinarily ill and we make sure to take our time and gently remind families that we're here if they need anything.
BEST: Speaking of 'caring for the caregiver,' you serve Mercy's employees as well. How does this impact the patient experience?
Natalie: BEST's presence means clinical staff can focus on medical treatment and that takes a big weight off their shoulders. It improves their attitude and morale and that is paid forward to the patient.
Nurses and doctors have lives they need help with too. Maybe a nurse just helped a patient's family take the first steps in planning for their loved one's death. That's a really low day for that nurse, but life doesn't stop and so I can ease the burden by taking things off their plate. And it does make the staff feel appreciated. They know that Mercy cares enough to look out for them personally by giving them this beautiful benefit.
BEST: Research has shown there is a strong correlation between clinician job satisfaction and patient experience scores.
Natalie: That doesn't surprise me at all. There is without a doubt a connection between a patient's care and an employee's attitude.
BEST: One last question. Can you tell me about a patient experience that really stood out to you?
Natalie: There are so many, but one patient does stand out: John and his wife, Liz.* John was very ill the first time I met him, but his spirit shined through. He was wearing a beautiful string of beads. It turned out his wife, Liz, made the bracelet and we automatically connected because I'm a crafter too.
John and Liz didn't have as much family support as other patients so every time they were in for treatment I made a point to visit them, chat and see what I could do to lighten the burden.
Eventually John was admitted to hospice so his primary nurse and I visited him and Liz. These are the type of deep connections you make as a patient concierge.
*Names have been changed to maintain privacy.