Five Perks That Increase Physician Wellness
March 4, 2021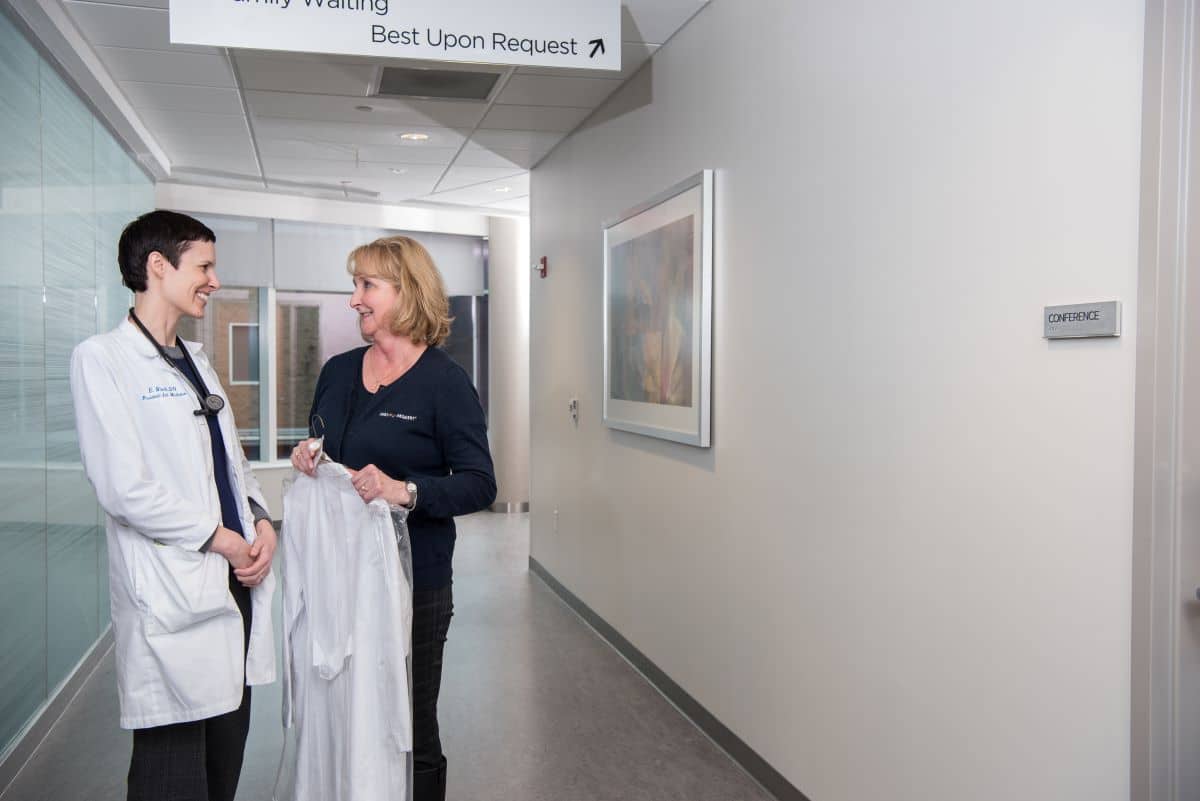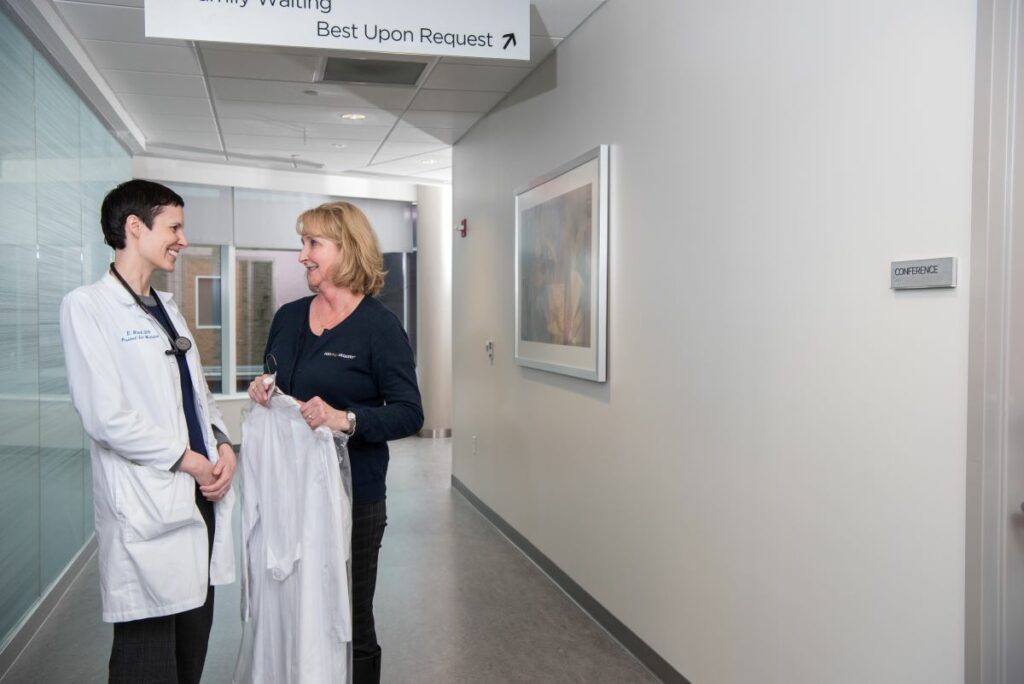 If you want to improve your practice, help your physicians.
Investing in physician wellness should be a crucial component of your practice's human capital strategy. The cost of not doing so is considerable. Studies have linked physician burnout to high turnover, low productivity, alienated patients, poor health outcomes and increased medical errors.
The Two Most Expensive Consequences of Physician Burnout are turnover and alienated patients.
One of the best ways to beat burnout is by offering benefits that reduce work-life friction. That's why we've brought you the top five wellness perks for physicians— guaranteed to be a big win with your providers.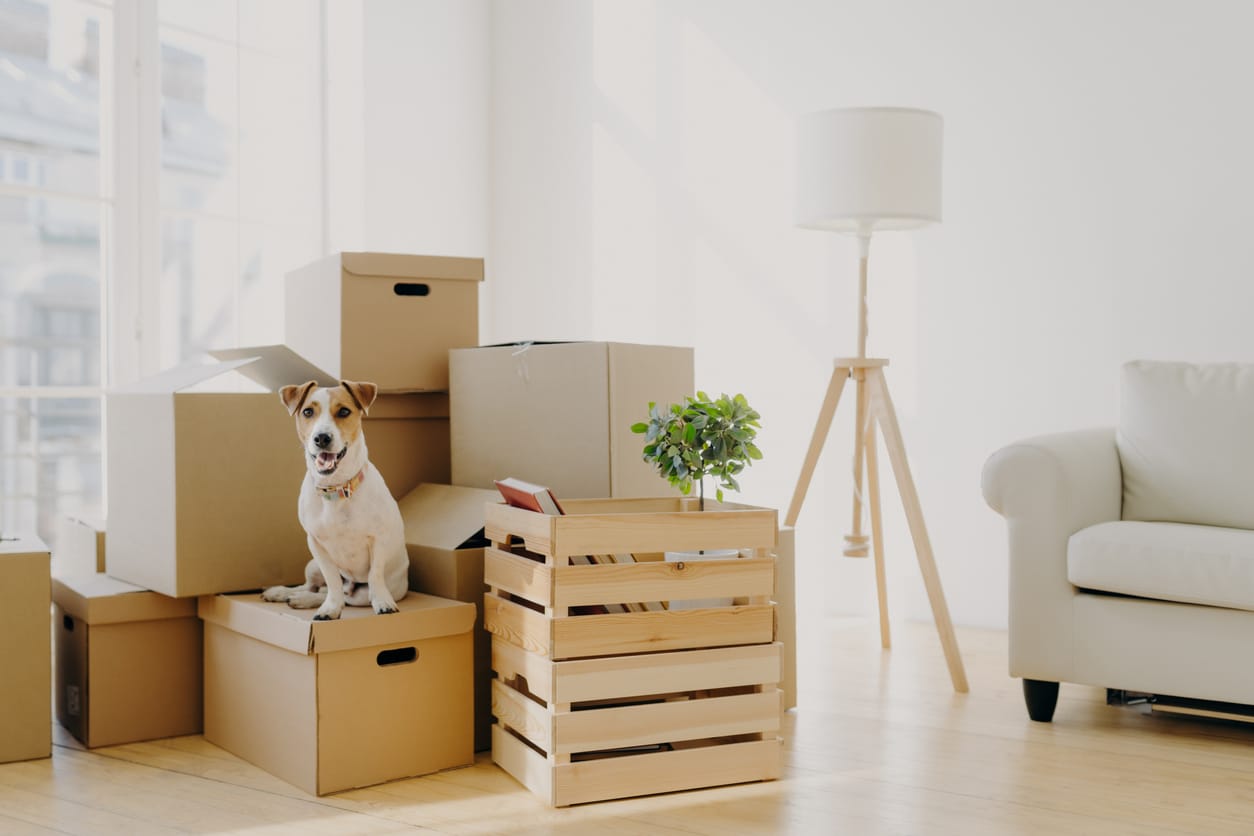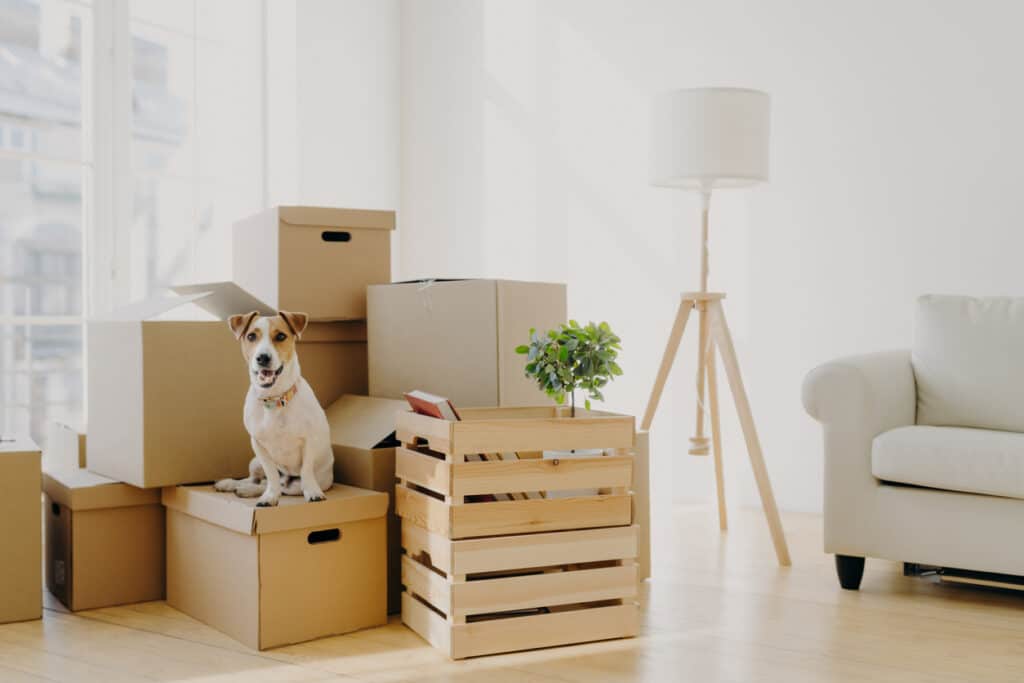 1. Relocation Assistance
When employees consider taking jobs in new locations, one of the primary considerations is how easy or difficult it would be to move. Although moving services are not commonly thought of as a physician wellness perk, many people rank moving as one of the most stressful life events. Simplifying this aspect of your future employees' onboarding may give them peace of mind and lower the anxiety that comes with starting a new job.
2. Student Loan Assistance
It's no secret that medical school is expensive. According to a 2020 Association of American Medical Colleges report, Physician Education Debt and the Cost to Attend Medical School, 73% of students graduate with heavy loans. In 2019 the median debt was $200,000.
Although doctors may qualify for student loan forgiveness if they work for certain public or nonprofit hospitals, the truth is that for most people, paying off student loans is difficult and stressful. Suppose your organization can add student loan assistance to its list of innovative physician wellness perks. In that case, it may help you attract and retain talented employees while also improving their mental health and financial wellness.
3. Physician Coaching Programs
Peer-to-peer coaching and mentorship programs may help participants lower their stress levels and prevent burnout, in addition to providing training opportunities. Including such a program as an employment perk can benefit both the employee and the employer because of the potential for increased productivity and lower turnover rates.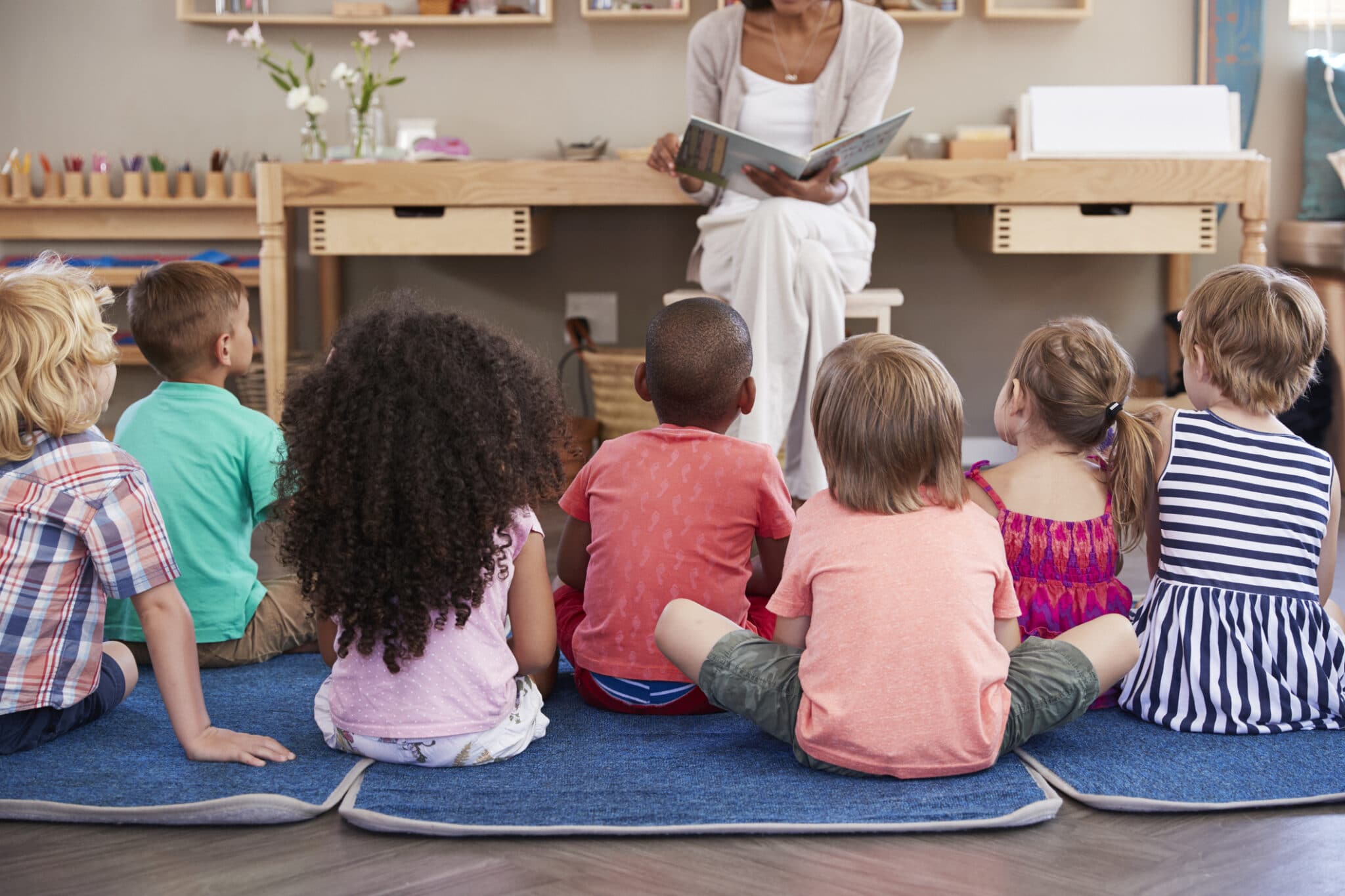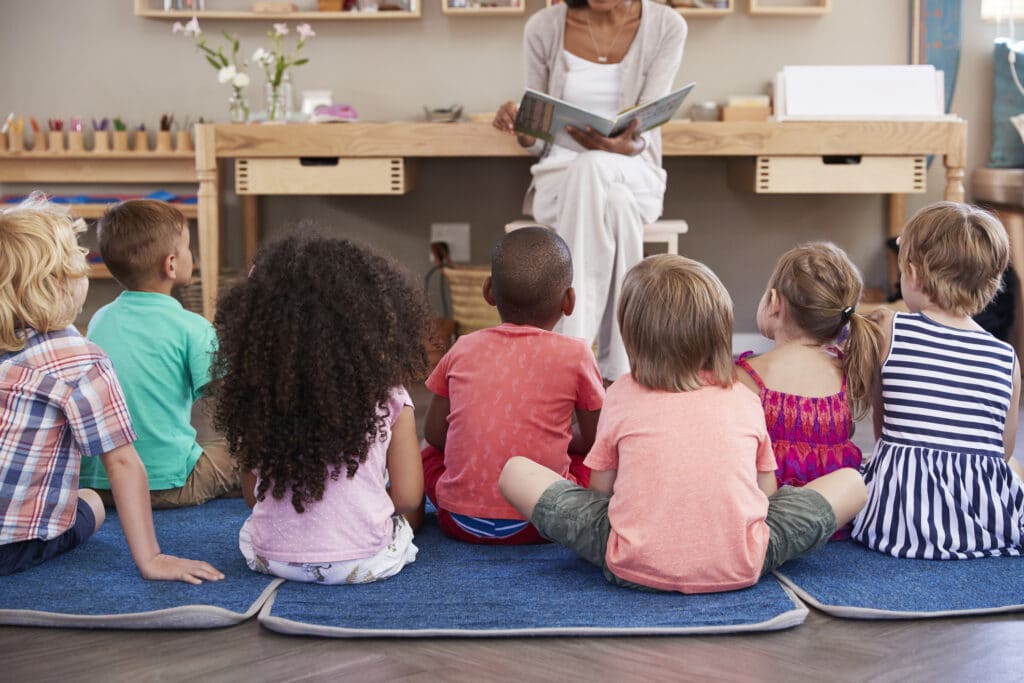 4. Back-up Child Care
For working parents, child care is a must. Cost and logistics make this a complicated issue for employees and employers alike. For physicians and other healthcare workers, adequate child care can be especially difficult to find, and during a pandemic, it's almost impossible.
Back-up child care benefits ensure that your physicians' last-minute child care challenges won't turn into a workplace disruption. Child care benefits also reduce turnover, especially among female physicians, and prevent providers from going part-time.
5. Concierge and Errand Running Services
Employer-sponsored concierge and errand running services give time-bankrupt physicians a resource to offload household responsibilities, personal tasks and errands. The more providers use the service the more time they save. On average, the physicians we serve save between one and seven days a month. One of our healthcare clients increased their physician engagement score by 10%. Turns out that extra time goes a long way toward well-being.
Physician practices have a financial and moral obligation to increase provider wellness. The consequences for not doing so can't be overstated: high burnout and turnover rates, medical mistakes, low productivity and alienated patients. The best way to circumvent these challenges is by beefing up your benefits packages with perks that create balance for busy physicians.