In 2014, Best Upon Request adopted Holacracy, an organizational operating system that makes us more agile, efficient and transparent, allowing us to better serve our clients. The Compass Circle represents roles in Service Delivery, Revenue, Business Administration and others. This circle's, and our company's, purpose is to create life-enriching experiences.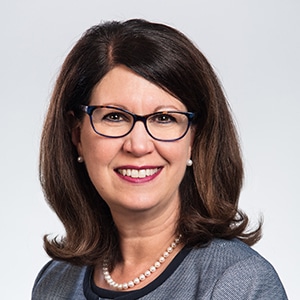 Born in Cuba, Tillie and her parents, Matilde and Alberto Hidalgo, escaped in 1961 to find freedom in the United States. Coming with only 10 pesos, her parents taught her resourcefulness and determination. They became U.S. citizens in 1969.
After graduating from the University of Cincinnati, Tillie was a pharmacist for 13 years before coming to BEST as vice president of operations. She became president/CEO in 2003 and created a Board of Advisors in 2005.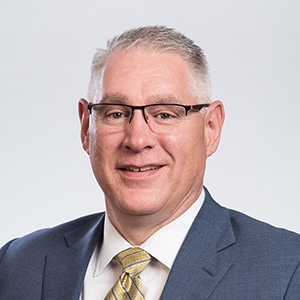 Bill joined the Best Upon Request team in 2012. He focuses on strategy and the convergence of people and processes. Bill is passionate about leading Best Upon Request on a continuous improvement journey.
Bill began his career at Hitachi Automotive Products, U.S.A., where he spent 13 years developing as a leader, continuous improvement practitioner and executive.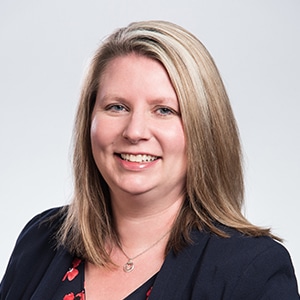 Katie has been Best Upon Request's controller since October 2011. Prior to joining BEST, Katie worked at Plante Moran as an audit manager and outsourced controller/CFO.
Katie is a member of the American Institute of Certified Public Accountants (AICPA) and the Ohio Society of Certified Public Accountants.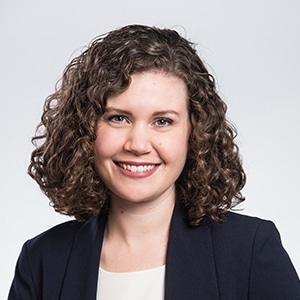 VP, Marketing & Communications
Jessi started working for Best Upon Request seasonally in 2000. She joined full time in 2007 and has energized numerous roles as she grew the marketing and communications team to support the needs of the company. Her leadership supports marketing to three key audiences: leads, customers and community.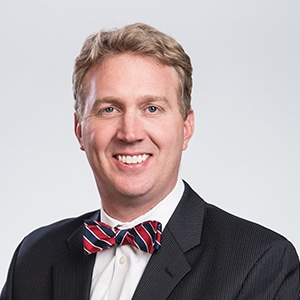 Originally from Texas, Chuck joined the Best Upon Request team in 2015. His primary roles include client relations and providing leadership to the service delivery team. Before coming to BEST, Chuck worked in the financial services industry and in various non-profit Christian ministries.
Natalie began working for Best Upon Request in 2004, and joined full time in 2010. She has energized many roles at BEST, which gives her a unique perspective as HR Leader. Natalie's strategic vision ensures the best team member experience. She is a SHRM Certified Professional.