Best Upon Request is honored to have a highly qualified group of individuals serving on our Board of Advisors.
These thought leaders represent innovative thinking, strategic growth, human resources, organizational development, and finance fields of business, providing a diversified and effective sounding board for the company. Best Upon Request's Board of Advisors is led by our CEO and provides invaluable leadership to developing the business.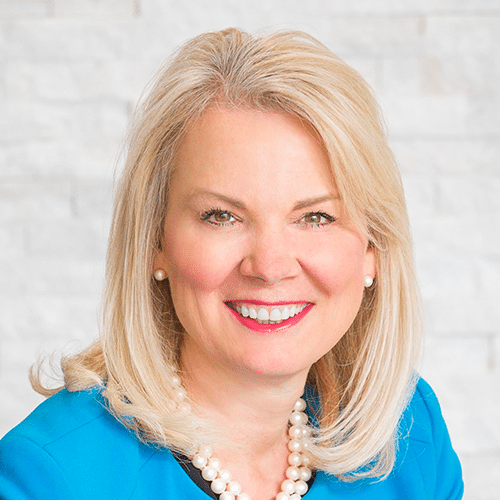 Teresa Tanner, former chief administrative officer of Fifth Third Bancorp, is a seasoned C-suite executive known for her ability to set strategic direction, execute flawlessly, and drive customer and employee loyalty. She was one of the Top 25 Most Powerful Women in Banking in 2017 and 2018.
Teresa transformed the culture of Fifth Third Bank over 15 years by consistently innovating new approaches such as the Maternity Concierge Program, powered by Best Upon Request, and Energy Power Purchase Agreement – things that have never been done before in the finance industry.
Teresa has extensive experience in financial services and the retail sector. Her functional expertise includes human resources, bank operations, strategic sourcing, marketing and PR, real estate, security, business transformation and risk management. She is known for her critical thinking, courageous leadership and integrity.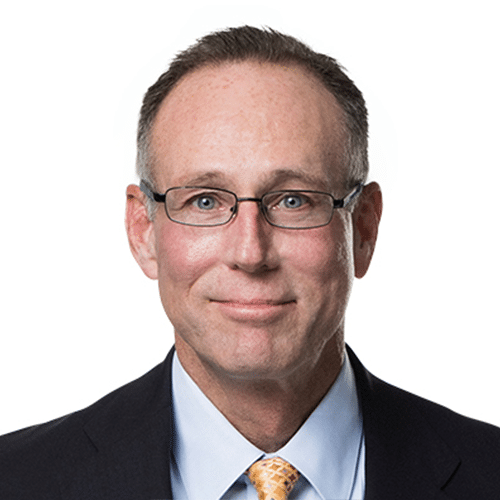 Jim Rolfes is a founder of Jackson, Rolfes, Spurgeon & Company (JRS), a CPA firm that he helped grow, from its inception in 1985, to one of the largest firms in Cincinnati.
In 2009, JRS merged with Plante Moran, the 11th largest CPA firm in the country, and Jim continued as the managing partner of the Cincinnati office through June 2018.
Jim delivers strategies that yield the highest returns while protecting the financial interests of businesses and their stakeholders.
Jim serves manufacturing, distribution, healthcare, real estate, professional services, technology and not-for-profit clients. His specialities include these industries as well as audit and business tax. His focus is privately held businesses.
Before her 2015 retirement, Karen Carnahan served as chief operating officer of Shred-it, an international document destruction business that merged with a spinoff of Cintas Corporation's document management division, which she led as president and COO for six years.
Karen first joined Cintas in their finance and treasury department after several years with Arthur Andersen & Co. In Karen's 30-year career with Cintas, she was vice president and treasurer for 14 years and vice president of mergers and acquisitions for five years.
Karen serves on the board of directors of the Boys & Girls Club of West Chester; she is a member of the board of directors of Cintas Corporation; and she is on the board of trustees of Touchstone Investments, a member of Western & Southern Financial Group.