The Key Ingredient for Customer Service Success in Healthcare
July 10, 2019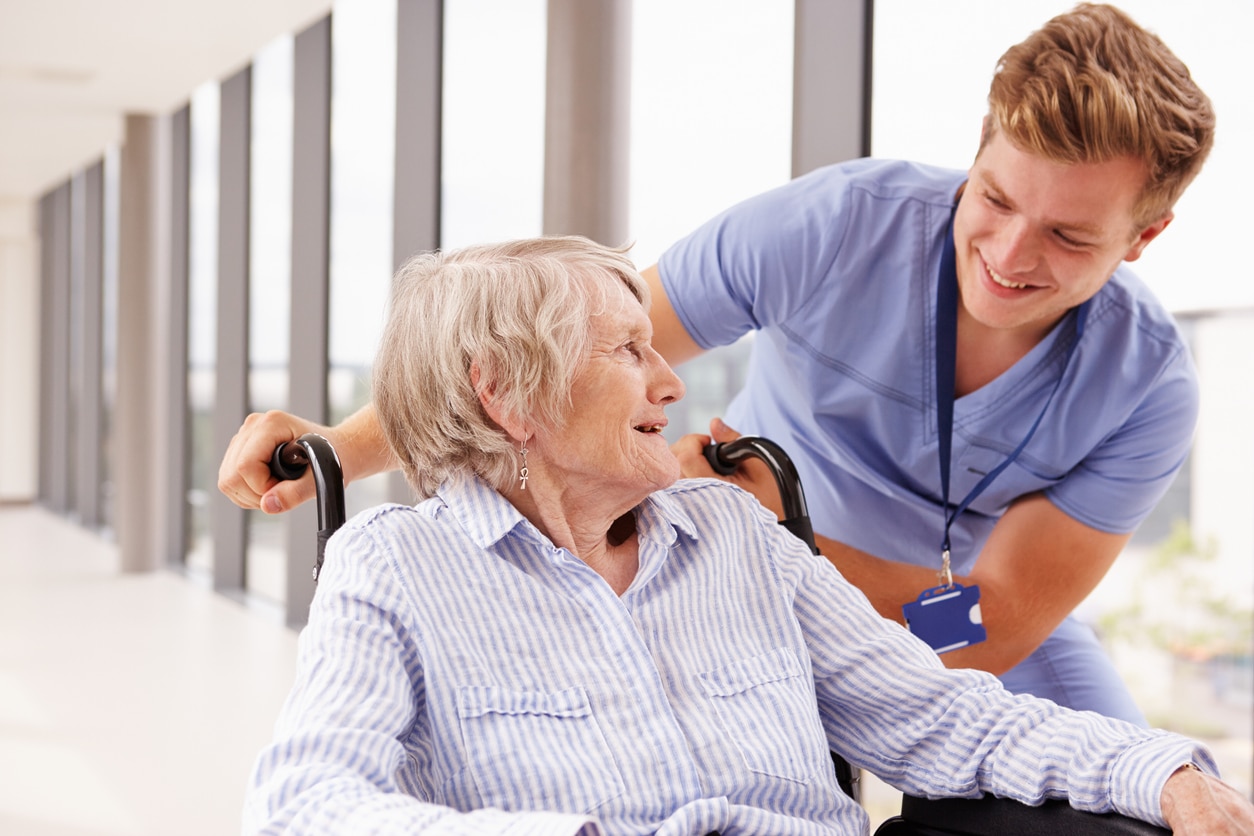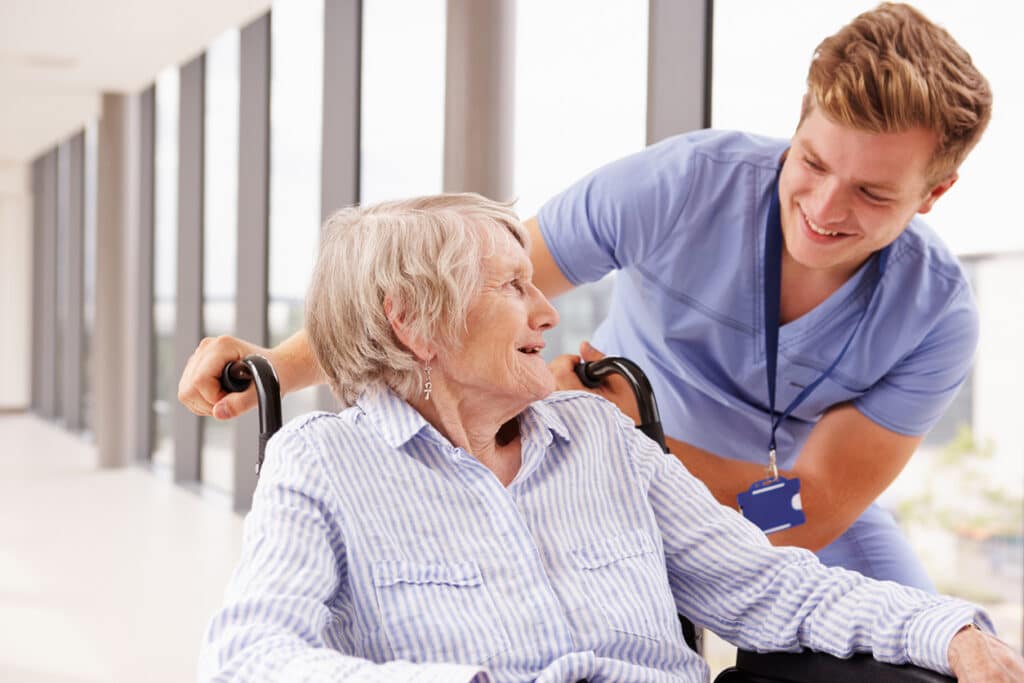 "What makes your patient concierge program different from other customer service solutions?"
It's a question we get a lot and rightfully so. After all, we promise to deliver the best.
We say our secret sauce is a combination of an awesome HR team that recruits top talent, rigorous training, and continuing development, but the real answer goes much deeper.
The Key Ingredient
Meredith, our concierge coach, who plays a large part in training and development, started logging time in hospitals long before she became part of the Best Upon Request (BEST) team. Her sister battled congestive heart failure for years. Their mom, a nurse by trade, was at the forefront of her care.
"Through those years we experienced many negative things from a patient experience perspective," Meredith says. "I think of that often when I'm training our team to serve patients and their families."
It's this experience that helps Meredith execute a crucial point in our concierge training: the "why" behind the "what".
The "why" is compassion; the key ingredient to customer service success in healthcare.
"Once our concierges know that compassion is at the base of every interaction and the place we operate from, everything else falls into place," she says.
Customer Service in Action
A perfect example of this is Brian*, a 12-year-old patient at a hospital system we serve. He was born with an incurable, rare genetic disease that causes the skin to blister and tear even from minor friction. It is a painful, debilitating and, in some cases, lethal disease.
Brian's parents drive across two states for necessary but incredibly painful treatments. It's emotionally and physically demanding for Brian, his family and their care team.
Like most 12-year-old boys, Brian loves to eat. His favorite meal is snow crab with extra butter from a local seafood joint located across town from the hospital in a busy business sector.
Each time Brian is undergoing treatment, our concierge team orders snow crab, drives across town to pick it up and then delivers it to his room. This small gesture has morphed into a ritual, something that Brian looks forward to each time. A point of happiness to focus on while undergoing a painful procedure.
Meredith points out that the "why" isn't about crab, eating, nutrition, or delivering food. It's about comfort, compassion and genuinely being of service.
Brian's treatment requires a cold, sterile, clinical environment, with highly trained specialists that are ultra-focused on the mechanics of his procedure. We're there to soften the experience for him and his family in whatever non-clinical form that takes.
A Skill Set with a Ripple Effect
"When we recruit for patient concierges, we're looking for people like Meredith," says Natalie Lima Hall, BEST's vice president of people and culture. "We recruit people that genuinely want to help others and operate from a place of compassion, much like the healthcare teams they'll be working beside."
Customer service plays a significant role in patients' perception of compassionate care. In fact, seven out of 10 of the most critical factors related to patient experience are people based.
Paradoxically, healthcare attracts compassionate people while remaining an emotionally trying space. Balancing the hard realities of patient care with a deeply ingrained sense of altruism is a skill set that's difficult to find, but what it takes for long-term success.
*Name changed for privacy.