Hospital's Maternity Unit Concierge Service Helps Moms During COVID-19
January 20, 2022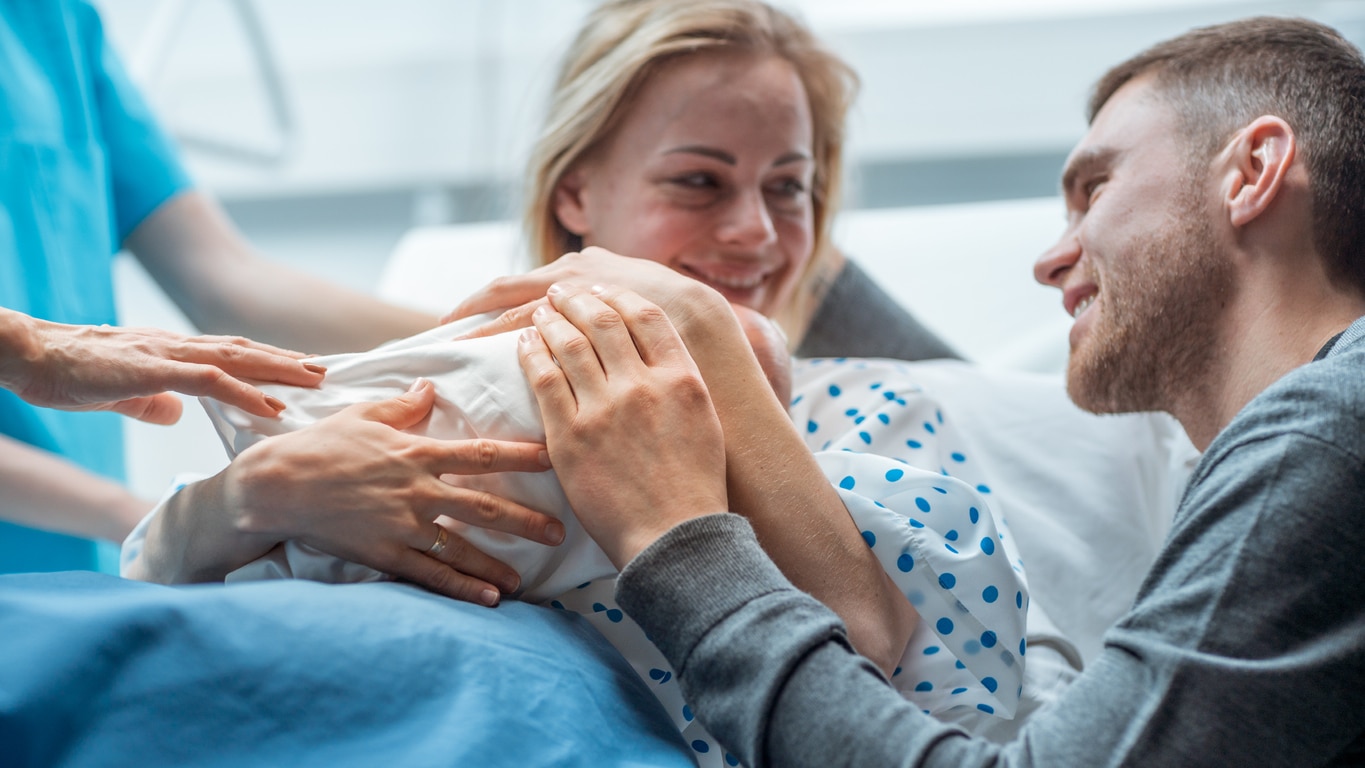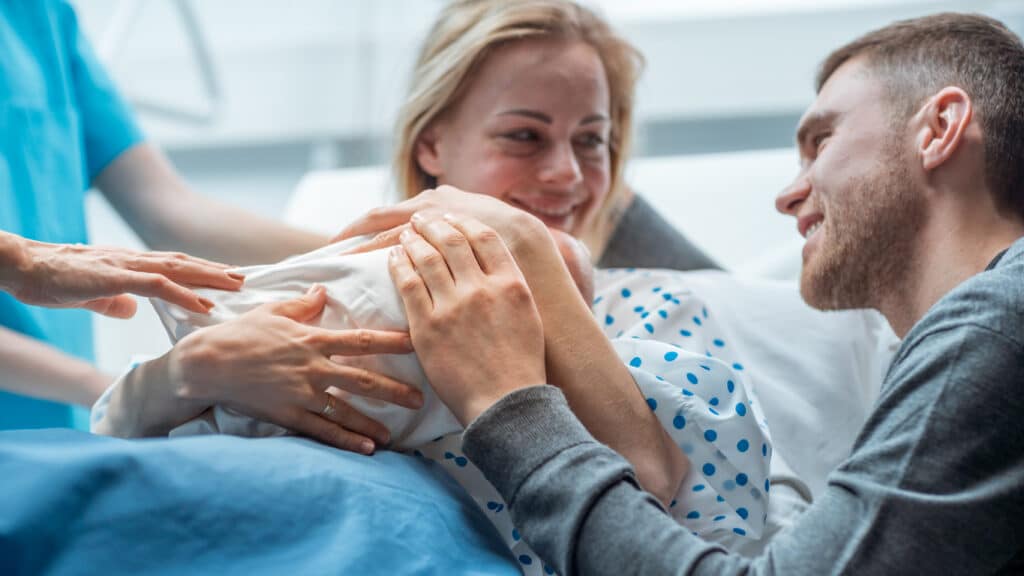 How one hospital is improving the labor and delivery experience during COVID-19.
Providence St. Jude Medical Center is making the transition to motherhood a lot easier with the help of Best Upon Request's Maternity Unit Concierge Service. A service that's been particularly useful for women delivering during the pandemic.
The maternity concierge supports the non-clinical needs of maternity patients and their families throughout pregnancy, during the hospital stay, and even after discharge.
An OB care project manager at Providence St. Jude said, "The maternity concierge service is here to make the journey from pregnancy to discharge as easy as possible for moms and their families."
The hospital began offering the service in June 2020 as an extra layer of support for new moms and moms-to-be to enhance the maternity, delivery and postpartum experience.
With declining birth rates and more moms choosing alternative birth options, the maternity space has become increasingly competitive. Unfortunately for hospitals, the pandemic has accelerated these trends.
In fact, provisional data from the National Center for Health Statistics shows a 4% drop in the birth rate in the United States in 2020. A Brookings Institution analysis projected 300,000 fewer births in 2021.
Maternity unit concierges offer a broad menu of services from flower and food delivery to installing car seats and finding the best breast pumps. They also provide on- and off-campus errand running as well as on-demand requests.
Because of the pandemic, "I really had to start thinking outside the box because everything was so limited," shared Gina, lead maternity concierge and mother of three herself.
The pandemic forced hospitals to lay down tough restrictions that were particularly difficult for moms, such as limiting patients to one visitor and encouraging that person to avoid coming in and out.
"The maternity concierge service is here to make the journey from pregnancy to discharge as easy as possible for moms and their families."
Even tougher, birthing partners are encouraged to remain in the hospital rooms on the maternity unit.
"Dads couldn't just come and go like they have before," Gina said. "If their wife was staying overnight, they couldn't just pop home, grab a shower, pick up a few things, maybe grab some food and then head back to the hospital. So we started offering complimentary toiletries and other overnight essentials plus any forgotten items like a phone charger."
Gina and her team serve as a conduit between parents' hospital rooms and the outside world, and in the age of COVID-19, it became a must-have.
Services that require contact with the outside world, such as food delivery, have become one of the concierge program's most popular services after COVID-19 took the hospital back to a time before Grubhub, DoorDash and even pizza delivery.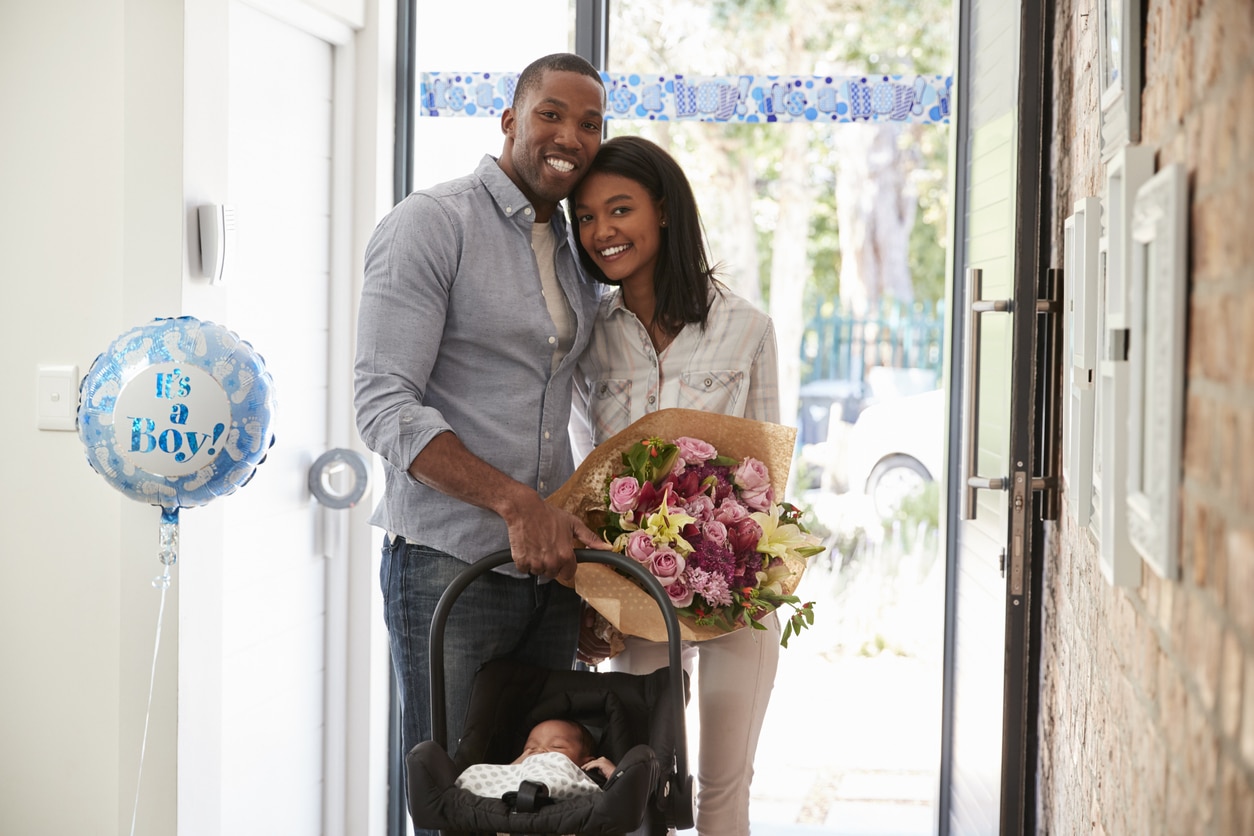 "The maternity concierges were a lifeline," said Jack, whose wife delivered at the hospital last year. "I'm really not sure what we would have done without them. They went out of their way to make my wife feel special despite the virus and the restrictions."
The real icing on the cake is that the concierge service continues to keep moms and newborns safe after discharge with services like meal delivery, grocery shopping and other errand running services.
The results speak for themselves; 99% of moms and dads surveyed agreed that the maternity concierge made their hospital visit less stressful and made them more likely to refer the hospital to someone. While 98% of surveyed OB patients said the concierge made their time at the hospital more pleasant.
When COVID-19 begins to fade, and hospital restrictions are lifted, Providence St. Jude Maternity Services' concierge program will begin offering a full menu of services. But, until then, Gina and her team are focusing on making every mom's birth experience a special one despite all the limitations.
Learn more about Best Upon Request's Maternity Unit Concierge Service.