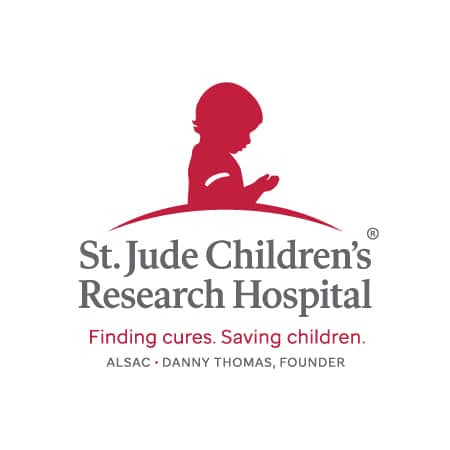 Welcome to Best Upon Request
at St. Jude Children's Research Hospital
Best Upon Request can take care of tasks that are weighing on your mind so your family can focus on healing.

---
---

---

St. Jude Children's Research Hospital provides this complimentary service to patient families. Using a concierge service can help you spend more time with your child and other family members. It can also give you more time to take care of activities related to your child's illness and medical care, such as talking with the doctor or learning to care for your child at home.
BEST handles many of the tasks that take time out of your day, including:
Running errands.
Preparing and mailing packages.
Moving items between housing properties or the hospital
Helping you get food deliveries or groceries.
Taking and picking up laundry or dry cleaning.
Helping you plan a celebration or birthday party.
Ordering and picking up tickets.
Other non-medical tasks.
What the Service Costs (Hint: It's Free!)
Our service is FREE to patient families at St. Jude. The only thing you pay for is the cost of the goods and services you request. We accept cash and all major credit cards as payment to the vendor or to reimburse BEST. If you would like to keep your credit card on file with the concierge or update your information, please fill out our Credit Card Authorization Form. Our concierges do NOT accept tips. The best tip is a recommendation to another family who has not yet used the service. We also appreciate if you fill out a Feedback Form, telling us how we did!
You must fill out our Best Upon Request Enrollment Form before making a request. We operate on a first-come, first-served basis. We will respond to you before fulfilling your request. Please do not order groceries online without checking our availability for pick-up and delivery.