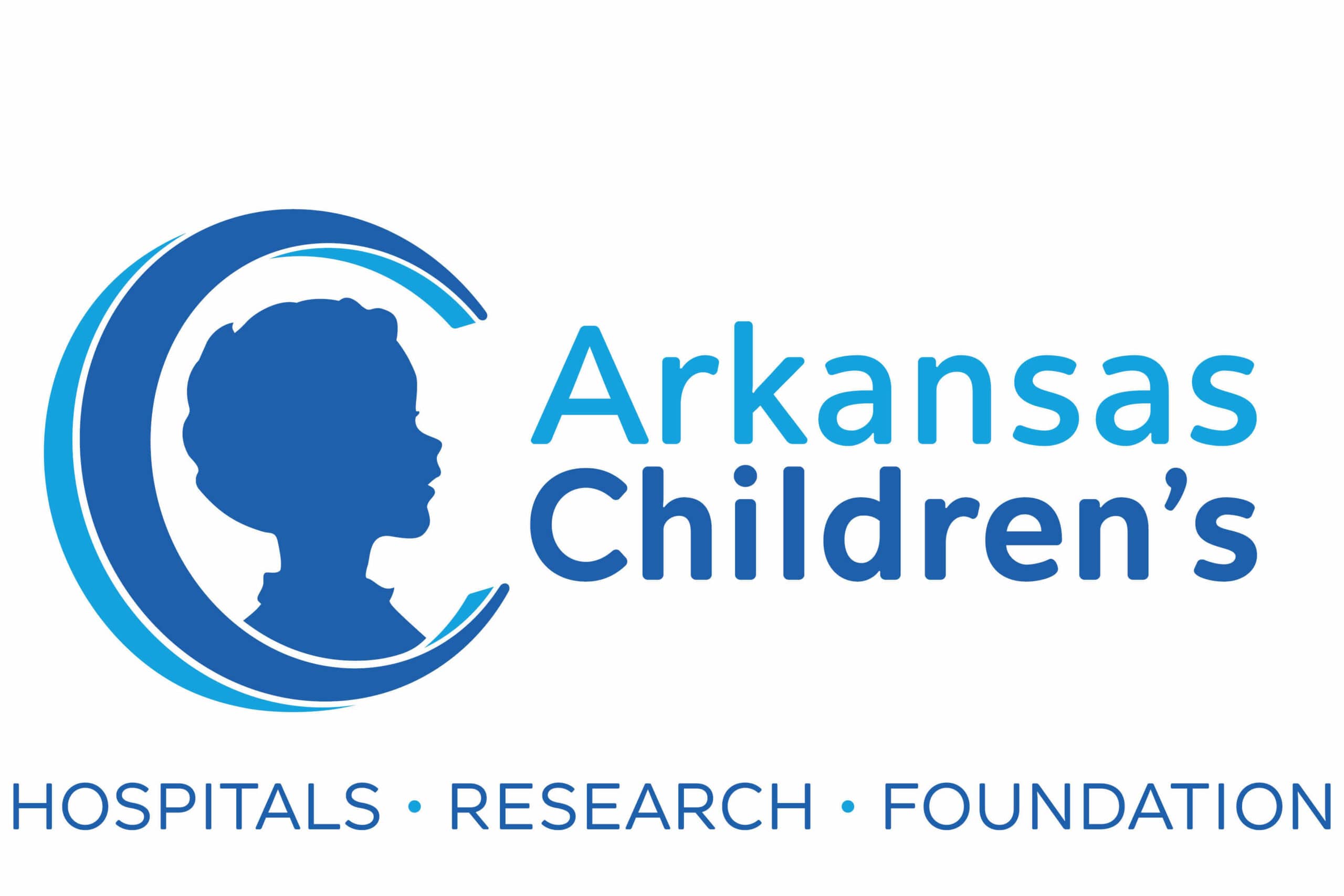 Welcome to Best Upon Request
at Arkansas Children's Northwest
In this balancing act we call life, we can all use a helping hand. Hand over your to-do list to Best Upon Request (BEST), so you can spend your free time doing more of the things you love.

---
---

Why We Are at Arkansas Children's Northwest
Arkansas Children's provides this service to you, free of charge, because they care about the well-being of their employees. Arkansas Children's contracts with BEST to help make life easier for all employees, regardless of title, and promote a balance between work and personal life.
BEST handles many of the tasks that take time out of your day. For instance, reservations, vacation arrangements, researching products and services, gift services, and much more! Check out our Examples of Services page for more.
What the Service Costs (Hint: It's Free!)
A true employee benefit, our service is FREE. The only thing you pay for is the cost of the goods and services you request. We accept cash and all major credit cards as payment to the vendor or to reimburse BEST. If you would like to keep your credit card on file with the concierge or update your information, please fill out our Credit Card Authorization Form. Our concierges do NOT accept tips. The best tip is a recommendation to a co-worker who has not yet used the service. We also appreciate if you fill out a Feedback Form, telling us how we did!