What are the Benefits of a Patient Concierge Program?
April 12, 2017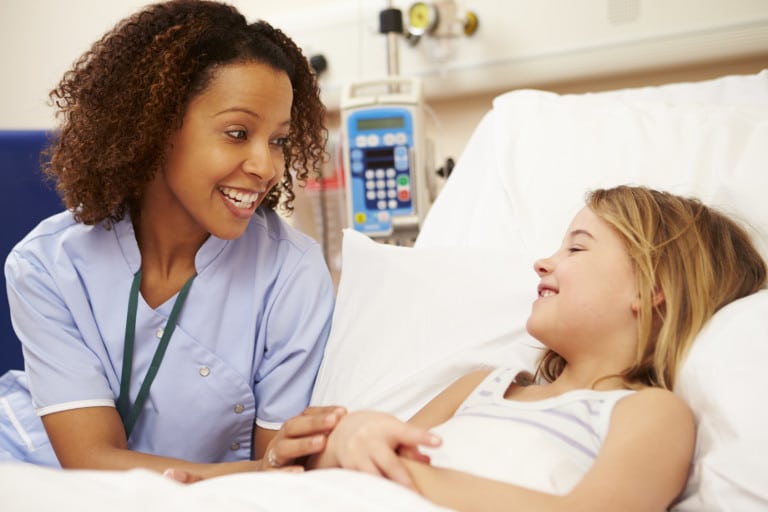 There are many constraints and challenges in providing great patient care. One of the biggest challenges is filling the gap between what patients and their families need and what hospitals are responsible for providing.
This gap is composed of mostly of non-clinical needs.
In the consumer-driven marketplace, patient care has become more complicated than just clinical outcomes. Today, more than ever, the entirety of the patient experience matters and this includes services that extend far beyond what clinicians can provide.
Watch how our concierge program has impacted the culture at Cincinnati Children's Hospital Medical Center.
In 2017, Cincinnati Children's Hospital Medical Center ranked among the top three pediatric hospitals in the United States for the sixth consecutive year. BEST serves their patients, families, employees and physicians.
Providing concierge services can improve the experience of your hospital on two fronts: patient care and employee support.
Research has shown there is a strong correlation between your clinician's job satisfaction and patient experience scores.
Our employee concierge program gives your workforce the ability to offload distractions and stressors thus improving the quality of care they provide to patients.
And while your staff is focused on providing strong medical care, a patient concierge program is a valuable resource for patients and their families.
By providing services such as rounding, distributing comfort items, picking up food and much more, patient concierges support patients and their families in ways that allow them to focus on healing.